MABALACAT CITY – All is set for the staging of this city's fiesta celebration themed "Malasakit King Milabas, Para King Maunlad a Bukas" (Love for the past, Path for a Better Future).
"We have lined up activities that will showcase cooperation and partnership between the government and the private sector. We hope for everyone to enjoy them while we showcase the city's rich history and culture," according to Mabalacat Mayor Cris Garbo.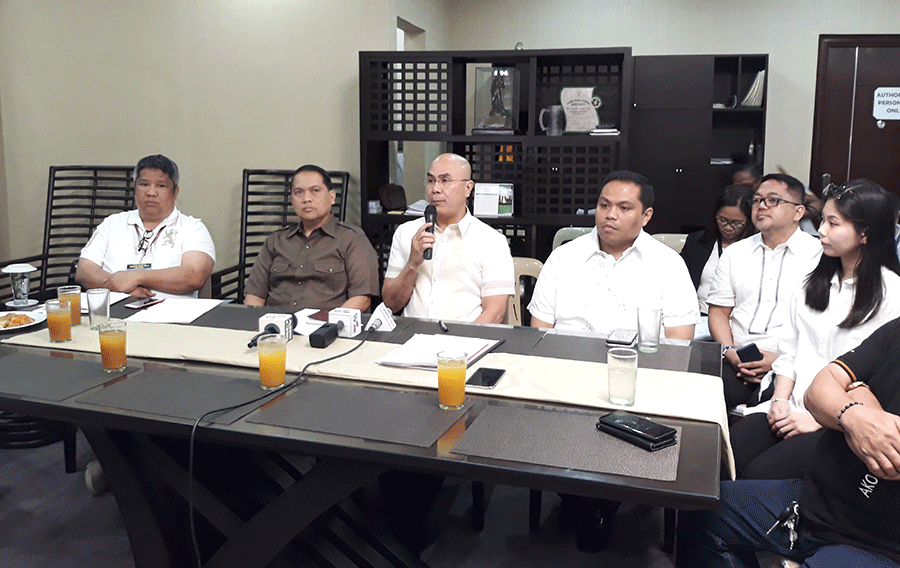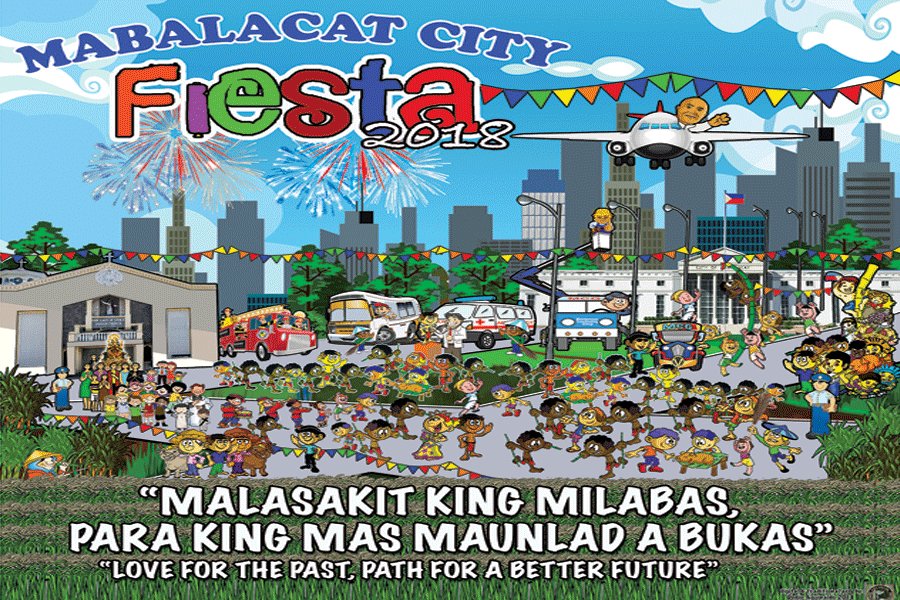 During the press conference the persons in charge with various sports, cultural, art, bazaar, jobs fair, agriculture and other activities have also joined Garbo, Vice Mayor Christian Halili, members of city council and officers of fiesta committee.
Conspicuously present also are representatives from the Our Lady of Grace Parish, which patron saint Nuestra Senora De Gracia is being celebrated.
Aside from the usual beauty pageant, cultural treat, bazaar, fireworks display and procession, Garbo, a basketball player and aficionado, has scheduled PBA Legends Game on February 1. The game will parade PBA legends Ato Agustin, Alvin Patrimonio, Kenneth Duremdes, Jojo Lastimosa and their contemporaries.
The annual search for Miss Mabalacat, known for its intricate and well staged production, has been renamed to Queen Mabalacat City with Councilor Krizzanel "Winwin" Garbo serving as the chairperson. The Coronation and Finals Night will be held on February 3 at Xevera Complex. There will also be a search for Haring Caragan.
Caragan Festival will also highlight this year's celebration with a freedance and streetdance competitions on February 22 and 23. The festival is in honor of the first Aeta Chieftain Caragan.