Camp Olivas — A man and his cohort were arrested by the Mabalacat police a few hours after they robbed three victims of P7.5 million in a room at Clark Hills inside the Clark Freeport Zone.
In a report to PRO3 Regional Director Brig. Gen. Valeriano de Leon, Pampanga police commander Col. Arnold Ibay identified the suspects as Richard Dangayan, former driver of one of the victims, and his cohort Reynaldo Beatriz while their another accomplice alias "Migs" remains at large.
Ibay said the three suspects barged into one of the rooms in Clark Hills, Clark Freeport Zone, Mabalacat City, Pampanga where victims Filipina Keren Rose Maninggo and Korean nationals Gihun Lee and Seonjun Park were staying, handcuffed them and at gunpoint forcibly took their valuables worth at least P7.5 million.
Mabalacat police chief Lt. Col. Soledad Elefanio said the suspects took from the victims P26,900 cash; 5 million Korean Won; a Rolex wristwatch worth at least P1 million; a gold bracelet worth P500,000; one Samsung cellular phone worth P180,000; one Rolex Daytona wrist watch worth P2 million; a Louis Vuitton travelling bag worth P150,000; one Louis Vuitton shoulder bag worth P135,000; one Cartier gold Ring worth P85,000; one gold ring with diamond worth P35,000; a Gucci baseball cap worth P28,000.00; and an ATM card.
Elefanio immediately deployed his men led by Dapdap police commander Lt. Silvestre Colanza which resulted in identification and arrest of the suspects within 24 hours after the heist.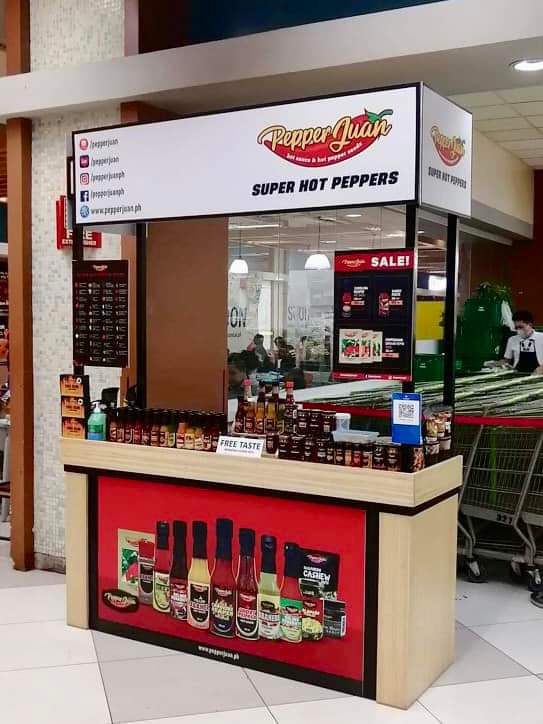 A manhunt operation is being carried out for the arrest of another suspect.
"This accomplishment shows that PRO3 is quick in resolving cases and very serious in its campaign against lawlessness and putting criminals behind the bars of justice. Time and again, we encourage the public to report any illegal activities or crimes committed. We appeal for your support to continue helping us in our fight against lawlessness, " De Leon said.