CIBAC Party-List lawmaker and Deputy Speaker Bro. Eddie Villanueva voted against Resolution of Both Houses (RBH) No. 2 and said that increase in foreign equity should be up to a definitive level only.
"I share the view that there is scope for further liberalizing our economy to encourage more foreign capital and I believe it is most imperative. However, I believe that the most appropriate way to do it is indeed to increase the allowable equity and participation of foreign capital only up to a definitive level and remove any provision in the Constitution that will give Congress a blanket power and prerogative to define public policy enshrined in the Constitution," said Villanueva.
"The catch-all phrase 'unless otherwise provided by law' – which was inserted into certain economic provisions in Articles II, XIV and XVI of the 1987 Constitution – may open the floodgates for potential abuse. This phrase effectively elevated Congress over the Constitution," adds Deputy Speaker Villanueva.
Villanueva explained that equity of foreign ownership is not a necessary precedent to increase the inflows of foreign direct investments (FDI), there are other factors that must be looked into.
"According to the World Bank's Global Investment Competitiveness Report, foreign ownership is not a critical issue among foreign investors. It is not exactly our limitations on foreign equity in ownership and management of corporations per se that hamper our progress. We have to examine and work harder to address our system's vulnerability to corruption, our exorbitant energy costs and our propensity for red tape in the course of business processes," said Villanueva.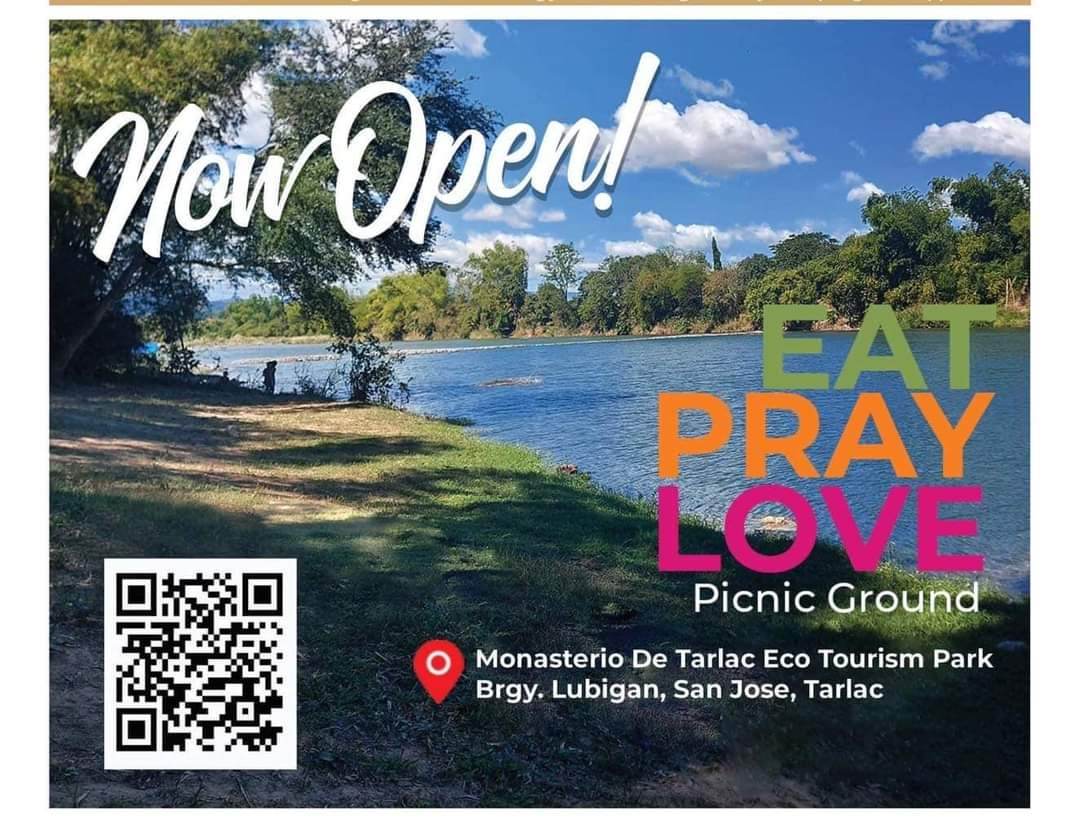 "Sadly, our grades in the annual surveys that measure ease of doing business and levels of corruption – like the Corruption Perception Index and World Bank Ease of Doing Business Report – are not satisfactory. We just change in rankings but the level of unabated corruption in the country essentially remains the same," he said.
"Lastly, I believe that amending the Constitution is best achieved through a Constitutional Convention and not through congressional or legislative fiat. The former would allow its members to have the sole and solemn duty of reviewing and proposing comprehensive, rather than piecemeal amendments to the Constitution; while the latter could potentially enable interests other than those beneficial to the Filipino people to creep and be engraved into the letters of the Constitution.
"We must balance our intelligent analysis of statistics and data with keen discernment and awareness of the interests, motives and intentions that are involved and relevant in this proposed amendment."