If all goes well, the special children of the Mabalacat Elementary School will soon have their own classroom, something denied them in the past years.
The Mabalacat Resident in Southern California (MRSC) will extend its support to the realization of the one classroom dedicated to children with autism, hearing impairment, Down Syndrome, etc.
The California-based Mabalaqueños will gather on October 16
at the Mason Regional Park in Irvine, from 10 to 6pm, to discuss plans to donate one classroom for the special children which are students of the Mabalacat Elementary School.
The MRSC said "Dr. Rocelle Tantingco Manalo is asking our support for this special class" which has 44 students.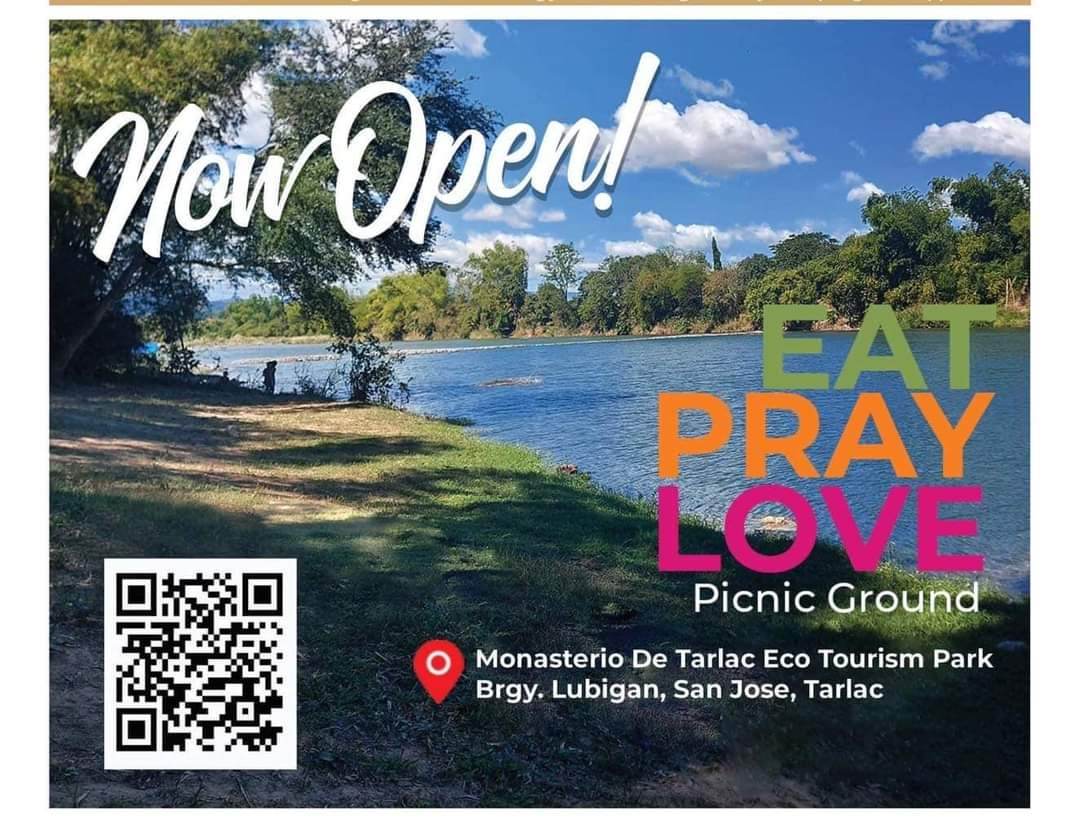 "The number of special kids has doubled this school year. And sad to hear, that for more than five years, they don't have their own classroom. They have to move from one classroom to another, where there is a vacant one," according to MRSC.
The MRSC urged members to donate any school supplies such as pencils, crayons, markers, pads, etc during the meeting at Irvine, California. Fund raising events will also be held for the benefit of the special children. Donations in kind or cash will be accepted, according to MRSC. — Jonard Aquino