I don't remember a single negative comment, either in a news article or a radio-TV commentary about Pampanga Governor Lilia 'Nanay' Pineda. In her past two terms and now serving her last term at the Capitol, she may emerge as one of the best governors Pampanga ever had. Observers are particularly mentioning the three corridor cities of Angeles, Mabalacat and San Fernando which progressed dramatically.
But on the whole the many challenges the province faced, often quite complex were equally met and pursued vigorously by Nanay Baby.
Never had this province and so many other towns witnessed progress ever witnessed before. For example, the provincial capitol's revenue is reaching an all-time high, breaching the P1.5-billion income as far as back in 2014 and may break the P2-billion figure even before she will complete her third term.
Now many Kapampangans have more access to health care. The governor never gets tired of making rounds of each town and used prudently all the resources of the province to fund projects – whatever they are as long as it redounds to the benefits of the constituency.
There may be some negative comments which many times are manifestly false against Mabalacat City Mayor Marino 'Boking' Morales but let's give to the man the many scores and appreciate his many predetermined goals for Mabalacat.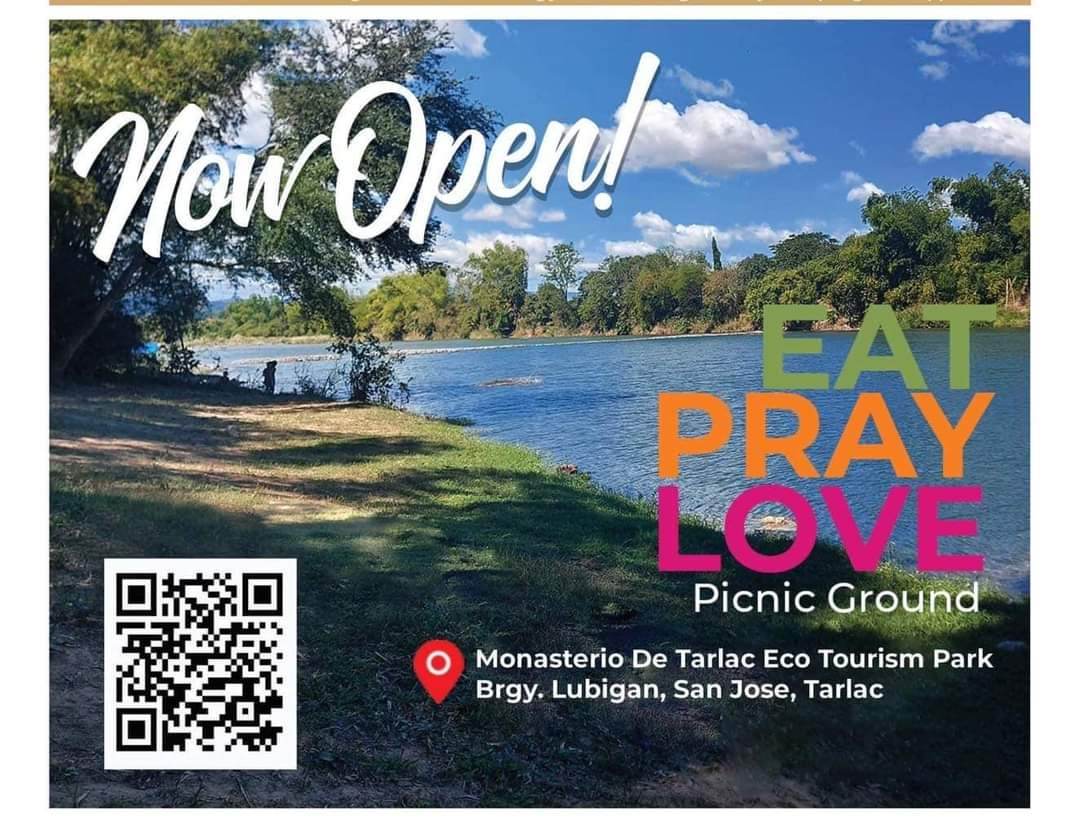 Morales is totally responsible why the once PX town morphed into a bustling city now. In the previous years, Mabalacat's economy was greatly dependent on the former Clark Air Force Base. Maybe almost half of the 22,000 Filipino workers came from Mabalacat town then. The post exchanges (PX) items coming out of the gates of the military installation and were sold openly drew buyers from all over to perk up the local economy. Morales' proof that Mabalacat really progressed are the three functioning city hall buildings. The old one in the town proper, one in Xevera and another one in Clark Freeport. That's some kind of a record, like his own record of being mayor for the past 21 years.
These two individuals should be appropriately commended.