THE Mabalacat City College (MCC) has produced its first batch of Custom Brokers led by 20-year old Andrea-Gayle Bulanadi Co of Barangay Sapang Biabas, Mabalacat City.
Co, who ranked ninth in the Customs Broker Licensure Examinations (CLBE) this November, garnered an average rating of 89.50 percent. Out of the 2,022 examinees, only 1,030 passed the licensure examinations.
Out of the 39 students of the MCC Customs Administration who took the licensure examinations, 18 passed the tests or a 46.15 percent performance rating.
"I gave myself a six-month preparation and I have enrolled in a review center (CLAP) with a regular diagnostic examinations," according to Co.
"Aside from equipping myself with knowledge, I make sure I have enough time to relax and unwind because I don't want to pressure myself. I stop when I have to. There's nothing more important than health," Co said.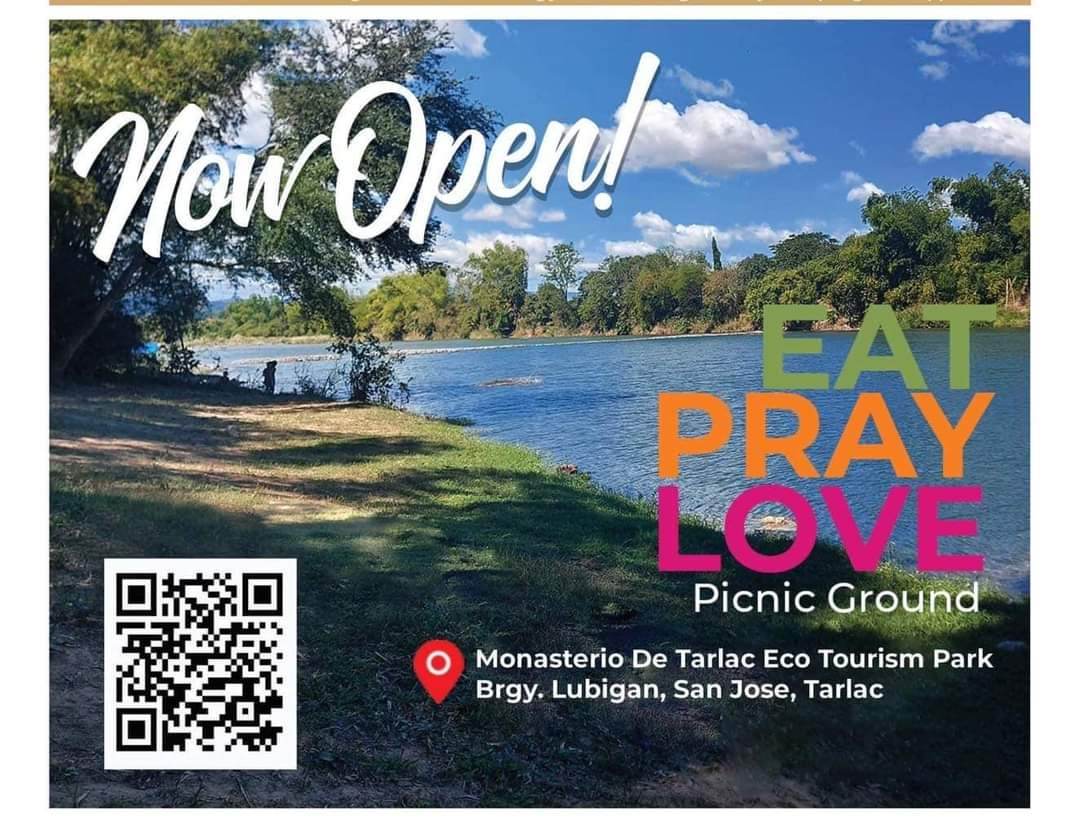 "To the future examinees, let me share this biblical verse from Mark 11:24, 'therefore I tell you, whatever you asked in prayer, believe that you have received it, and it will be yours'. And if you really want to test your abilities and skills on becoming a professional, enroll at MCC," said Co.
The MCC is one of the community schools established under the administration of Mabalacat City Mayor Marino Morales.
"We started in 2012 when the good mayor Marino Morales requested to establish a Business Education program. Thus, we commenced with the Bachelor of Science in Customs Administration under my watch as per instruction of the administration," said Reynaldo Laxamana, Dean of the Institute of Business Education.
"Having one faculty wasn't so easy. We have to do a lot of benchmarkings, industry consultations, academic interventions like mock board examinations, board-type major examinations, regional and national competitions and of course a strategic combination of faculty with diverse specialization headed by Mr. Glenn L. Remoquillo. However, these inputs are not guarantees without close monitoring on students performances. This is simply called curriculum enhancement," Laxamana said.
"I could say that MCC's prime competitive edge is having supportive Vice Presidents and President in the person of Dr. Carmelita P. Sotto and foremost the trust and confidence of the Board of Trustees and local officials which not all local colleges are having now," Laxamana added.
"Our students may be economically deprived but rest assured they are rich in knowledge and moral values."