MAGALANG, Pampanga – At least 63 young people, including Muslims, joined a peace summit here even as fighting continues in Marawi City.
The National Commission for Culture and the Arts (NCCA) and this municipality headed by Mayor Malu Paras Lacson hosted the recent Angat Kabataan Peace Camp 2017.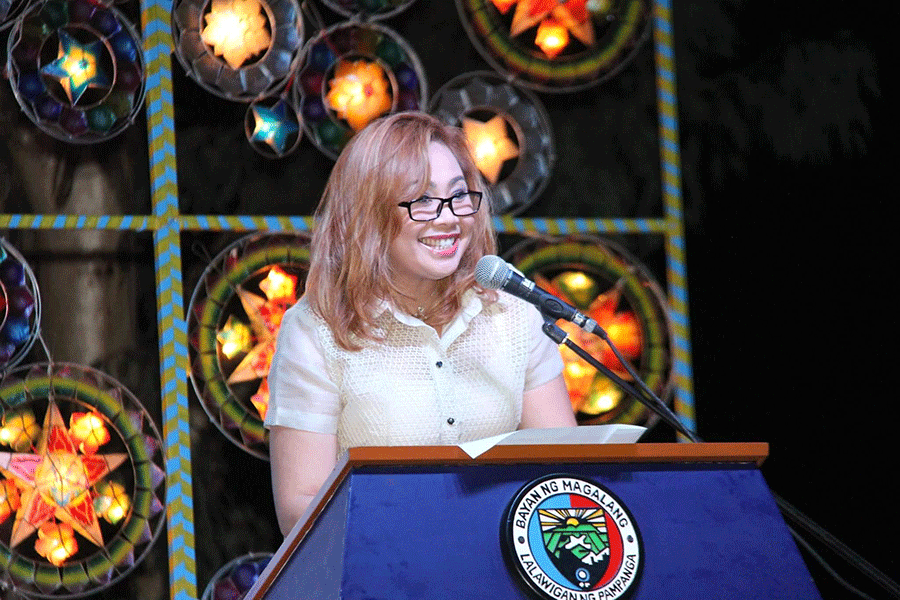 "We want to remove the perception that Muslims are bad people and they want violence. That's is not true," said Ednis Ryan Macaludos, one of the six Muslims who was interviewed during the mayor's night on Thursday.
The participants are from ages 18 to 25 years old.
Buddhist Krizel Balasabas of the Fo Guang Dhan Mabuhay Temple said "we want to attain peace with all other religions." The peace camp also included members of the Roman Catholic.
"It's an inter-faith event," NCCA Commissioner  Fr. Harold Rentoria, OSA. He added it was in 2014 during a meeting in Russia that they agreed to hold a peace camp.
"We want to foster peace through the youth," he added.
Rentoria lauded Lacson for hosting the peace summit in their town.
In his speech, NCCA executive director Rico Pableo Jr. Described Magalang and its officials as "terrific."
"Mayor Lacson is a very cultured person and energetic," he added.
Pableo said Lacson, the first woman mayor of this town, gave all-out support to the peace camp.
Among those who attended the event were Pampanga First District Rep. Jonjon Lazatin, Board Member Cherry Manalo and Vice Mayor Norman Lacson. (30)