Magalang Mayor Malou Lacson claimed that she auctioned off the 3,918 hogs to promote the general welfare of her constituents in San Ildefonso, particularly health issues.
Her statement came after she was questioned by the Philippine Drug Enforcement Agency on the sale of the said hogs, which it claimed were part of the evidence when they raided a shabu lab in the said barangay recently.
Lacson said before she auctioned off the hogs, she sought the opinion of the Department of Interior and Local Government (DILG), saying that under Section 16 of the Local Government Code, a local chief executive has to promote the general welfare of the public and that it is the LGU's prerogative to dispose of the hogs.
She said by virtue of a Sangguniang Bayan resolution and the DILG opinion, the local government unit in Magalang town auctioned the hogs to Pampanga's Best represented by Bacolor Mayor Jomar Hizon, amounting to P7 million.
"Maraming nag-bid sa mga hogs na yan. May mga Chinese at ang Pampanga's Best represented by Mayor Hizon. Pero nung nalaman ng mga Chinese na documented ang pag-auction namin they did not appear anymore. Kaya nabenta namin lahat sa Pampanga's Best," the mayor furthered.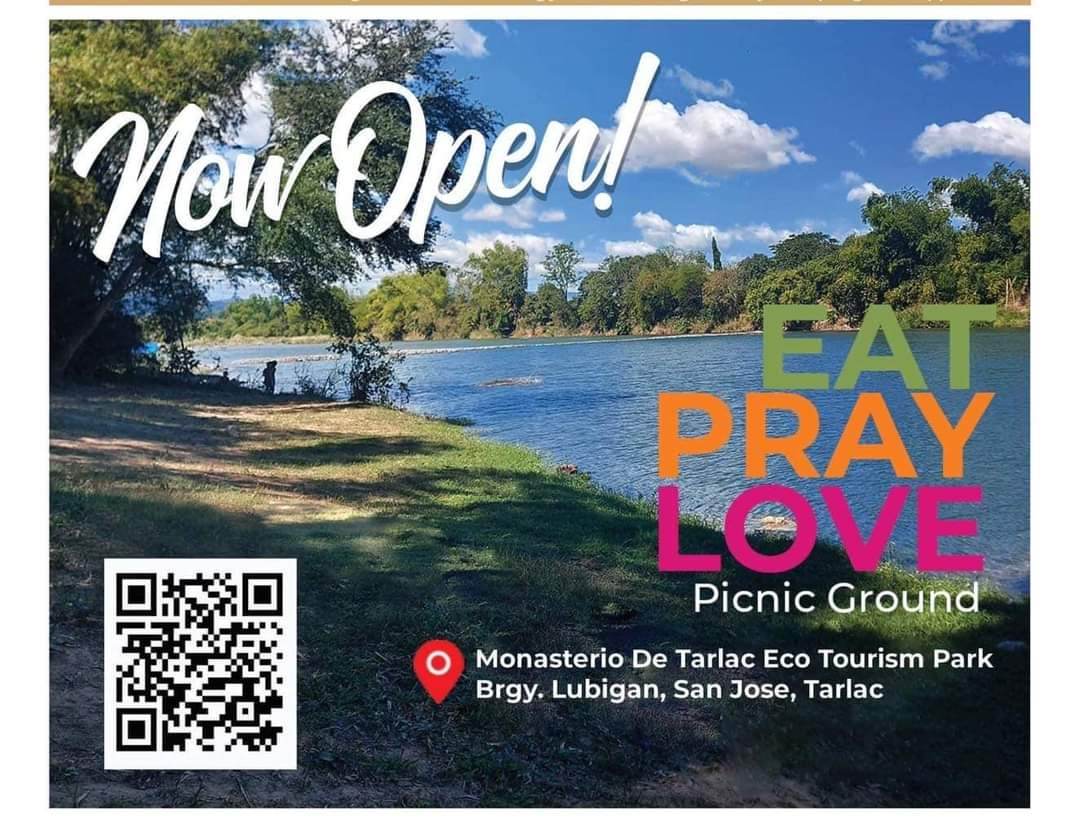 She furthered that the LGU has manifested to the local court the P7 million proceeds from the sale of hogs went to the trust fund of the LGU, pending a court decision.
"We are open, if the court tells us to give it to the Chinese or to the drug campaign fund of the LGU or the PDEA we will adhere to the highest court's decision," Lacson stressed.