MAGALANG – Outgoing Mayor Malu Paras Lacson last week expressed gratitude to Pampanga Gov. Lilia Pineda and her son, Vice Gov. Dennis Pineda, for helping her govern well as top local chief executive of this town.
She said the Pinedas "assisted her when she was having a hard time performing her duties."
"They were my idol and my saving grace," Lacson said.
In her speech in front of the town, Lacson thanked her constituents, adding that "It was a short but meaningful experience."
She gave her final speech as mayor in June 11. She will end her term on June 30 after serving for three years.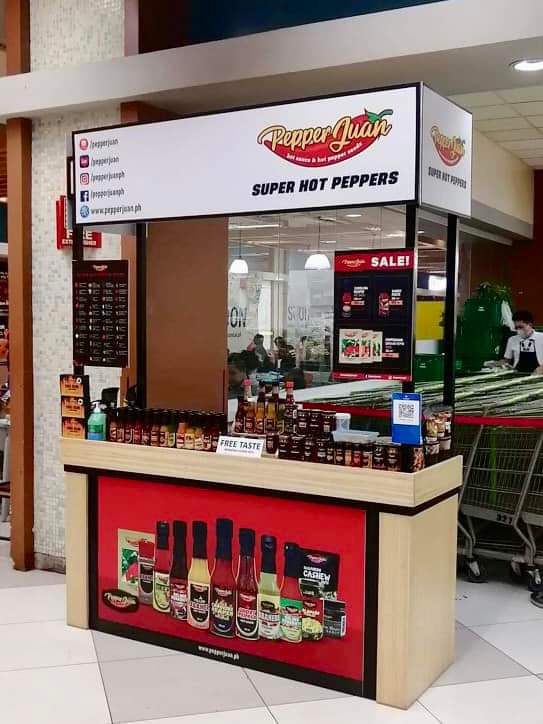 Lacson had all praises for her constituents, saying "they dreamt big with me."
"Continue loving yourself. But don't forget to love the town of Magalang as well," added Lacson in the dialect.
At the same event , Lacson and Vice Mayor Norman Lacson gave assistance to 759 poor residents of their town. They beneficiaries are Tulong Panghanapbuhay sa Disadvantage/Displaced Workers (TUPAD),
Special Program for Employment of Students (SPES), livelihood programs and burial assistance.
In an interview with beneficiaries, they said "we admire Mayor Lacson for still working and continuing to help despite not having her second term as mayor."
"We will dearly miss her," they added.
Lascon said "politics comes and goes but not public service." She added that she will be "ready to help anytime."
"I will just be around," she said.