Datu Saudi Ampatuan, Maguindanao Mayor Samsudin Dimaukom, earlier tagged by President Rodrigo Duterte as allegedly involved in the illegal drug trade, was killed in an alleged shootout with authorities in Barangay Bulatukan,
Makilala, North Cotabato around 4:30 a.m. Friday, Oct. 28.
According to reports, there were nine other fatalities in the firefight.
Reports state that Dimaukom and his convoy of vehicles were flagged down by police in a checkpoint set up in the said barangay, after reports that the official's group was about to transport illegal drugs to Maguindanao and Cotabato.
Reports further stated that as soon as the mayor's car slowed down, his security opened fire at the authorities.
Little did the mayor's group know that the area was surrounded by police.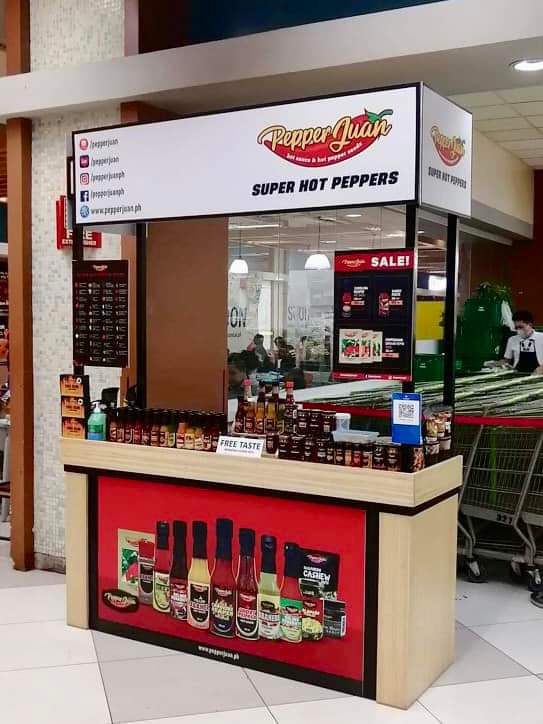 According to Major Jovit Culaway, head of Mindanao's anti-illegal drug unit, they asked reinforcement from the Regional Public Safety Battalion, as they knew the mayor's group had high-powered firearms.
The fatalities were taken to the Midway Hospital and Makilala Medical Specialists Hospital.
Police identified the other fatalities as Suad Adam Guimad, 24; Mubarak Ali Pasagui, 26; Fajad Dimananal, 25; Naasrudin Alon, 28; Elmer Ali, 20; Alladin Guimad, 35; Fajir Madi, 38; Basir Ismael Mindog, 25; Haimen Anuard,
23, all residents of Datu Saudi.
Earlier, Dimaukom was named as among the officials allegedly involved in the drug trade, the list of which was released by President Duterte in August.
According to sources, Duterte had asked Dimaukom to surrender.