Thinking of wearing the scariest costume this Halloween? Think again, as a leading expert in exorcism from the clergy had advised against it.
Rev. Father Marius Roque, the designated exorcist priest in the Archdiocese of Pampanga, said that the Roman Catholic Church is asking members to be mindful of the real reason in remembering loved ones and friends who had passed away.
"(Observance of) Holloween goes against the spirit of November 1 which is All Saints' Day," Father Roque said during the weekly Balitaan of Capampangan in Media Inc. and Clark Development Corporation at Bale Balita inside Clark.
"Pray for the departed, visit them. Pray for them before their tombs. We remember those (now) in heaven," said the parish priest of Santo Nino, San Fernando.
Asked to comment on proliferation of Halloween-themed hotels and malls, the priest reminded everyone of the teachings of the Church.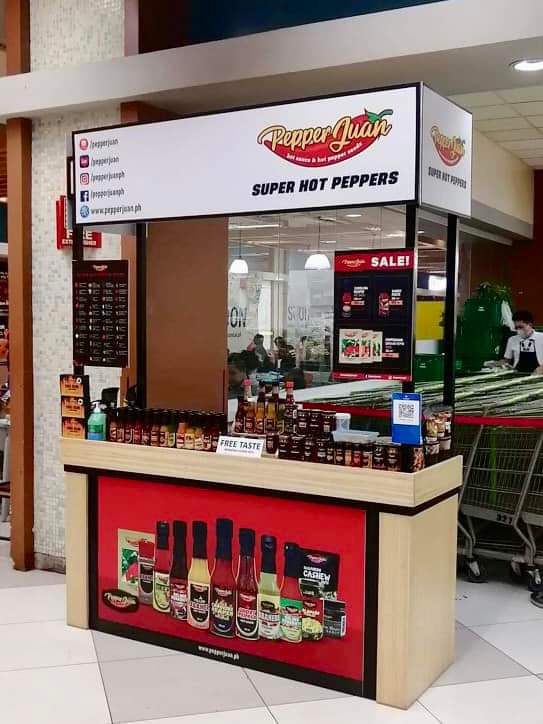 "The Church admonishes not to follow these (Halloween observances). Although the Church does not have police power," Father Roque said.
"Instead of scary costumes, why don't we dress like saints? From Halloween culture to All Saints' Day (remembrances)".
The priest, who has an average of three sessions of exorcism every month, said that he finds it awkward how beautiful kids are turned "ugly and scary" through scary make ups and costumes.