Members and guests of the Makati Business Club (MBC) got a glimpse of the ongoing construction of New Clark City's Phase 1A or the National Government Administrative Center (NGAC), envisioned to decongest traffic in Metro Manila, improve the ease of doing business, and increase economic activity in the region.
"Our members were very impressed with the speed and quality of the developments in Clark. It inspires confidence to learn about and see this magnet for development first hand," said MBC Executive Director Coco Alcuaz.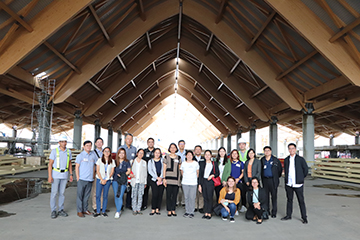 MBC is actively monitoring projects in New Clark City. Its members are interested in the available business opportunities, such as BCDA's public-private partnerships and the region's growth potential. BCDA President and CEO Vince Dizon previously presented to MBC the plans for New Clark City and Clark International Airport during MBC's Annual Meeting last June 24.
"We welcome MBC's interest in seeing the progress of New Clark City. The support of the business sector plays a vital role in the continued development and economic growth in the region," said Dizon.
Engr. Patrick Nicholas David, president of MTD Philippines, said government services will be delivered more efficiently if agencies are housed in one central hub such as the NGAC. MTD Philippines is BCDA's partner in developing NGAC in New Clark City, some 100 kilometers north of congested Metro Manila.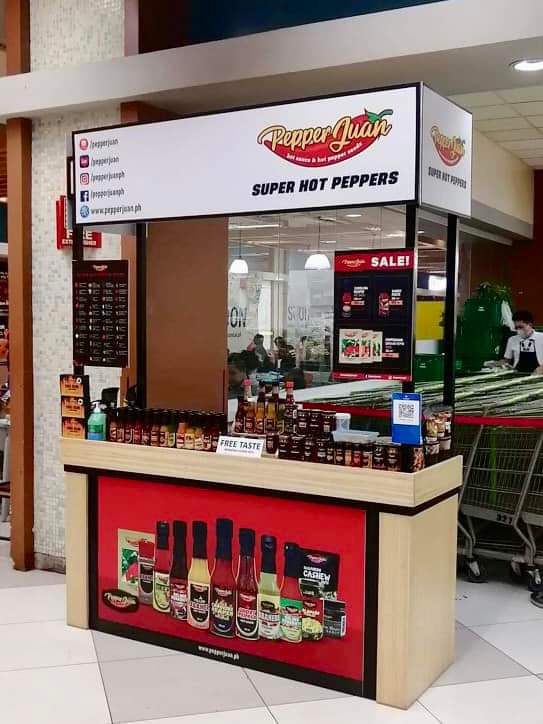 "If we have all of the government offices in one place, like Putrajaya in Malaysia, it would be easier to transact with the government here in New Clark City rather than traversing cities in Metro Manila with all that traffic," David said.
The construction of New Clark City Phase 1A is already 90 percent complete, and will be finished way ahead of the Philippines' hosting of the South East Asian Games later this year. NGAC also includes the construction of new facilities to be used for the SEA Games, including an Aquatics Center, an Athletics Stadium, and an Athletes' Village.
The MBC also visited the new terminal building of the Clark International Airport, targeted to be finished by mid-2020. A joint project with the Department of Transportation (DOTr), the new terminal building is already 74.5 percent finished as of end-July.
The new terminal will boost the airport's capacity by eight million passengers annually.
In MBC's Executive Outlook Survey 2019, the business executives gave BCDA a 77.1-percent satisfaction rating for its performance. BCDA debuted in the survey already in the 12th spot, just 0.7 percent shy of the top 10.
MBC comprises of almost 400 companies, considered to be the largest and most dynamic corporations in the country.