Rebound phase for the hospitality industry in various Malaysian tourist destinations
Above: Aerial View of Penang, Malaysia
Penang, 8 April 2022 – The much-awaited announcement that the hospitality industry had been eagerly looking forward to, finally made. After two years, Malaysia's international borders are finally reopening, much to the delight of the tourism industry. Since accommodation plays a significant role in tourism, hotels will no doubt be seeing an influx of visitors very soon. Malaysia used the three-week buffer period from the second week of March to ensure everything was in place to welcome international visitors to the state.
To welcome international tourists back to Malaysia, especially to Penang, Hotel NEO+ Penang will have an exclusive promotion by giving 20% off for all rooms starting from April until 20 December 2022. As part of the Archipelago group which received the 'Safe Travels' certification from the World Travel & Tourism Council (WTTC), for its commitment to implementing a considerable number of effective 'new normal' safety standards, Hotel NEO+ Penang will also follow the strict health protocols to ensure safety and wellbeing of employees and guests. The hotel will partner with a recommended clinic to offer our guests 24/7 medical care for our guest and the housekeeping staff has undergone protocol training conducted by the Ministry of Health.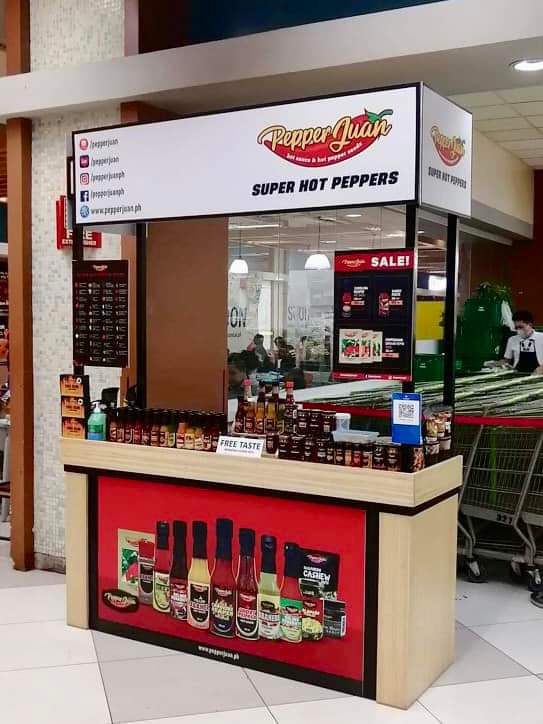 "In 2019, we had an average of 78% occupancy for both international and domestic travelers. To stimulate the arrival, we have taken steps to introduce our exclusive offers. On the dynamic platform, our website has an attractive offer of a 20% discount starting from April till December 2022. On a local platform, we have a collaboration with Tourism Malaysia, FireFly, Johor Bahru – Penang offering a complete package including accommodation and free entrance to the nearby attraction. We are feeling hopeful again with the announcement of reopening the international border to see a gradual increase in the arrival." said Gulab Mahatam Rai, General Manager of Hotel NEO+ Penang.
Above: Stock Photos – views and local attractions in George Town – Penang
Starting April 1st, international visitors who have completed their Covid-19 vaccination will be able to visit Malaysia, although still required to undergo pre-departure tests (RT-PCR) and upon-arrival tests (RTK-Antigen under professional supervision) 24 hours after arrival.
"We have seen how the implementation of vaccinated travel lanes (VTL) routes bring tourists and business travelers to our hotels. This gives us ongoing confidence that as the border reopens to all international travelers, the tourism industry will rebound too." said John Flood, President & CEO of Archipelago.
With its diverse landscapes, culture, and activities, it can be hard to know where to start in Malaysia. From walking around UNESCO-listed historical marvels to exploring 130-million-year-old jungle, you will always have lots of things to see and do in Malaysia. One of the must-visit-places is Penang, a small island, but it packs in a substantial number of great travel experiences.
Above: Guestrooms, lobby and restaurant of Hotel NEO+ PenangPlease visit the following link for more information about Hotel NEO+ Penang's exclusive promotion: penang.neohotels.com.