CITY OF MALOLOS — Bishop Jose Francisco Oliveros of the Diocese of Malolos has joined his Creator on Friday morning.
Fr. Nicanor Lalog II, chairman of the Commission on Social Media of the Diocese of Malolos said that the bishop was rushed to an undisclosed hospital around 8:30am and was pronounced dead by attending physicians a little past 9:00am.
He was diagnosed in 2015 with prostate cancer.
Details on the wake will be announced later in the day, Fr. Lalog said.
Bishop Jose Francisco was from Quezon, Quezon and born on September 11, 1946 to Vicente Oliveros and Angelina Francisco.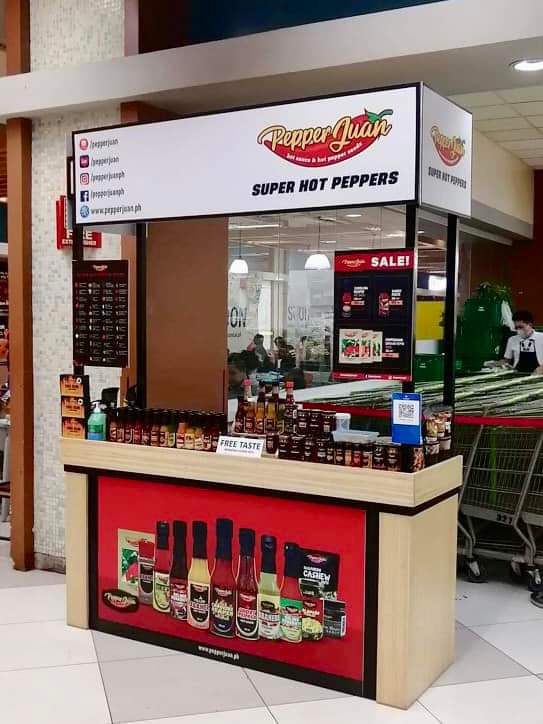 He was ordained a priest on November 28, 1970 in Luneta (Rizal Park) Manila by Pope Paul VI.
Pope John Paul II appointed him on February 2, 2000, Bishop of the Diocese of Boac. He was consecrated bishop on March 20, 2000 in the Cathedral of San Diego de Alcala in Gumaca, Quezon by Archbishop Antonio Franco, former Apostolic Nuncio to the Philippines.
The principal co-consecrators were Archbishop Gaudencio Borbon Rosales, then-Archbishop of Lipa and Bishop Emilio Zurbano Marquez, then-Bishop of Gumaca.