CITY OF MALOLOS, Bulacan – Mayor Christian D. Natividad on Friday said the on-going expansion at the Clark International Airport in Pampanga will contribute to the growth and development of this province.
"The travel time going to CRK is much faster that going to the Manila Internationa Airport. And soon the Manila Northrail will connect the City of Malolos to CRK, thus opening more economic opportunities to Bulakenyos, " Natividad said.
The young top city executive welcomed officials of the CRK headed by its President and Chief Executive Officer Alexander S. Cauguiran during the CRK North Philippines Roadshow at the DJ Paradise Resort in Bgy. Dakila here Friday morning.
Natividad said that there is now a construction boom in Malolos and the rest of Bulacan where many high rise buildings are sprouting as well as well paved highways which is fast becoming a virtual magnet of business investors.
"In behalf of the people of the City of Malolos, I wopuld like to thank the CRK North Philippines Roadshow for opening more oppurtities for our citizens. This will not only make flights more convenient but will also propel economic boom for our city and the rest of the rpovince," Natividad said.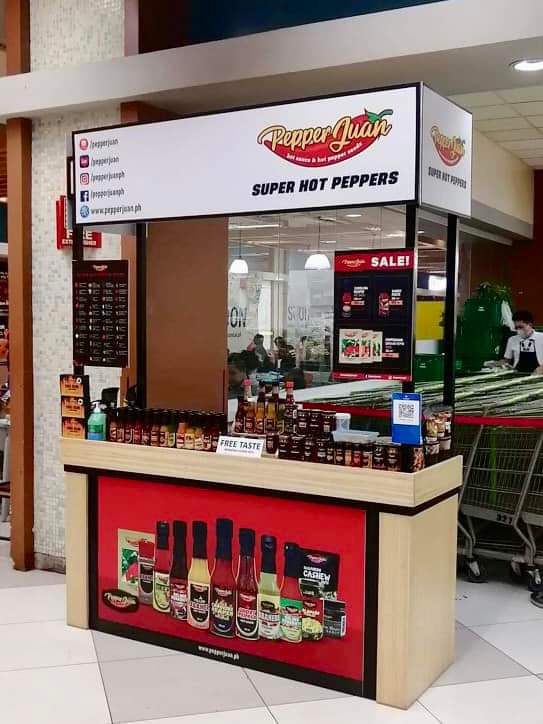 Cauguiran, for his part, made a presentation showing the different phase of the expansion of the CRK.
He said that additional apssenger and cargo terminals with quick links to all the superhighways are now being constructed.
He said that flights , both domestic and international, are attracting more passengers because of the enhanced services and hospitality of the CRK employees.
"People from around the wortld can now enjoy the wonders of the Philippines and our people can now travel much better from CRK," Cauguiran said.
Representatives from Philippine Airlines, Asiana airlines, Emirates, Qatar airways, China Eastern, Cathay Dragon, Air Asia Philippines, Cebu Pacific, Airswift Transport, Jin Air Co., LTD and WAKAY Air Transport Sevices also participated in the Bulacan-leg of the CRK roadshow. —EMIL G. GAMOS (PNA)