CLARK FREEPORT – The joint efforts of the state-owned firm, locator and a non-government organization to provide a potable water system for the Indigenous People in Central Luzon was recognized recently by an international group.
The potable water system project installed is located at the Clark sub zone area spearheaded by Manila Water Foundation (MWF), Clark Water Corporation (CWC) and Clark Development Corporation (CDC), were among the 20 Asian companies recognized during the Asia Corporate Excellence and Sustainability (ACES) awards organized by the MORS Group of Malaysia.
The project, dubbed as "Ahon Pinoy Program in Sitio Monicayo," garnered a spot in the ACES annual award as one of the "Top Community Care Companies in Asia." Winners were chosen from 180 nominations according to MORS group of Malaysia.
More than 500 residents of the community, mostly IPPs, are now enjoying the potable water courtesy from the joint efforts of the three groups.
MORS Group's mission is to assist companies, corporate leaders, and eminent industrialists to share a platform to exhibit leadership & sustainability excellence, to learn from market experts across the world, to engage stakeholders and employees in valuable ways, and to embrace a culture of progressive learning. In pursuit of the ultimate vision of championing an Asia that is resilient and united with formidable esprit de corps among industry peers, MORS Group spearheads a series of programs organized across Asia in progressing phases.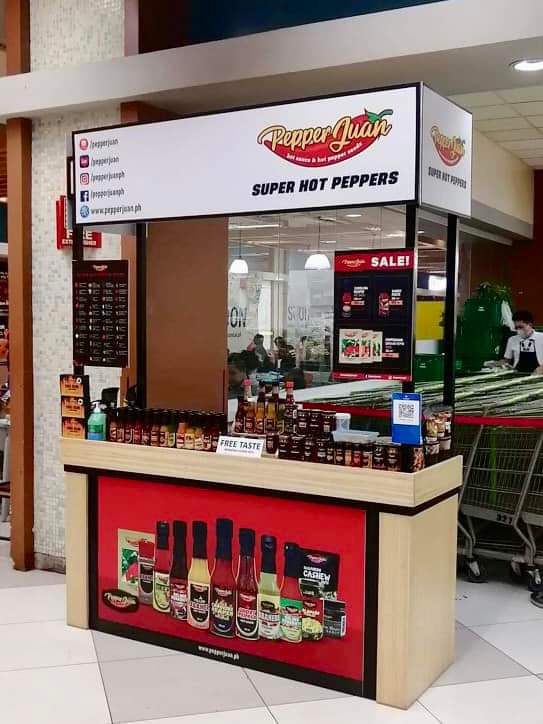 In a letter addressed to CDC President-CEO Noel F. Manankil, CWC General Manager Robert N. Baffrey, invited the state-run firm to be part in accepting an award at the 4th ACES Awards in Singapore.
The awards recognized outstanding entrepreneurs, corporate leaders, small- and medium-sized enterprises, and CSR practices, mostly in south and Southeast Asia.
Roster of past winners include: Ayala Corporation (2016), Manila Water Company, Inc. (2015), Samsung Electronics Southeast Asia & Oceania (2015), SM Prime Holding, Inc. (2014) PT Unilever Indonesia (2014), and Nestle Products Son BHD (2014).
The coveted award was received by representatives from Manila Water Operations and Rommel C. Narciso, Assistant Vice President for External Affairs of CDC.