MARIVELES, Bataan – Alas-asin Elementary School (Alas-asin ES) in this first-class town was recently adjudged by the Department of Education (DepED) as the champion (Elementary Level-Large School Category) in the Regional Awarding on the 2017 Brigada Eskwela Implementing Schools in Elementary and Secondary Levels.
Mariveles Mayor Ace Jello Concepcion said he attended the awarding ceremonies held in Angeles City, Pampanga.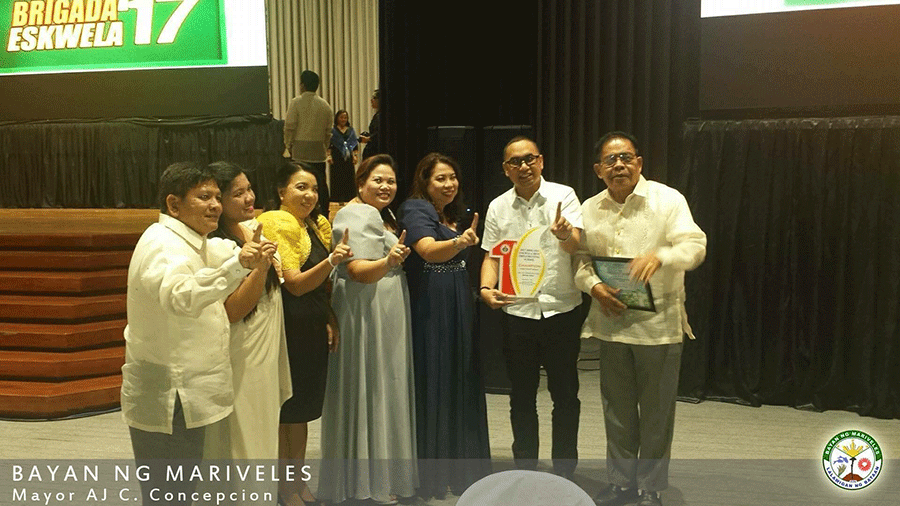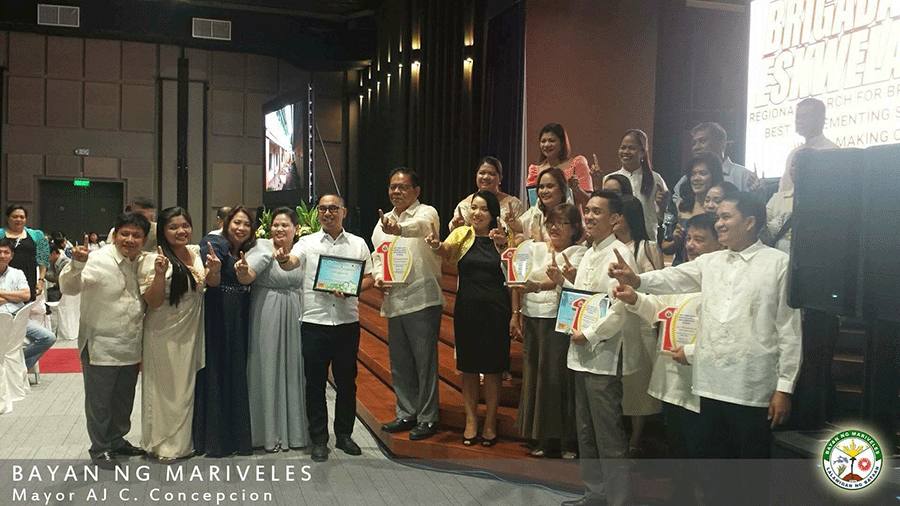 Alasasin ES is headed by its Principal, Marjorie M. Palomo.
"She (Palomo) was my former adviser in science investigatory project," Atty. Concepcion told reporters.
The Regional Champion for each category will represent the region in the 2017 National Awarding Ceremony for the Brigada Eskwela Best Implementing Schools.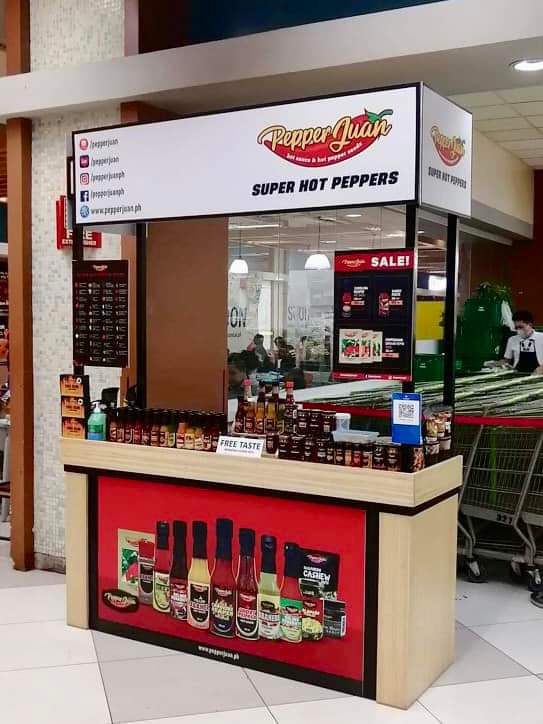 Other Bataan schools which received other awards were Pinagsimulan ES in Bagac (2nd runner-up, elementary level small school category); Capunitan ES in Orion (4thrunner-up, elementary level medium school category); Dinalupihan ES (4th runner-up, elementary level mega school category); Pagalanggang National High School in Dinalupihan (secondary level, large school.
Every school year opening, news reports were about the shortage of classrooms, overcrowded classes, and schools being not ready for the upcoming school year.
In 1998, DepEd addressed this issue through the Adopt-a-School Program (ASP). The initiative allowed a partnership with other stakeholders who are willing to share resources to improve the country's public school education. 
After a few years, the spirit of volunteerism reached 200 partners and generated P6 billion worth of programs and interventions.
The initiative became successful and in order to reach even more people, DepEd brought the program to the communities in 2003 through Brigada Eskwela (School Brigade).