President Ferdinand "Bongbong" Marcos Jr. hopes to enter into a public-private partnership (PPP) with Angeles City's own telecommunications mogul Dennis uy, founder and CEO of Converge ICT Solutions and KT Corporation of South Korea.
This, as President Marcos seeks to fix the "country's internet services" meeting with leading information and communications technology firms.
Marcos earlier met with Converge ICT Solutions Founder and CEO Dennis Anthony Uy and KT Corporation CEO Ku Hyeon-mo and President Yun Kyoung-lim on Friday.
"We met with the CEO of Converge and KT Corp. officials to fix our country's internet services," Marcos said. "Through a PPP like this, we can use their experience to help in our programs."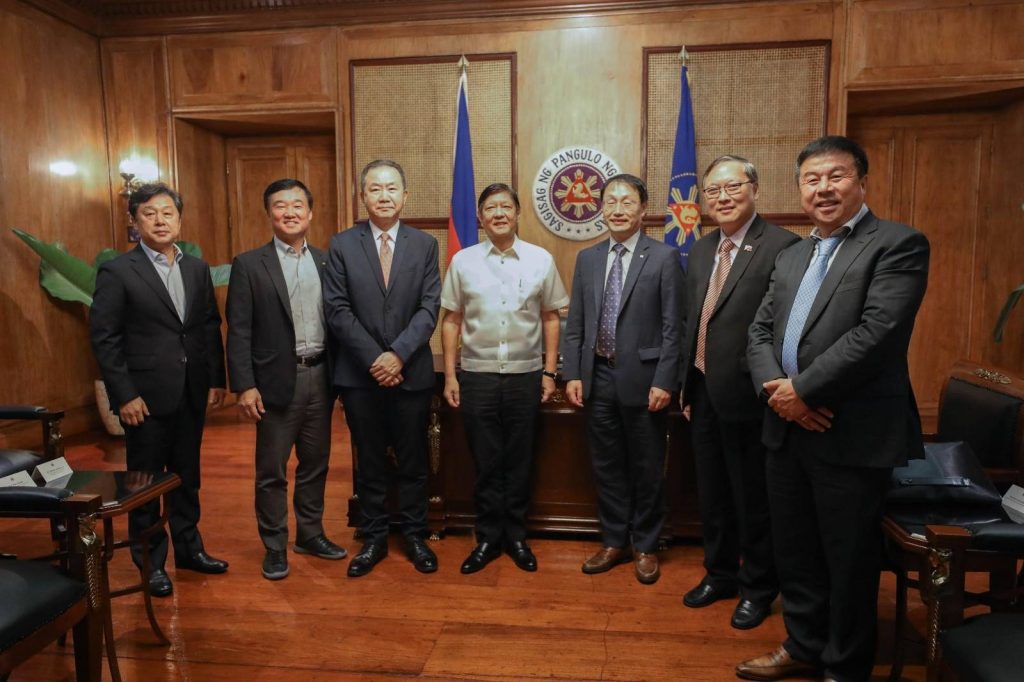 Uy's Converge has already laid the backbone for its fiber internet that tuns from Luzon to the Visayas and Mindanao via sea cables.
Converge, which started in Angeles City years ago, is now available nationwide making Uy one of the successful telecoms mogul in the country.
Converge has partnered with KT Corporation back in 2018 to join the Philippine government's bid for a new telecommunications player.
"KT Corp., established in 1981, is one of the largest telecommunications and digital platform service providers in Korea. It is coordinating with governments of other nations to construct information and communications technology facilities," according to the Office of the Press Secretary.