MARIVELES, Bataan — The local government unit of Mariveles led by Mayor Ace Jello Concepcion is all set to inaugurate this afternoon the Mariveles Command Center located at the third floor of the municipal building.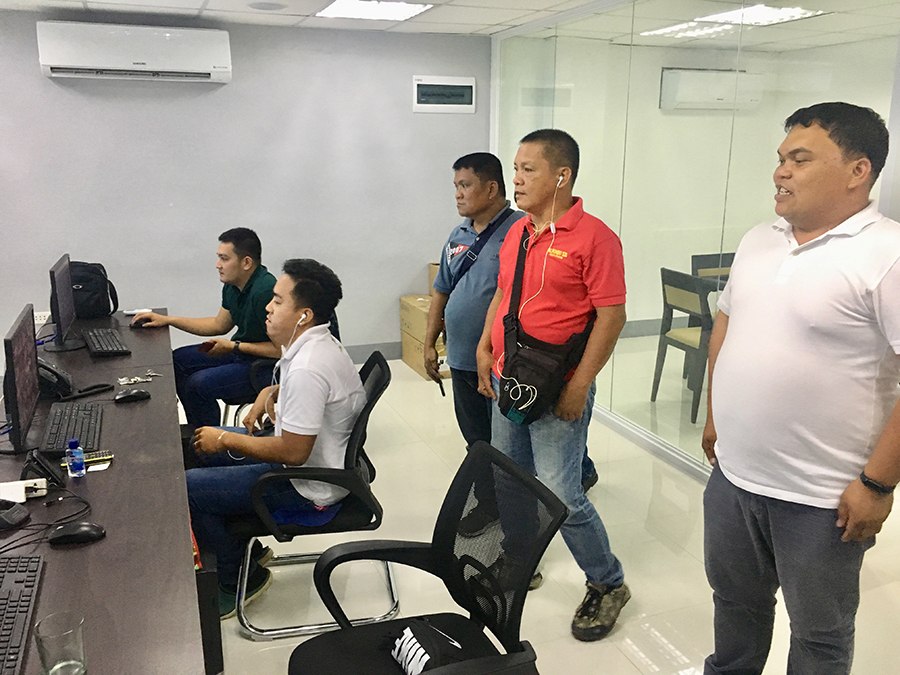 This command center will be the first in the Philippines to use WISENET SSM 2.1 Version, a CCTV system that can use 10,000 channels, a technology developed by Korea's Samsung.
The said project costs almost P40 million (P39,759,000) from the municipality's local fund.
Cameras installed boast of capabilities of PTZ Camera with 37x optical zooming and the latest PTZ used in the country,  a Fix Bullet Camera that can calculate water level in high definition (HD) videos. It also has a motion detection mode.
For the project's infrastructure support, a 14 kilometer fiber optic cables were installed. The system has a storage capability that can from 1 to 2 months. A total of 70 HD cameras were initially installed in lower Mariveles
The system has the capabilities in intrusion detection, trip wire, motion detection and water level indicator.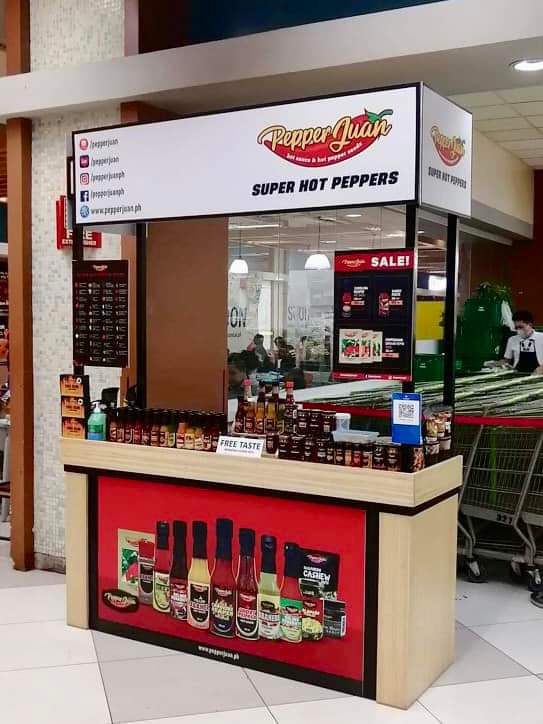 Initually, the villages covered by this project are Biaan, Balon Anito, San Isidro, Ipag, Poblacion, San Carlos, Camaya and the Mariveles District Hospital.