BALANGA CITY – Balanga City Mayor Francis Anthony S. Garcia on Thursday allotted P2 million for the city's 16 barangay (village) anti-drug abuse councils. (BADACs).
This was confirmed to this reporter by Balanga City Police Station (CPS) OIC-Chief of Police, Superintendent Byron Allatog during the 3rd Quarter 2018 CADAC meeting (City Anti-Drug Abuse Council) held at the City Hall.
"The said body, chaired by Hon. Mayor Francis Garcia has approved and gave the green light for the "Barangay-Based BAHAY PAGBABAGO" implementation or simply the city's community-based rehabilitation," Supt. Allatog said.
Allatog added that it will be led by their respective BADAC supported by the City Health Office, PESO, PNP, UBAS (Ugnayang Barangay at Simbahan, a faith-based group) and other stakeholders in a 4-6 months lapse to cater for the remaining more or leas 500 persons who use drugs subject for rehabilitation prior to reintegration process.
The program with the said budget will support 16 BADACs to fully help Balangueños who were out of the way making sure restricting the DEMAND of illegal-drugs in the streets of Balanga City.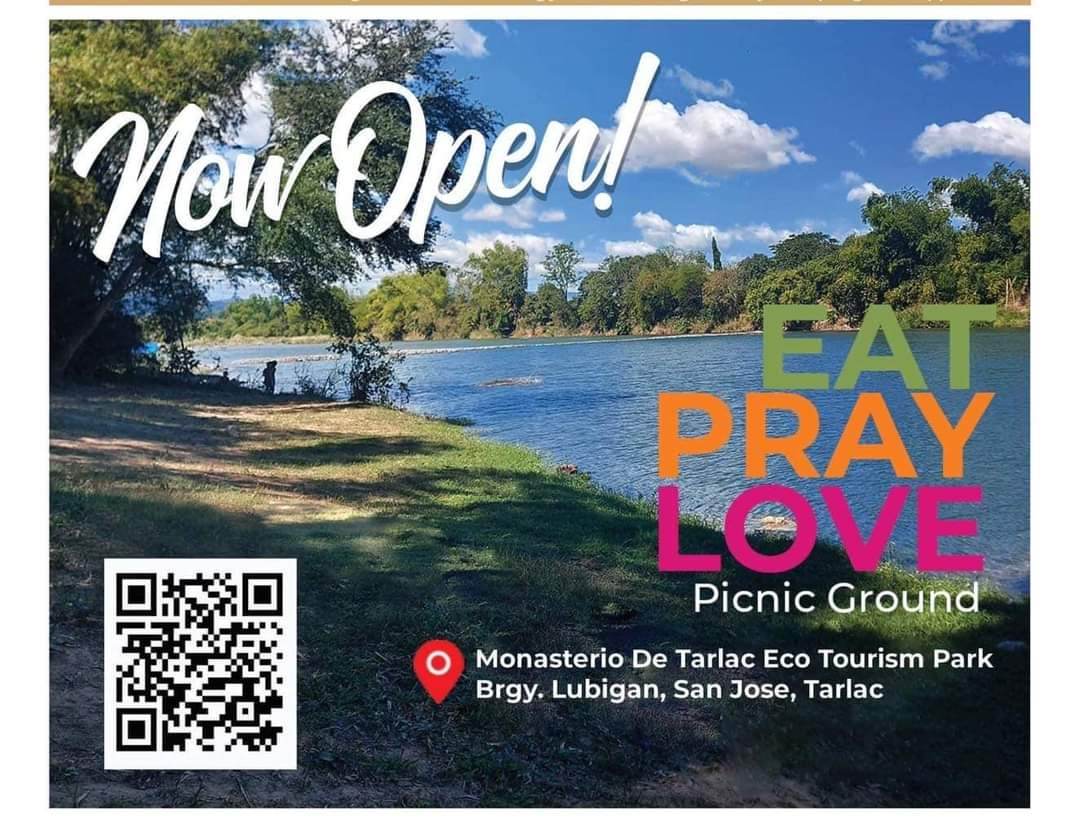 In a related development, last Wednesday, the Department of Health Bataan Treatment and Rehabilitation Center (DOH-Bataan TRC) headed by Dr. Liz Pizarro-Serrano has staged a play titled "Bulong ng Adik", that tackled the dangers of being hooked into illegal drugs use and trade.
The said activity was done during the province's observance of the International Day Against Drug Abuse and Illicit Trafficking which was fully supported by Bataan Governor Albert Raymond S. Garcia, MBDA General Manager Carlos "Charlie" Pizarro, Jr., DOH officials, PDEA officials and Dangerous Drugs Board Chairman Catalino Cuy.
The event was also attended by students of various schools in the province.
The International Day against Drug Abuse and Illicit Trafficking is a United Nations International Day against drug abuse and the illegal drug trade. It is observed annually on 26 June, since 1989, a date chosen to commemorate Lin Zexu's dismantling of the opium trade in Humen, Guangdong, just before the First Opium War in China.
The observance was instituted by General Assembly Resolution 42/112 of 7 December 1987. It is often referred to by Anti-Drug campaigners as 6/26. A play on Marijuana smokers "4/20" day to celebrate cannabis.
The UN's 2007 World Drug Report puts the value of the illegal drug trade at US$322 billion a year.