ANGELES CITY – Mayor Carmelo "Pogi" Lazatin Jr. has issued an advisory to the public against the proliferation of skin whitening cosmetics banned by the Food and Drug Administration.
Mayor Lazatin identified the following cosmetic products with high level of mercury as the following: S'zitang 10-day Eliminating Freckle Day and Night Set, Jiaoli Miraculous Cream, Jiaoli 7-day Specific Eliminating Freckle AB Set, Goree Beauty Cream, Goree Day and Night Whitening Cream, Jiaoli 10-day Eliminating Freckle Day and Night Set, and Yu Dan Tang 10-day Eliminating Freckle Spot and Double Whitening Sun Block Cream.          
Mayor Lazatin encouraged retailers of cosmetic products to "ensure that all your products are duly registered and approved by the DOH-FDA for retailing" to protect the health and safety of the buying public.   
 The City Environment and Natural Resources Office (CENRO) has earlier confiscated FDA-banned cosmetics products from two distributors which are now facing closure.    Angeles City OIC-CENRO Archimedes Lazatin said his team confiscated of 83 pieces of Jiaolo 7-day Specific Eliminating Freckle AB Set at Meisy David Cosmetics; and 11 pieces of Goree Beauty Cream at Luigi's Health Beauty Kiosk.    
Meisy David Cosmetics is located at 621 Rizal Street, Barangay Lourdes Sur while Luigi's Health Beauty Kiosk is located at the ground floor of the Jenra Grand Mall along Sto. Rosario Street.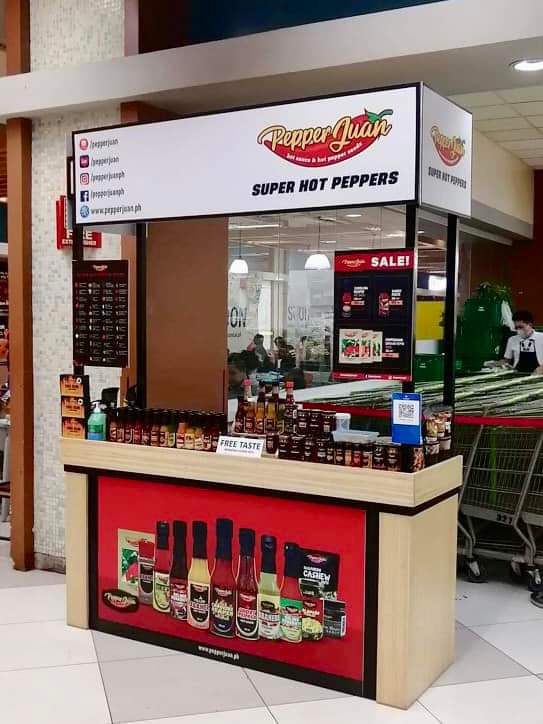 The confiscation of the cosmetic products was done shortly after the Quezon City-based EcoWaste Coalition urged Mayor Lazatin "to take action to protect his constituents in Angeles City from being poisoned by mercury-containing skin whitening cosmetics."    
The EcoWaste Coalition said skin lightening facial creams have a high level of mercury, a toxic chemical not allowed in cosmetic products under the Asean Cosmetic Directive.    The EcoWaste Coalition has earlier lauded Mayor Lazatin for his swift action against the proliferation of the FDA-banned cosmetic products.