Mayor Carmelo 'Pogi' Lazatin Jr. will open the newly-constructed Angeles City Dog and Cat Pound on February 15 to accommodate more animals and ensure their welfare.
The new city dog and cat pound will be the first no-kill and Bureau of Animal Industry-certified refuge of animals in Pampanga province, according to Mayor Lazatin.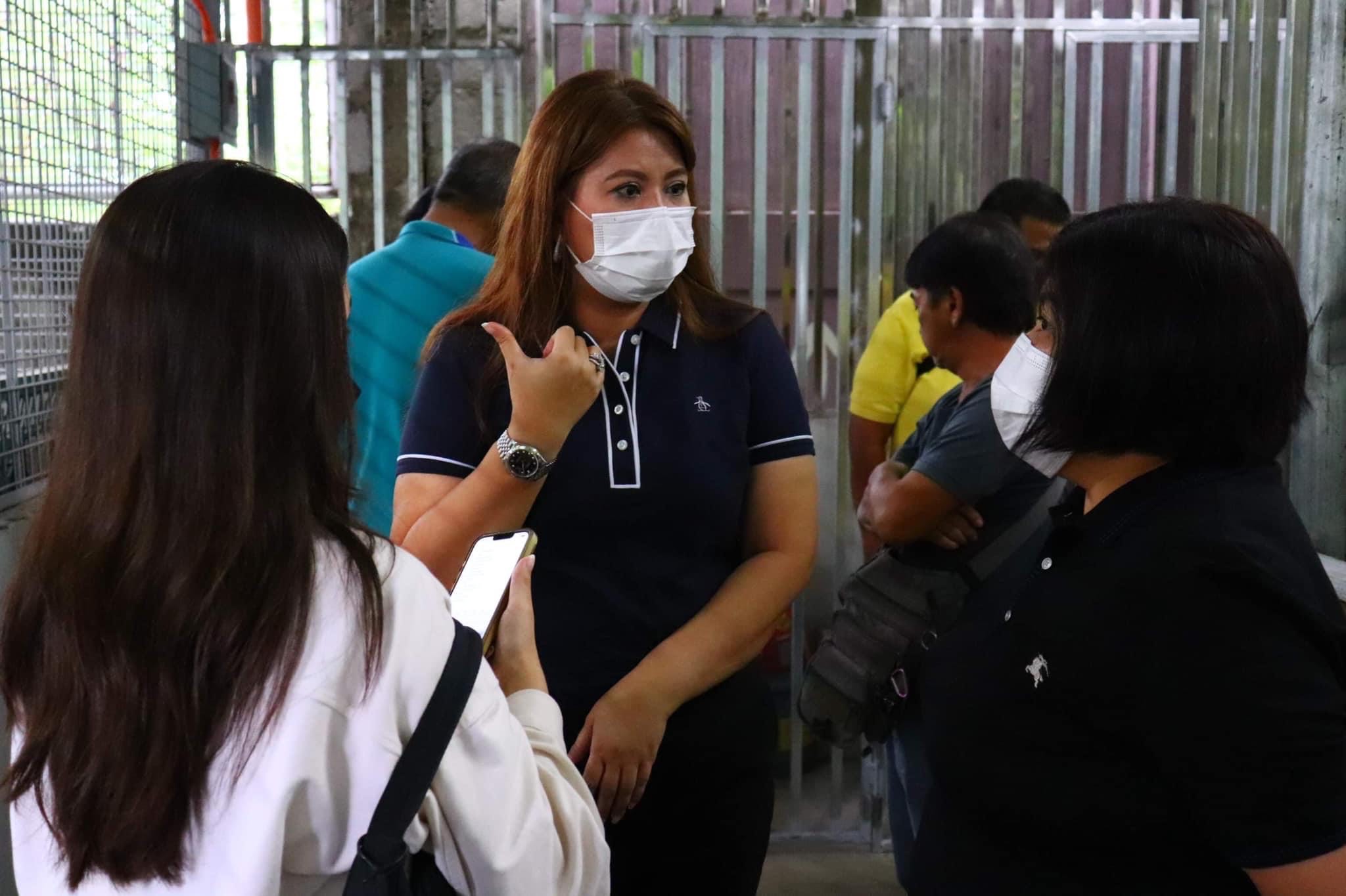 Calaguas and Executive Assistant IV Reina Manuel, both known animal lovers and rescuers, will push for the BAI-accreditation of the city's dog pound that will allow the City Veterinary Office to accredit backyard breeders.
Lazatin together with Calaguas and Manuel have conducted an ocular inspection of the new Angeles City Dog Pound on Thursday.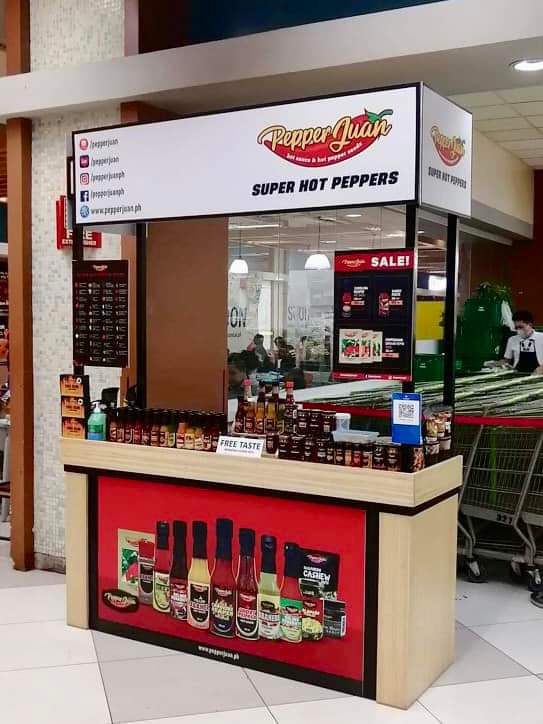 Also with them are City Veterinarian Dr. Christian Xyric Arcilla, City Engineer Donato Dizon, and Angeles City Economic Development and Investment Promotions Officer Irish Bonus-Llego.
Mayor Lazatin ensures programs for the welfare of animals in the city. The City Government led by Mayor Lazatin regularly conducts free anti-rabies vaccination, spaying and neutering of pets in the city.
Calaguas said the welfare of the animals is assured with the expected opening of the new Angeles City Dog and Cat Pound. "Dahil sa nalalapit na pagbubukas ng ating Dog Pound, mas marami tayong hayop na maalagaan at matutulungan."
For his part, Arcilla said with a BAI accreditation, the City Veterinary Office would be able to strictly monitor backyard breeders, stop the wanton disregard for the welfare of animals, and ensure the health and safety of animals through the regular anti-rabies vaccination program of the city government.