First-termer mayor Joseph Antonio "Jopet" Inton on Monday reported that he supports the expansion of the Subic Bay Freeport Zone to two upland villages of Hermosa town in Bataan.
Speaking before municipal council officials, department heads and the media during the inaugural session, Inton said that an investor is already working out for their Philippine Economic Zone Authority accreditation to build their company here.
The site of the Freeport's expansion will be in a 200-hectare flat land in Sitio Mabiga in Barangay Tipo. Located in the western part of Hermosa, Mabiga is about a 10-minute drive from the Subic Freeport and 25 minutes away from Clark Freeport.
In November 2007, Executive Order 675 was issued ordering the extension of the secured area of the Subic Bay Special Economic and Freeport Zone to lands still within the Zone's perimeter but outside the fenced-in facility of the former United States naval base.
Then in 2011, the SBMA board at that time initiated Project Unity wherein the boundaries of the Subic Freeport Zone be expanded to include towns in Bataan and Zambales.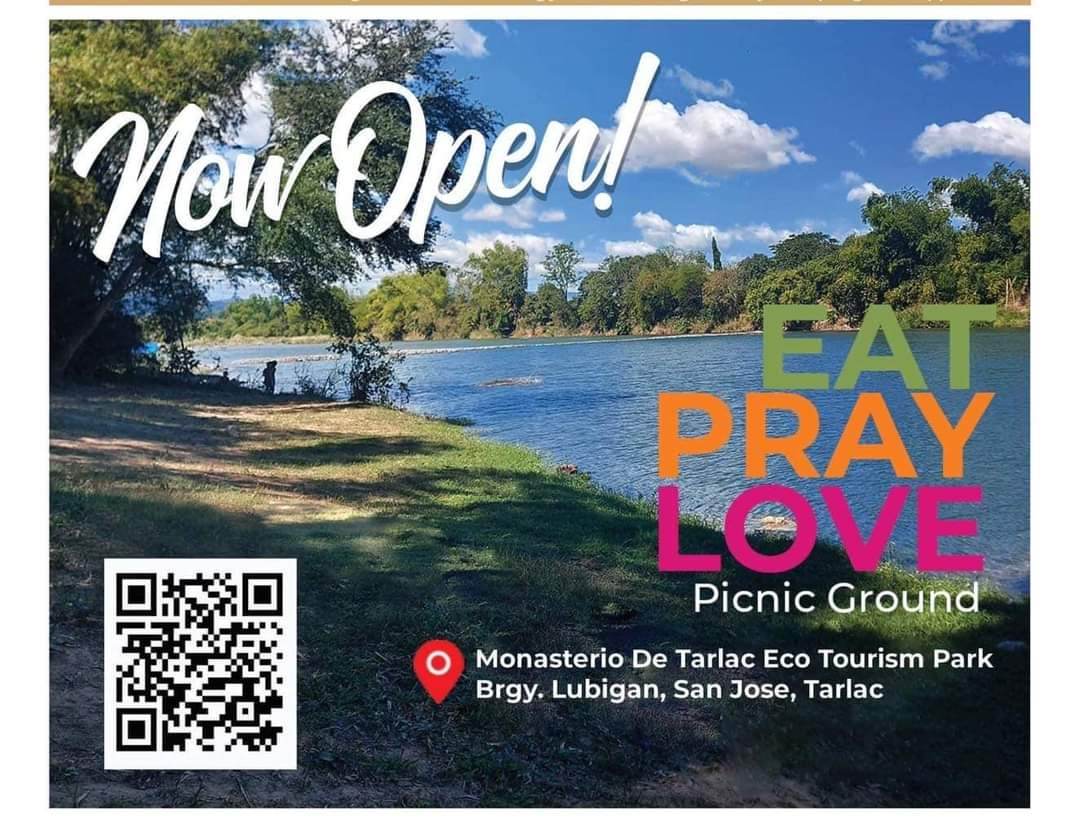 Project Unity was a series of one-on-one meetings with the provincial boards of Zambales and Bataan. These include the municipal councils of Subic in Zambales; Hermosa and Morong in Bataan; and the city council of Olongapo.
Former SBMA director and then chair of Project Unity, Bienvenido Benitez said in published reports that this kind of shared development will redound to the mutual benefit of the SBMA and the town of Hermosa. –Text & Photo by Mhike Cigaral