HIt is the season to be jolly, tag along family and friends, and let Skyranch Pampanga be the place to be.
SkyRanch Pampanga, located at the heart of Pampanga, is home to 22 rides including the Pampanga eye, Loop Roller Coaster, Super Viking and a lot more.
The amusement park is embedded in a 10,000 square-meter land of SM Pampanga in City of San Fernando developed by SM Prime Holdings Inc. in partnership with S&T Leisure Inc.and Westech Philippines.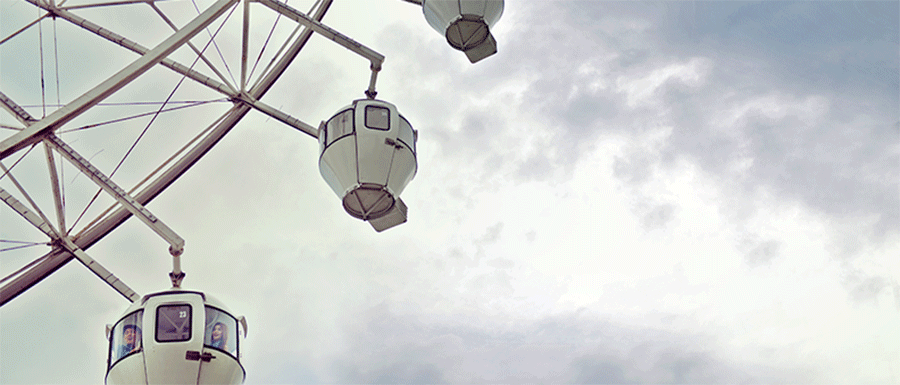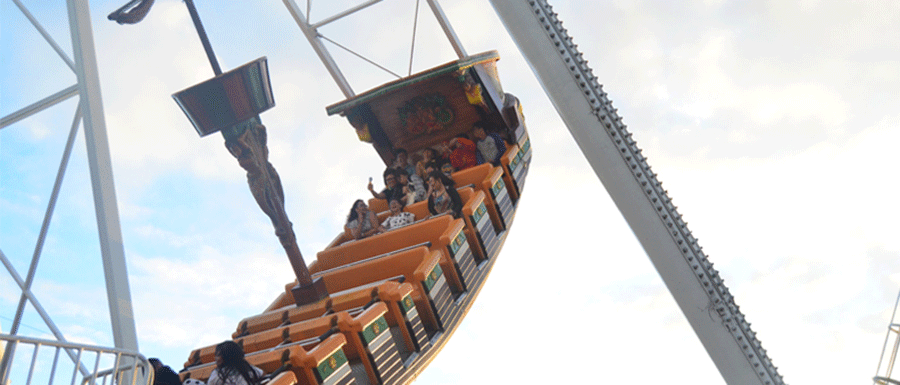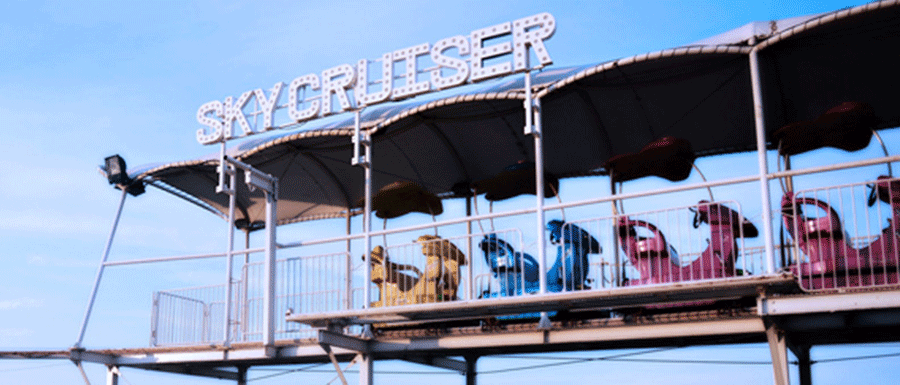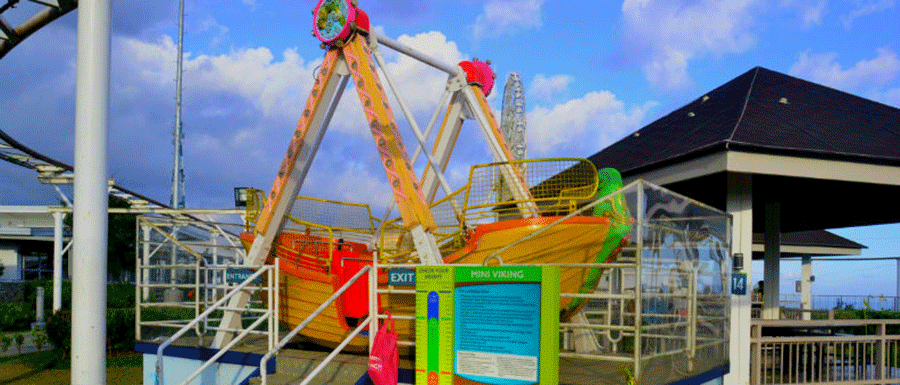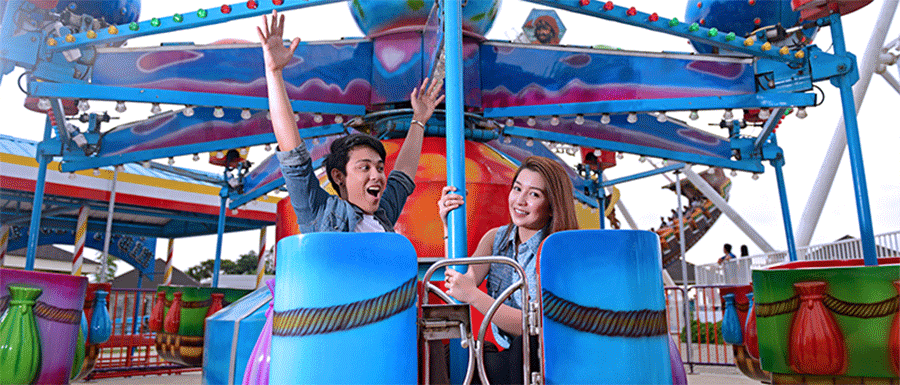 Pampanga Eye
This 65-meter tall and 50-meter wide ferris wheel will give you a breathtaking panoramic view of the mystic Mt. Arayat. It is composed of 32 air conditioned gandolas which can accommodate 128 persons per cycle.
Every December, it has become a tradition of lighting the Pampanga Eye as the Giant Lantern of Hope.

Loop Roller Coaster
Thrill seekers must try. Keep the adrenaline rush on its momentum as you loop 360 degrees at the top of the roller coaster. How about that?
Space Shuttle
Have tried the Top Dancer of Tagaytay? Or the Astroliner of SMBY? Dare to swivel left and right with this ride.
Bumper Boat
Splash! Bump those small-rounded boats with this water ride and may the best boat win.
Canoe Ride
Perfect water ride for kids, this small flume car lets children paddle on their own to pass through curve obstacles and finish the ride cycle.
Convoy Tours
Kids and kids-at-heart will surely enjoy these mini car sets moving in an upward slope. Kids below three feet must be accompanied by an adult.
Field Runner
Face your fear, not on your own, for this roller coaster is spacious for the whole family. Get ready!
Super Viking
Buckle up as this open seated gondola swings 90 degrees back and forth for five minutes. The ride can accommodate 32 persons, five seats in a row.
Flume Ride
This is not a drill, the dream log ride cruises over 50 meters of winding waters wherein passengers are dropped from a height of 9.5 meters down to the wet and wild water track. Don't forget to bring extra clothes.
Express Train
This 12-seater trackless train allows you tour around the park for 10 minutes.

Mini Viking
Less thrilling yet more fun for broods as this can accommodate 12 kids for a three- minute baby Super Viking ride.
Gear Shifter
This is a bump car operated through an electric current giving the young and not-so-old an automatic car ride experience.
Drop Tower
A thrill ride towering 40 feet high with 16 seats while slowly lifting passengers up and a rapid release – free fall. Children must be four feet and above.
Kangaroo Jump
Six kangaroo wagons bounce up and down in a circular motion with playful sounds for three minutes. Strictly for kids three to five feet tall.
Double Decker Carousel
Your all-time favorite merry-go-round with magical horses goes up and down in a circular motion. Kids must be at least four feet tall to experience the classic horse ride.

Wonderflight
Another ideal ride for kids. It is with 18 colorful gandolas varying from yellow, blue and green rotating in counter-clockwise direction for three minutes.
SkyRanch Pampanga is open every Monday to Thursday, Saturday and Sunday from 3p.m. to 12 midnight. For more details, call at (045) 963 7681 to 85 or (02) 712 8015. Visit the official Facebook account at www.facebook.com/ SkyRanchPampanga and follow their IG stories at @skyranchpampanga.