CITY OF SAN FERNANDO, Pampanga— The Mines and Geosciences Bureau (MGB) of the Department of Environment and Natural Resources (DENR) is set to deploy at least 13 mining engineers and geologists to strengthen the field offices in enforcing mining laws, environment authorities announced recently.
Alilo Ensomo, regional director of MGB in Central Luzon said their office will be hiring additional six geologist and seven mining engineers that will be assigned to the DENR's community environment and natural resources office (CENRO) to empower the field office capabilities in handling mining and environmental issues at the ground level.
"Strengthening our field offices particularly the CENROs are a priority agenda of environment secretary Roy Cimatu as the front line office of the DENR," he explained, adding that responsible mining is on top of the secretary's priority program.
He said MGB is now recruiting qualified applicants that are graduates of geology and mining engineer or environmental science graduates this month to assist in enforcing mining laws.
"Those recruits will be given contractual appointments and will undergo extensive training and orientation on mining and environmental laws before they can be deployed in the CENRO," he added.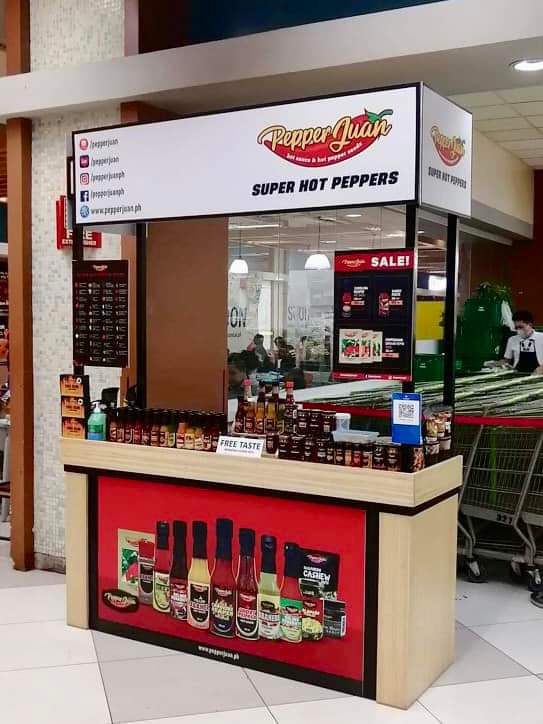 According to Jocelyn Carbonel, administrative officer of MGB, mining engineer will receive a monthly salary of P30,000 while geologist will have a remuneration of P26,000 per month.
Francisco Milla, Jr., regional director of DENR in Central Luzon said that at present there are no mining engineers and geologists in the CENRO, since the MGB have no field offices only regional office.
"This development will help us to really enforce mining and other environmental laws and strictly monitor compliance of mining companies," he said.
Last year, the DENR hired more than 100 lawyers that are assigned to various field offices of the DENR in the country, who will assist in the speedy resolution of environmental cases and in the enforcement of environmental laws.
Republic Act No. 7942 also known as the Philippine Mining Act of 1995 is the law that transformed the MGB from staff bureau to line bureau of the DENR.
Under the law, MGB shall have direct charge in the administration and disposition of mineral lands and mineral resources and shall undertake geological, mining, metallurgical, chemical, and other researches as well as geological and mineral exploration surveys.