Thru a Media Thanksgiving dinner last April 26, 2018, Midori Clark Hotel celebrates its first year anniversary from the Grand Opening at its main dining outlet – Toscana Dining. Dubbed as the Tropical Soiree, the dinner was attended by the top management, friends from the media and different personalities who became part of the first year of Midori Clark Hotel.
With the tagline A Year of Countless Memories, the said Media Thanksgiving Dinner aims to recognize and appreciate the different individuals who played a great role in making the first year of Midori Clark Hotel a success.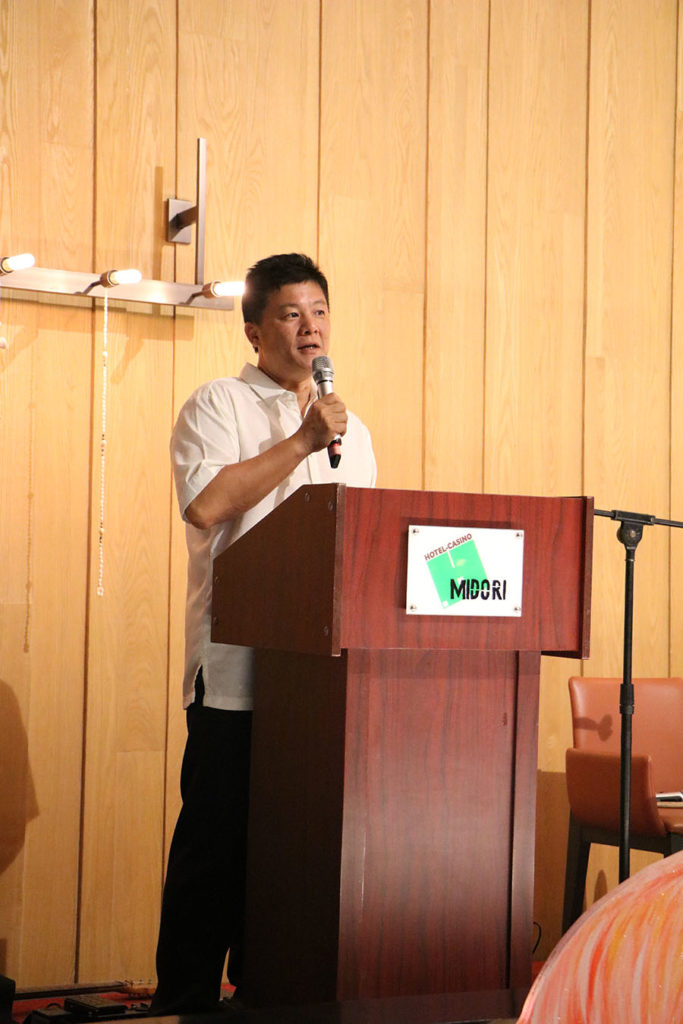 Over a toast, Midori Clark Hotel General Manager Vic Chan expresses his message to the guests and media entities.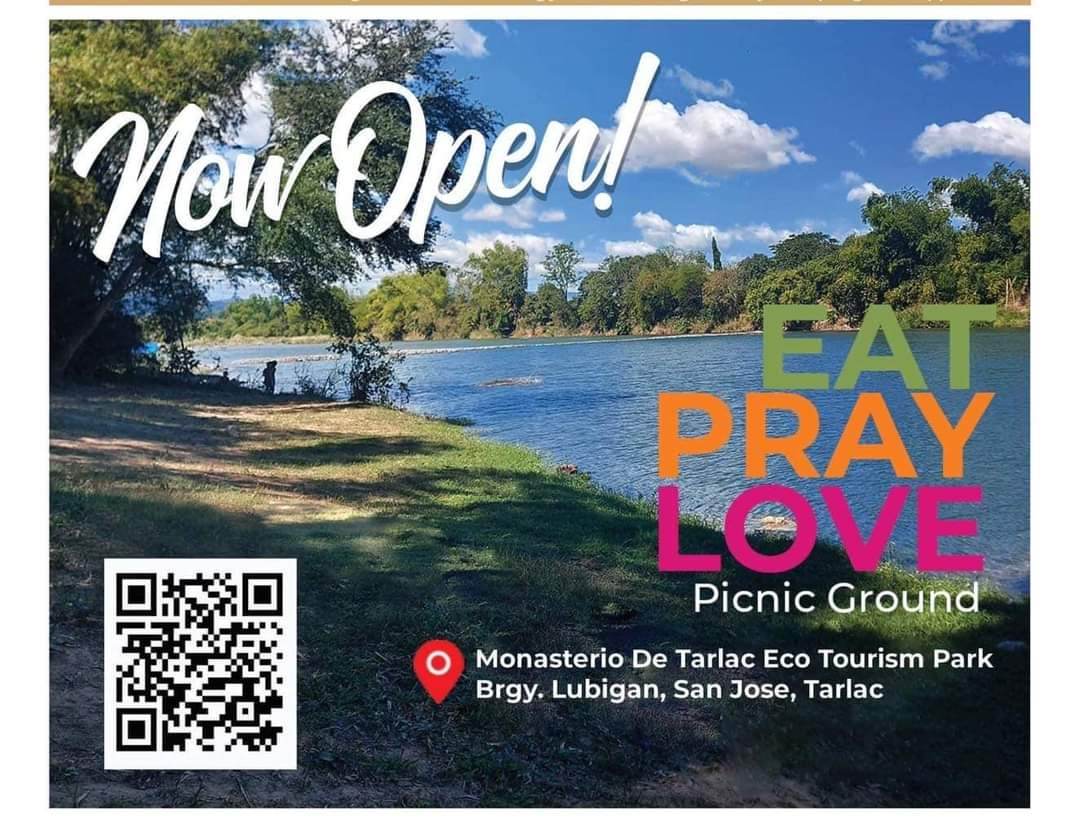 "Beyond our expectations, Midori Clark Hotel may lead the way in the hospitality industry here in Clark Freeport. Yet, being a new – Midori was patronized and became famed not only in the region but also inside and outside the country. This is because of the never-ending and utmost support of the whole community and our friends from the media."
Aside from GM Vic Chan, Mr. Gary Wen, Midori Clark Hotel Director of Sales and Marketing also expresses his high hopes and never-ending support of the media entities.
"I want to extend my deepest gratitude for making and being part of the success of Midori Clark Hotel. Each exposure you gave our hotel whether on national and local segment helped us to reach our market to whom we shall deliver our visions. May your usual support may continue for the rest of the upcoming years."
Ms. Darlene Achumbre, Assistant Sales and Marketing Manager also gave some words to the Local and National Media for their support since the Soft Opening of the Midori Hotel.
"We are grateful to celebrate our First Anniversary with all of you, we are pleased to see familiar faces who have been with us since day 1. Thank you so much for all your support and wishing you the same support as we thrive in this industry."
Midori Clark Hotel and Casino and subsidiaries also gave some anniversary treats to hype up the event, lucky guests were able to have some room accommodations and weekend buffet. AirAsia Philippines gave a Round-Trip ticket from Clark to Cebu and Clark to Taipei, Swire Travel gave a Round-Trip ticket to any local destination in the country, Aqua Planet also gave tickets for a water mazing experience and Forth and Tay who provided Anakena Merlot and Anakena Sauvignon Blanc.
Midori Clark Hotel had its grand opening last May 1, 2017, attended by most distinguished guests and personas. By this date, the hotel's 111 spacious rooms we're fully furnished and the restaurants were up and running.
In a span of a year, Midori Clark Hotel and Casino have become the top of the mind destination for corporate events, culinary experiences and social gatherings. Bagged back to back awards from online travel sites and recognitions from government institutions.
Highlighting the year of countless memories, Midori Clark Hotel and Casino was delightedly chosen as the venue for the ASEAN 2017 Welcome Dinner for Myanmar State Counsellor Aung San Suu Kyi and Cambodian Prime Minister Hun Sen and Defense Ministers' Meeting.
Sharing the memories with the whole community, Midori Clark Hotel and Casino also has Corporate Social Responsibility Programs such as the "Angels' Dream" which aims to fulfill the Christmas wishes of Aeta children and "A Different Language of Service" by employing hearing impaired individuals.
 "With these countless memories created, Midori Clark Hotel and Casino would like to extend our deepest gratitude to all our guests who patronize Midori. We would also like to congratulate the staff and whole Midori community for delivering great service to customers, exceeding beyond hospitality standards and providing a great service from the heart with all smiles. We are also grateful as well for the support of our partners, our friends from the media and our subsidiaries." GM Vic Chan said.
New uncountable memories are set to create! Don't miss the year-round promotions such as the Weekend Buffet, Birthday Treat and Complimentary Room Upgrade.
Save the dates for the May promotions! The weekends of May for the Fiesta Mexicana Buffet and the Mother's Day Buffet this May 13.
Keep social with us! Visit www.midorihotel.com or stay connected, like Facebook.com/midoriclarkhotel, follow @midoriclark on Twitter and @midorihotelcasino on Instagram.