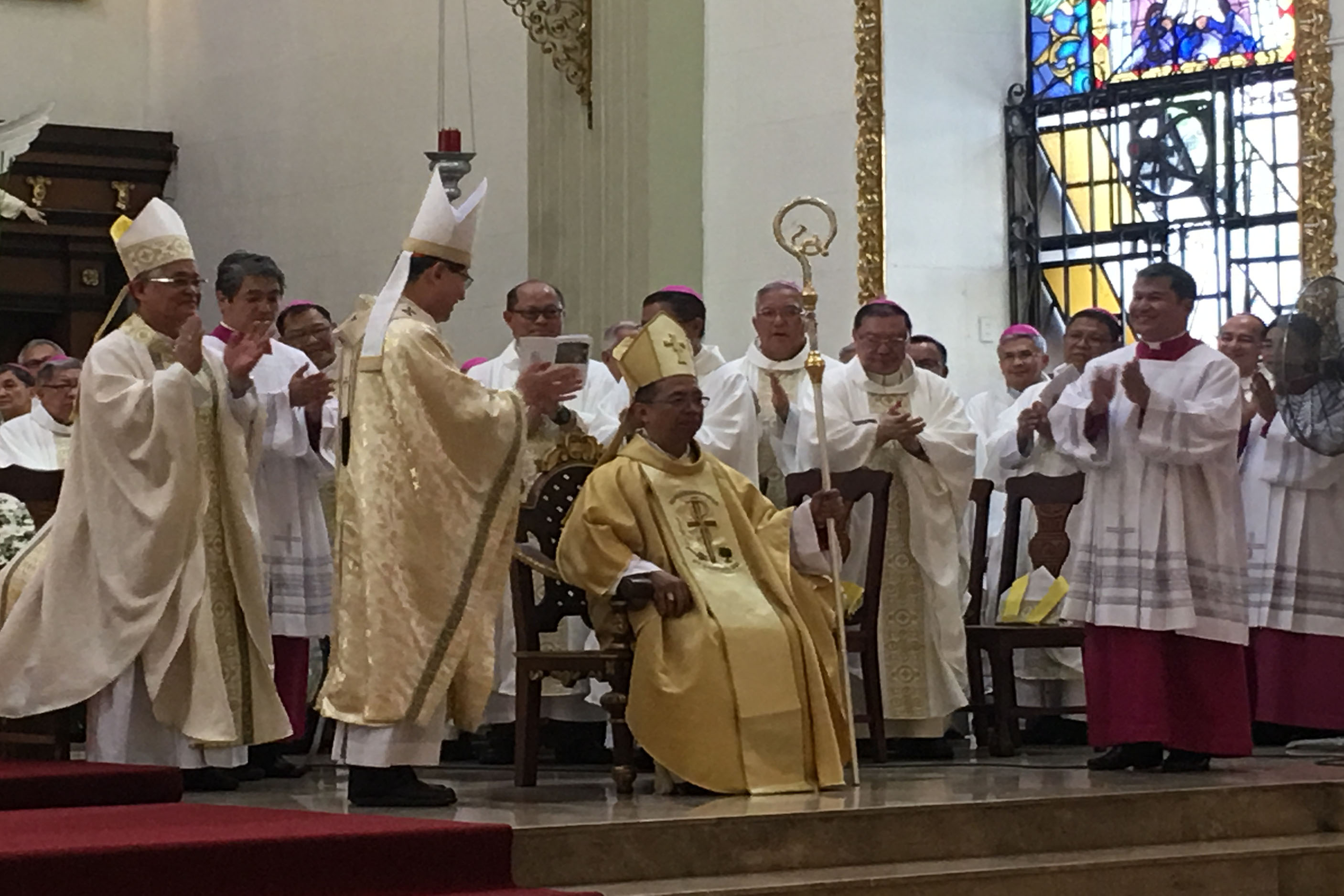 Most Rev. Bartolome G. Santos, Jr., D.D. (Bishop-elect of Iba) was officially consecrated during the Episcopal Ordination held on Monday morning at the Cathedral of the Minor Basilica of the Immaculate Conception in the City of Malolos.
His Eminence Luis Antonio G. Cardinal Tagle D.D. administered the Episcopal Ordination of the Most Rev. Santos.
H.E. Cardinal Tagle, D.D., Metropolintan Archbishop of Manila served as the Principal Consecrator together with His Grace, Most Rev. Florentino G. Lavarias, D.D., Archbishop of San Fernando and His Excellency, Most Rev. Jose F. Oliveros, D.D. Bishop of Malolos as Co-Consecrators.
It has been more than 30 years since a Bulakenyo priest had been named bishop of the Church.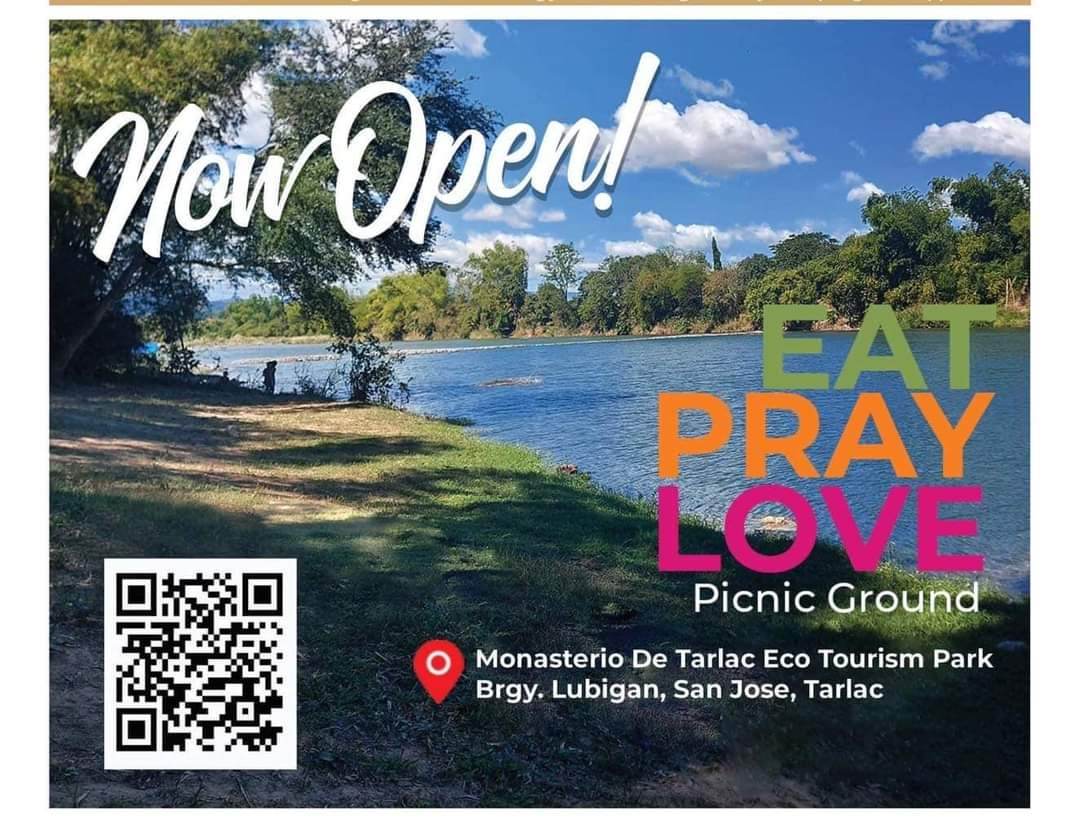 Santos is the former Vicar-General of the Malolos Diocese and one of the six new bishops appointed this year by His Holiness Pope Francis in the Philippines.  
The ritual ceremony started during the holy mass where part of it were laying of hands, prayer of ordination, anointing of the head, handing on of the pastoral staff and fraternal kiss.
Some 200 archbishops, bishops and priests from the Diocese of Malolos and Iba witnessed the consecration. 
Bartolome from Sta. Maria town was the third Bulakenyo elected bishop, the two others were Bishop Deogracias Iniguez from Meycauayan and Bishop Ruperto Santos from San Rafael.
Cardinal Tagle said that the new mission of Bishop Santos is a gift from God as well as a gift to the people of Iba, Zambales.