The Midori Clark Hotel and Casino in the Clark Freeport Zone has launched its first Corporate Social Responsibility (CSR) campaign dubbed "2016 Angels' Dream."
The CSR program aims to uplift the spirits of selected children from the Aeta communities this Christmas season.
A Christmas Tree Lighting Ceremony which will be participated by 230 Aeta students and the Midori management team is scheduled on November 15, 2016.
Participants will hang up their "wish cards" on the Christmas tree. The management team, hotel-casino guests and sponsors will fulfill the children's wishes.
The team encourages everyone to spread joy and kindness to people in need specially this coming yuletide season. On December 21, 2016, the children will return for a gift-giving ceremony where a "Santa Claus" will personally distribute the gifts they wished for.
Midori representatives have visited the schools in Sitio Babo, Sapang Bato, Sitio Haduan, and Marcos Village to see what Midori can offer in their communities.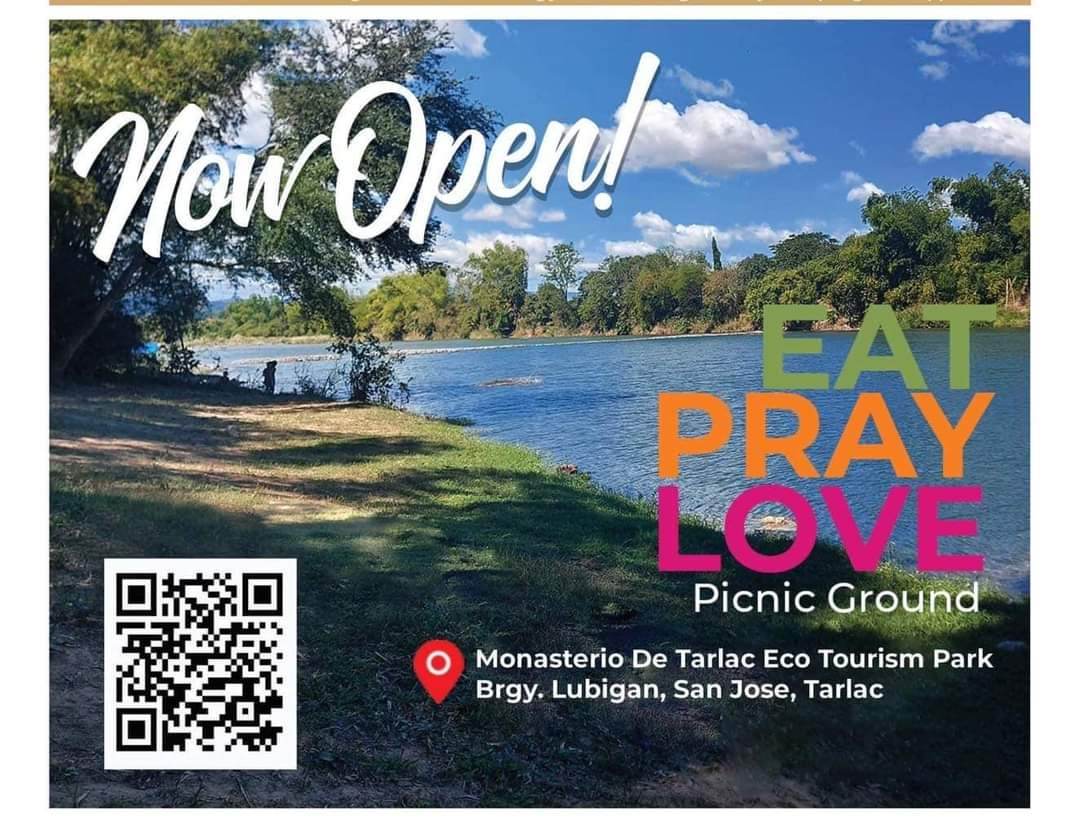 "On behalf of the management, '2016 Angels' Dream' is our way of saying thank you for the success of our business.
This is just a start of our vision to leave positive footprints behind. We intent to create an impact which will not only benefit these students but likewise to the communities where they belong. We want to create greater impact by helping their communities. Next year, we will start improving their classrooms, provide enough furniture, fixtures and necessary school supplies. We also plan to come up with variety of fund raising programs to benefit more children," Midori Clark Hotel General Manager Vic Chan said.