Christmas came early at the Cultural Center of the Philippines (CCP) in Pasay City as the annually anticipated exhibit of the City of San Fernando's vibrant collection of iconic lanterns dubbed 'Parul Sampernadu' was launched on November 10.
50 all-white lanterns measuring 8 feet in diameter designed by renowned Kapampangan artisan Ernesto Quiwa illuminated the façade of the historical landmark.


The countdown for the ceremonial light up of this year's Christmas decorations was led by City Tourism Officer Ching Pangilinan, CCP Vice President & Artistic Director Chris Millado, OMNI (Yatai International Corporation) Operations Manager Henry Yang, and Manila City Mayor Joseph Estrada.
Accompanying the 'parul' display is a gigantic Christmas tree shaped like a lady entitled 'Puno ng Diwa'.
It was inspired by the Higantes of Angono and features 1,000 light bulbs that were provided by OMNI.
Pangilinan, on behalf of the city government, said San Fernando lanterns, which withstood the test of time, are products of the city's rich culture and history.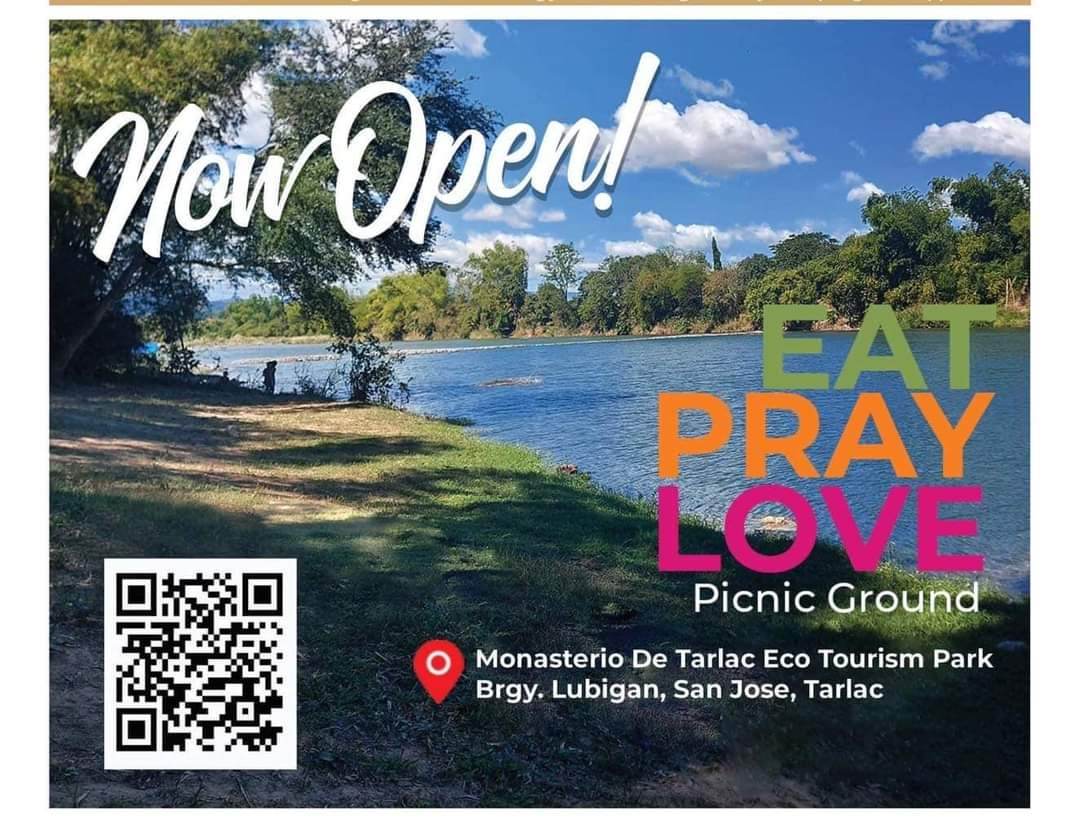 "We gladly share our simple gift not only to the Filipinos but to the rest of the world," she added.
In an interview, Mayor Edwin 'EdSa' Santiago said that for 6 years now, the city has been partnering with CCP not only to showcase the craftsmanship of Fernandino lantern makers; but also to bring light and joy during the yuletide season.
The 'Parul Sampernandu' display will be up until January 2017.