CLARK FREEPORT ZONE – Quest Hotel and Conference Center-Clark and Mimosa Golf, which forms Mimosa Cityscapes Incorporated (MCI), were primary donors during the recently concluded 16th Recyclables Collection Event and Collection of Selected Hazardous Wastes program held.
The delegation from MCI, led by Quest Hotel Manager Ric Lopez, donated 148 lead-acid batteries and 1,280 light bulbs for recycling during the event.
The lead-acid batteries came from the golf carts of Mimosa Golf, while the disposed light bulbs lit several areas of the hotel, including its hallways and offices.
According to Lopez, their participation in the recyclables collection event is just a first step towards ensuring the property's goal to preserve and protect the environment.
Soon, the hotel rooms' mini-bar refrigerators, air conditioning units and kitchen chillers will be replaced with ozone friendly units.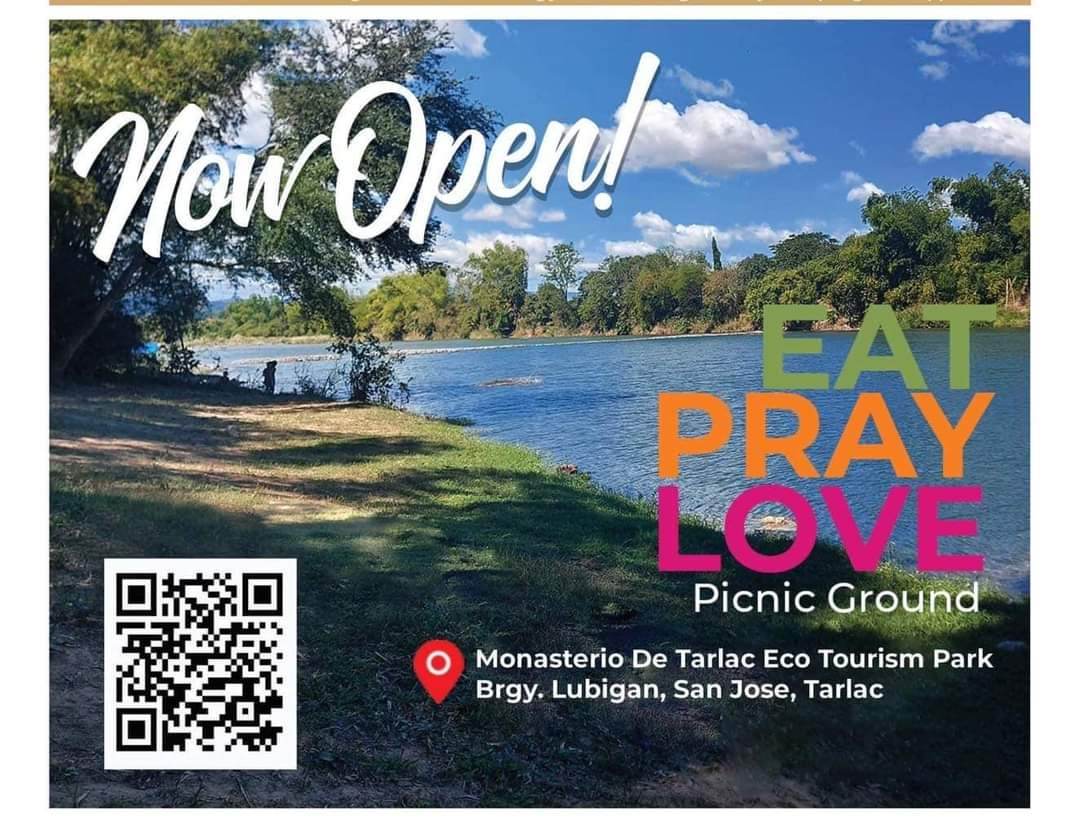 The hotel manager adds they would eventually replace all light sources in the hotel with LED units.
The funds yielded from the donations were given to ABS-CBN's Lingkod Kapamilya Foundation's Bantay Kalikasan and Bantay Batirya project.