The Philippine government is taking a bold, and exciting, move after two congressmen, Representatives Enrico Aristotle Aumentado of the Second District of Bohol and Seth Frederick Jalosjos of the First District of Zamboanga del Norte, introduced House Bill No. 3637, and Senator Bam introduced Senate Bill 1211 a few months ago.
So what's so exciting about these bills, you might think? These bills, simply known as the Philippine Space Act of 2016, call for the establishment of the Philippine Space Development and Utilization Policy and for the creation of the Philippine Space Agency (PhilSA) .
But, hold your horses! Given the advances in space exploration that have occurred since the 1960s led by the United States and Russia, our space program would not be to land a man on the moon but rather to be used to contribute to our development as a nation.
Filipino astrophysicist Dr. Rogel Mario Sese, program leader of the National Space Development Program (NSDP) under the Philippine Council for Industry, Energy and Emerging Technology Research and Development (PCIEERD), and his colleagues have been lobbying for the Philippines' active participation in space exploration and utilization.
Sese said in an interview with an online news portal recently that as a developing country and emerging economy, it is important for the Philippines to ensure its access to space for sustainable economic growth. He also stressed that "independent access to space is no longer a luxury but rather a necessity even for developing countries such as ours."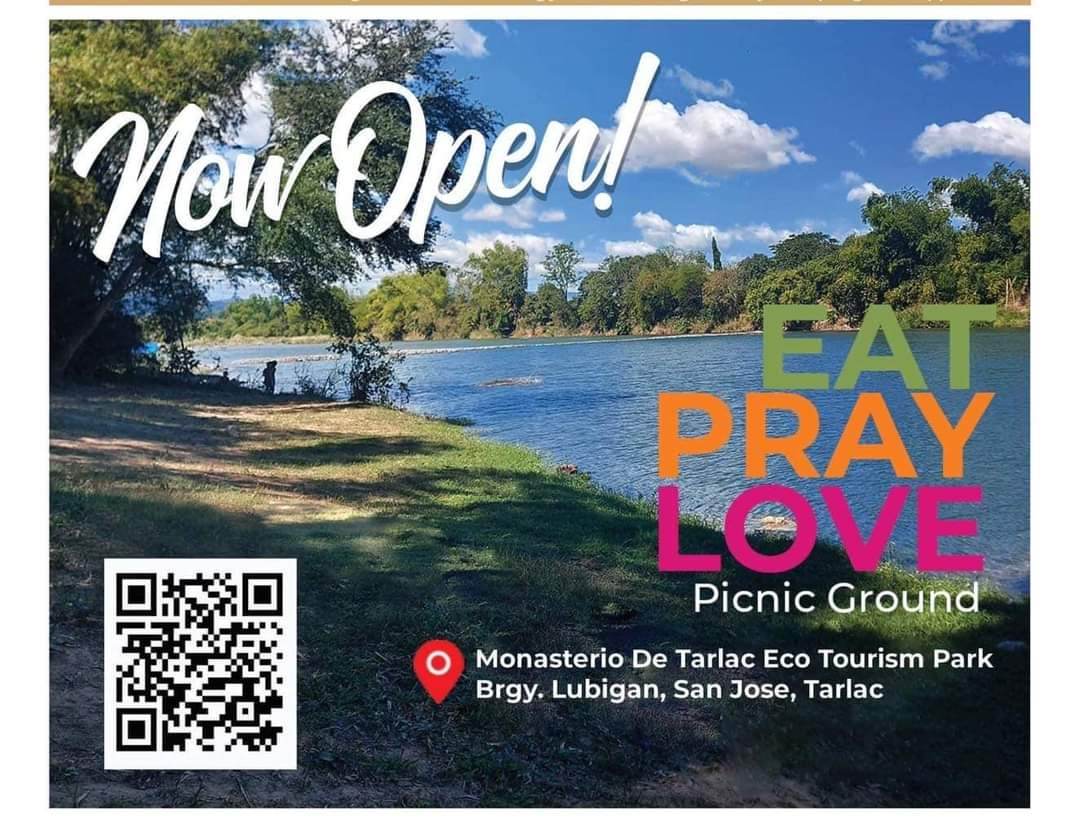 The Filipino astrophysicist said that a solid space policy would pave the way toward ensuring national security and development, particularly in the areas of disaster management and climate studies.
The Philippine Space Agency (PhilSA) would be tasked with providing for the country's space technology-related needs such as developing space science technology policies, implementing research and education programs, and establishing industry linkages between private and public sector stakeholder covering areas from weather imaging to telecommunications.
The exploratory note of HB 3637 stated that space science has always challenged mankind into discovery and exploration of the Earth and, to a greater, extent, the Universe that in return has produced numerous practical benefits that enabled mankind to improve its way of living and increase survivability.
It pointed out that space technology has become ubiquitous that many modern activities would not operate without space systems, such as satellites, that provide capabilities such as communications, environmental monitoring, navigation, disaster assessment, defense and security.
The congressmen stressed in the exploratory note that with the increasing number of countries striving to get a foothold in space, that have evolved from a small elite group of nations to a broader group of advanced and developing countries, it is urgent that the Philippines establish its own national space policy and space agency.
"As a developing country and emerging economic powerhouse in the Asia-Pacific Region, it is crucial for the Philippines to embark in the efficient utilization of space science and technology applications to address various national development and security issues and keep up with the rest of the world that is gradually becoming more-space-capable," the exploratory note furthered.
It was also stated that the establishment of a national space agency responsible for addressing space-related issues, advance space science and technology research, coordinate all national space activities, and provide a framework for harmonious cooperation will ensure the country's space development goals are realized.
The note added that a national space agency for the Philippines further affirms the country's commitment to achieve space capabilities and cooperate with the rest of the world in the peaceful utilization of space.
It was also stated that with a strong national space policy and agency, the Philippines can become a significant member and contributor to the global space community in the future.
Ambitious some might say. But achievable.
As a matter of fact, the Philippines has already launched and deployed into orbit Diwata-1, or PHL-Microsat-1, the first Philippine microsatellite and the first satellite built and designed by Filipinos.
Diwata-1 was produced by a team of engineers from the DOST-Advanced Science and Technology Institute (ASTI) and the University of the Philippines dubbed the "Magnificent 9" in collaboration with scientists and engineers from two Japanese universities. It was sent to space aboard an Atlas V rocket from Cape Canaveral on March 23, 2016 and deployed into orbit from the International Space Station.