MARCH OF every year, among other mandated observances, has been dedicated to women. One day in March itself, March 8 to be specific, was declared since 1990 as national women's day by virtue of RA 6949. From 2017 to 2022 there is only one theme—"We Make Change Work for Women"— used every annual observance of women's month. But this year's campaign, "Juana Laban sa Pandemya: Kaya!" is different from the previous ones because it is set in the COVID-19 pandemic backdrop, which posed both challenges and opportunities for women. Hence, this year's observance highlights women's participation in battling the pandemic as well as discusses gender issues exacerbated by the pandemic. It is the time to delve deep into the gender issues that emerged or become more felt during the health crisis, feature women who thrived despite the circumstances, and share support systems and government programs that address women's issues and concerns.
Filipino women of every class, religion and ethnic background have contributed to the growth and strength of the nation in countless recorded and unrecorded ways. They have played and continued to play a critical economic, cultural, political, and social role in every sphere of our nation's life by constituting a significant portion of the labor force working in and outside of the home.
Hence, it would be fair and fitting to give prominence in this column the contributions of IRISH "IC" CUNANAN CALAGUAS be given due recognition. She is the vice-president for operations of Clark International Airport Corporation (CIAC), chief adviser and tactician of Angeles City Mayor Carmelo "Pogi" Lazatin Jr., former deputy director general for administration and chief of staff of the Philippine Drug Enforcement Agency (PDEA) and Beautederm's brand ambassadress. In my previous column entitled "Meet the WHIPs of Angeles City" published October 19, 2020 by Iorbitnewsonline, Calaguas has topped the list among the Women with High Intelligence and Power (WHIP) locally and I must say even in the entire Philippines. WHIP is the new empowering acronym for a woman who has no limit from what she can accomplish.
In her message during the National Women's Month kickoff before members of the Philippine National Police – Aviation Security Unit 3 at the PNP Polar Base at Clark, Calaguas said law enforcers must also be committed in protecting the environment especially in this time of pandemic. "I salute you as law enforcers because your individual efforts in defense against COVID-19 are parallel to your actions in defense of the environment. All women who have great capacities as leaders, educators and innovators must be involved in all levels of decision-making relevant to environmental protection and sustainable development," Calaguas said. She also encouraged members of AVSE group to help the Angeles City government in its call to reforest the 560 hectare watershed of Angeles City and Clark located in Barangay Sapangbato. She said the CIAC, under the leadership of Ret. Gen. Aaron Aquino, appropriated a total of P500,000.00 for the purchase of seedlings. Calaguas sought manpower assistance from the AVSE group for the CIAC's tree-nurturing activities as part of the agency's corporate social responsibility.
As a matter of fact, the name Atlas is a girl's name meaning "bearer of the heavens". While Atlas is a decidedly male god and this name is in the United States' top 300 for boys, it is also used for an increasingly significant number of baby girls in the US. And undeniably, it's a name that imparts strength to any child. The Atlas, is the first vertebra of the neck and figuratively is someone who bears a heavy burden. Whereas in Greek mythology, Atlas was the Titan god who bore the sky aloft. He personified the quality of endurance. Atlas was a leader of the Titans in their war against Zeus and after their defeat he was forced to carry the heavens upon his shoulders.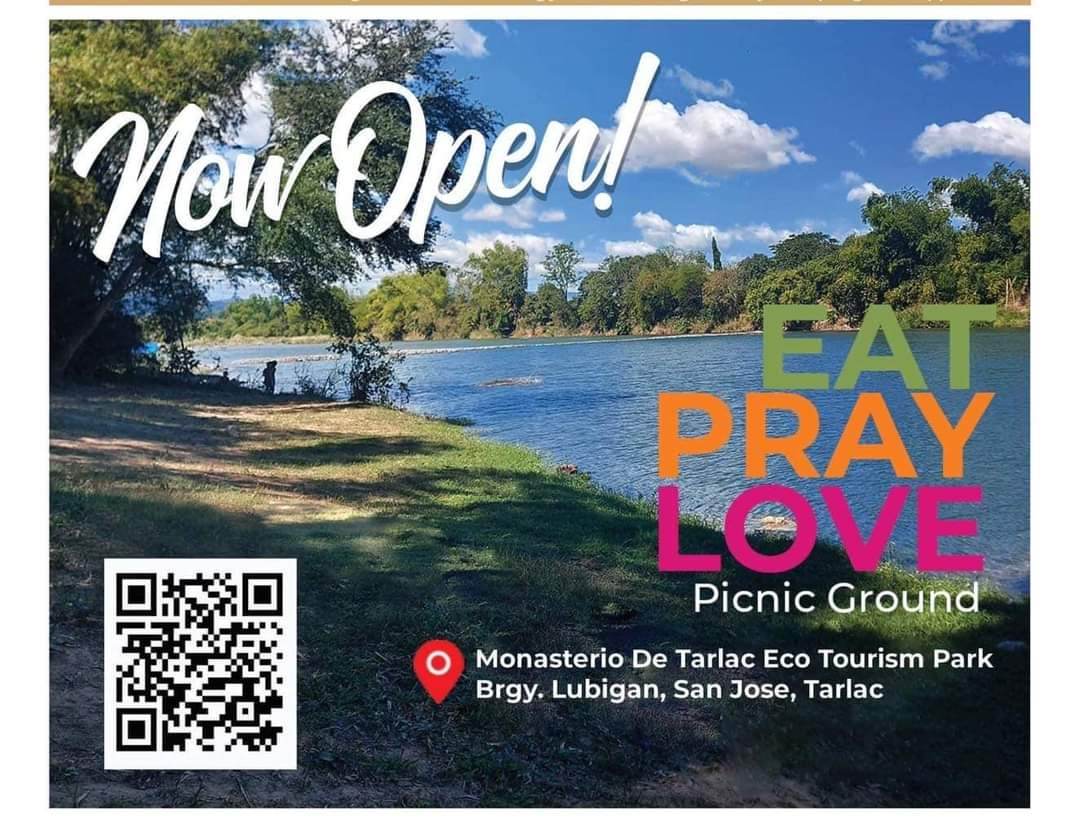 Titan IC Calaguas —journeyed as sports writer, deskman, columnist and publisher— now an icon in public service is obliged to wear both her hats in aviation and local governance. This column is not ample to mention her accomplishments because her tons of success and achievement as a public servant speak for itself. She is an empowered woman who inspires and empowers women to be agents of change and to contribute in promoting gender development and equality. I wish you greater heights of success Modern "Atlas" IC Calaguas!!