Pull of that modern spin of the old classic pompadour Elvis Presley, Brad Pitt and David Beckham slayed in the yesteryears at this newly sprouted barber hub housed in a mall in Angeles City.
A piece of history, the term pompadour was derived from the name of Madame de Pompadour, the mistress of King Louis XV.
Then where to go? Salon or barber shop?
"For the past few month, I've been having my haircut at various barbershops. For most of my life, I went to unisex salons that reeked of perm chemicals and mousse. Every time I'd walk away with a bad haircut. On top of that, I'd always felt out of place. Most of the clients were usually women and a woman was cutting my hair. I'd just go in, sit there silently while the person cut my hair, and leave," owner Lan Alquero said in the official website of BSB.
"A barber knows how to cut a man's hair. if you're like most men these days. you're probably going to some unisex chain salon. The problem is that many of the people who work at salons are not trained barbers. they're cosmetologist. the difference between the two can spell the difference between a dopey-looking haircut and a great one, " he added.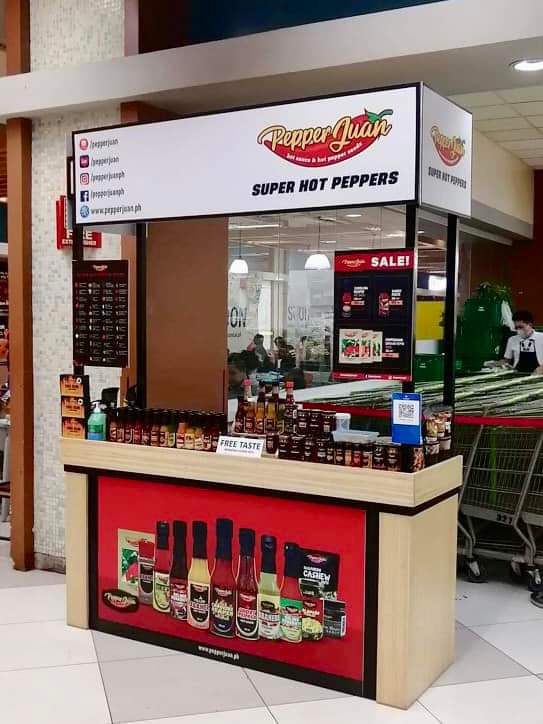 No wonder millenial lads go gaga over this hairdo as this is a flexi style with cropped, faded and accentuated sides and tops to choose from.
Here's why these young gents and the not-so-old lads patiently wait on the long queue just to achieve this captivating pomped look.
1. All ye want it pomped!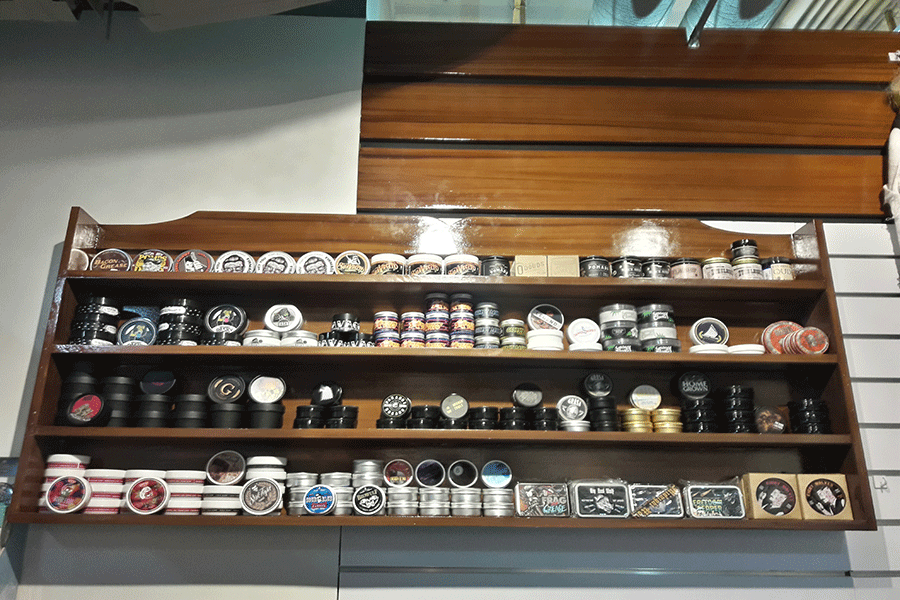 Thought that pomp style is a fresh catch? Na-ah, our grandpas had nailed this coiffeur back in their good old days. That is way classic, but surely women fall for it.
2. Millenial pocket friendly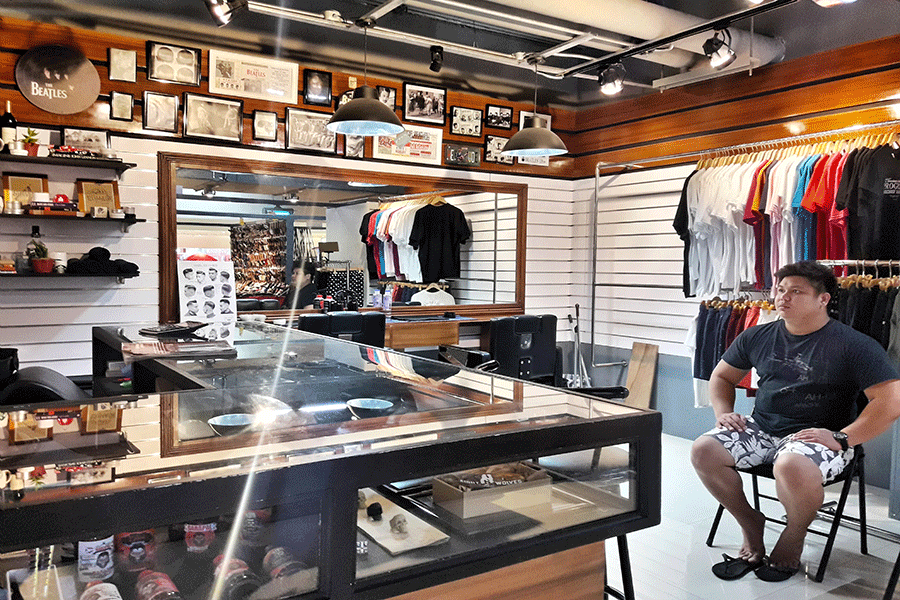 Billy Shears offers hair cut services at a just cost. For only a hundred peso,extra pogi point achieved!
3. Po-made available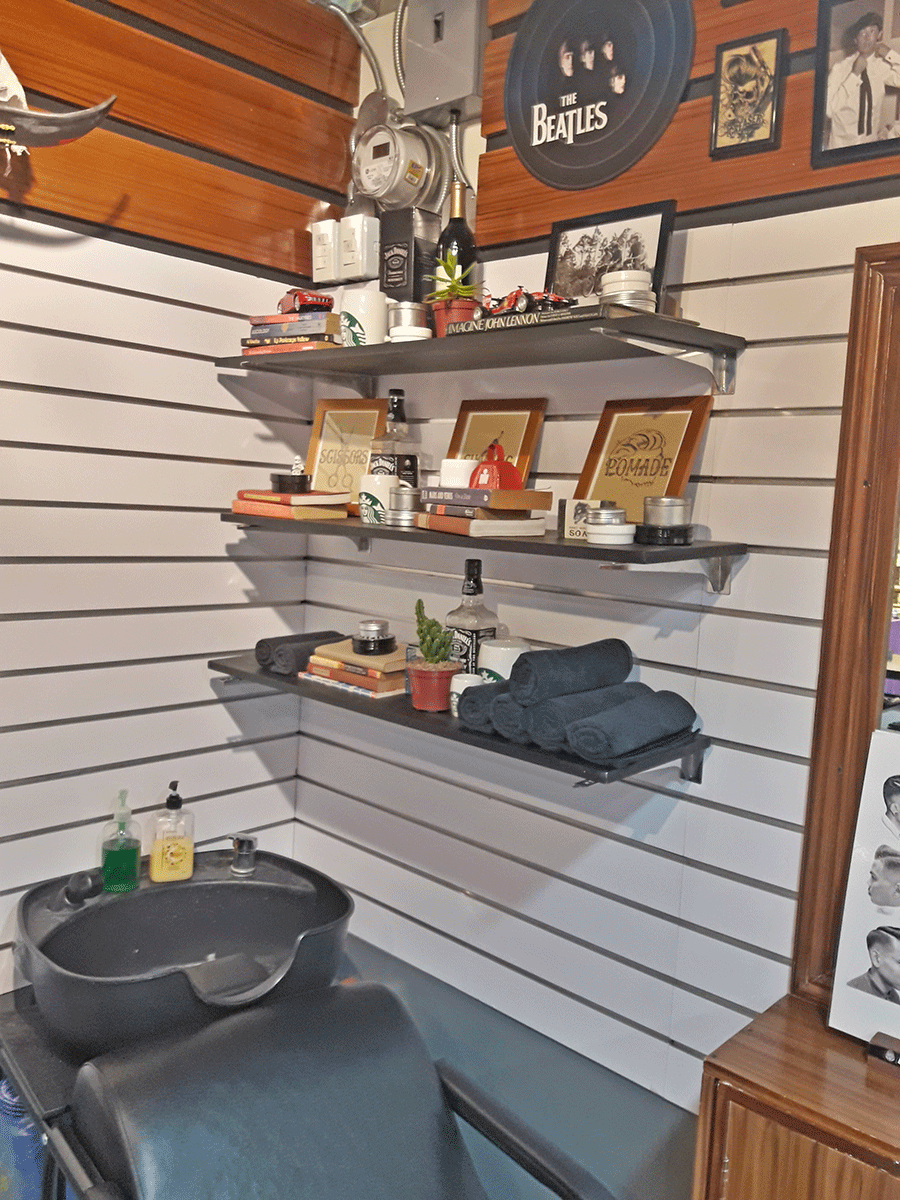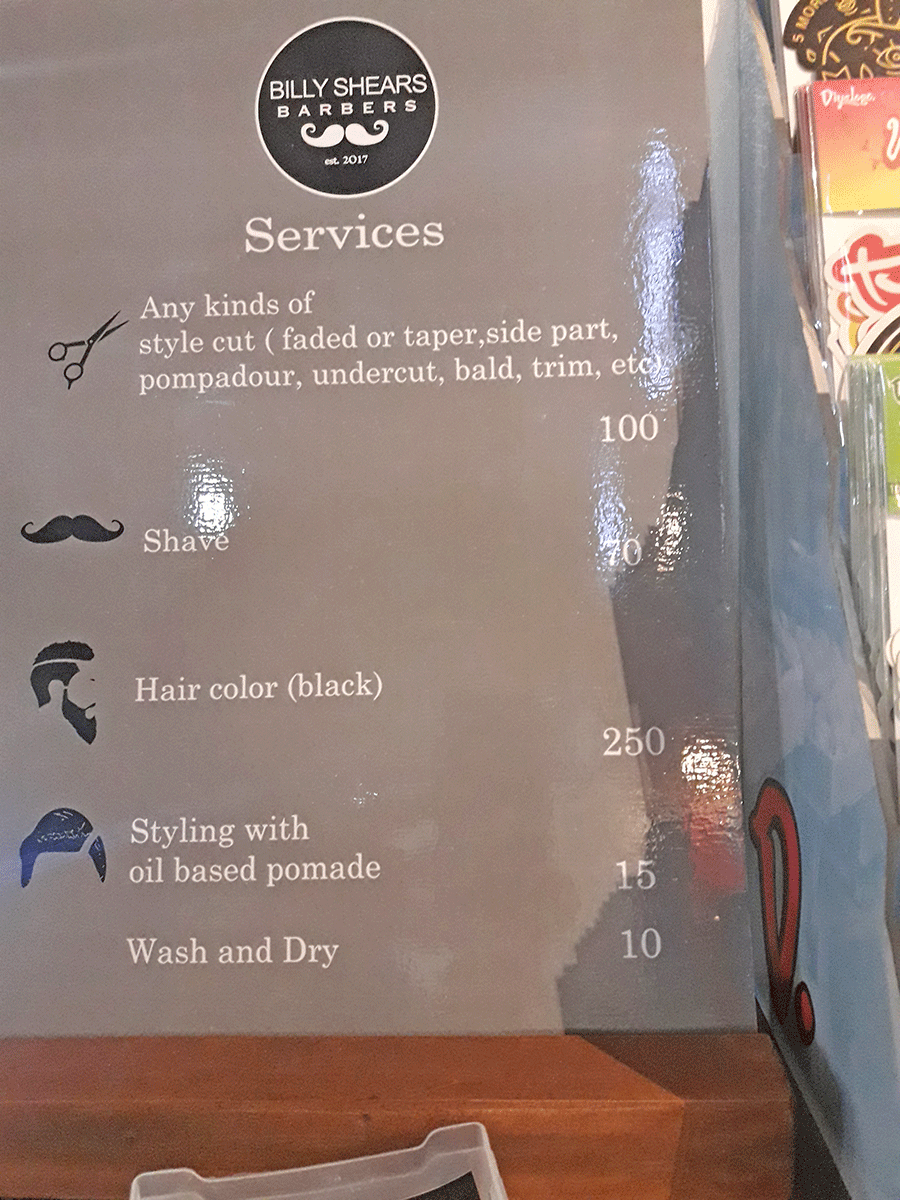 To win that desired look, pick from their wide array of oil-based pomades brands such as Urban Sailor, Urban Basky, Generacion and Revere.
For more details:
@billyshearsbarbers
@shears_barbers
A Consunji St. Sto. Rosario
San Fernando, Pampanga
Lower Ground
Newpoint Mall (near Nepo Mall)
Angeles City, Pampanga