CLARK FREEPORT – The illegal drugs problem in Central Luzon is "challenging," said newly designated Philippine Drug Enforcement Agency Regional Director Joseph Ladip.
Ladip noted the "illegal drugs problem in Central Luzon is somehow in a situation that needs full attention."
Citing previous records in the past years where huge numbers of clandestine shabu laboratories have been dismantled in the region, the seizure of hundreds of kilos shabu in Subic and presence of transhipment points such as seaports and airports, Ladip said PDEA has to give full attention in Central Luzon.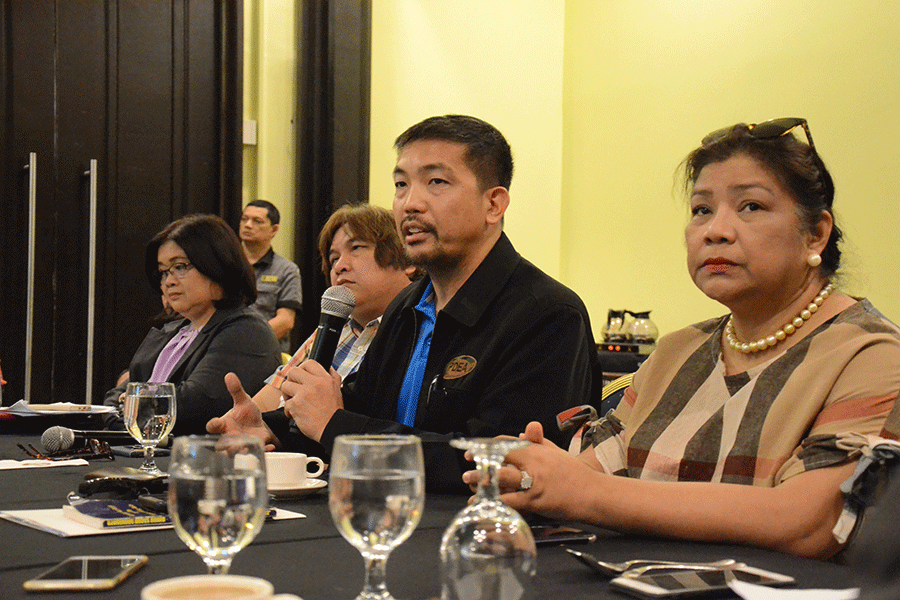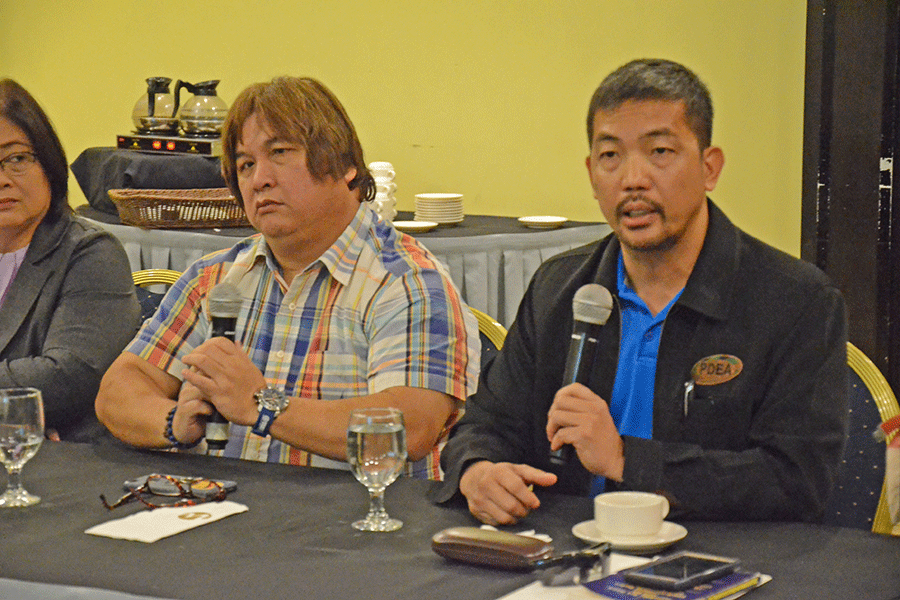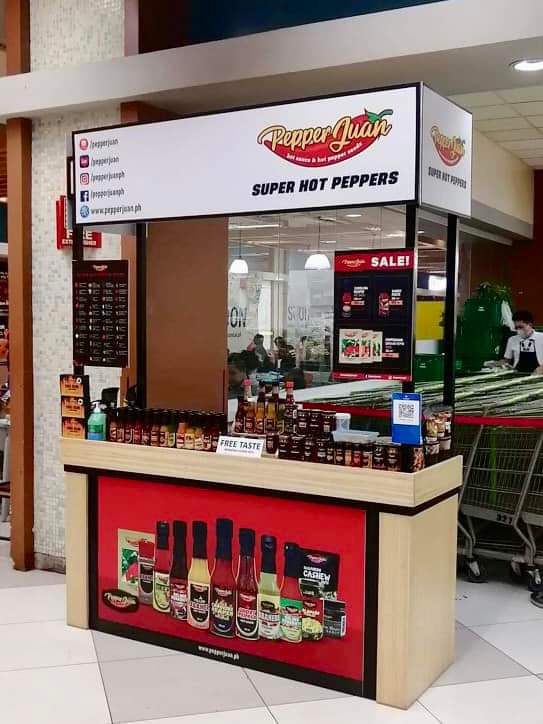 "Region 3 being considered as super regions in the country including National Capital Region (NCR and Southern Tagalog Region, served as the gateway to the North while Region 4 is the gateway to the South," Ladip told members of the Pampanga Press Club during the November edition of the "Talk Widus", a monthly regular forum held at the Widus Hotel and Casino.
Ladip, whose last assignment was in Zamboanga City, said PDEA is training its sight on two provinces in the region including Pampanga and Bulacan citing the numbers of illegal drugs operations as his basis.
"Illegal drugs business flourished in progressive areas like Pampanga and Bulacan and we pouring more resources in these areas to address the problem," Ladip pointed out Bulacan is more problematic province because of its proximity to NCR.
"Madaming lusutan dyan, madaling tumakas. Napakalapit particularly Valenzuela [City], a significant area because of the numbers of clandestine shabu laboratories discovered in the past. Magkakatabi lang…after Valenzuela tumagos ka Bulacan na." Ladip explained.
The PDEA regional director further said that next to Bulacan is Pampanga which is a very flourishing province. "Pampanga is a wealthy area."
"One indication that PDEA is taking into consideration is that illegal drugs business thrive in progressive area, because disposable income is high and marami pambili ang mga tao. Drug trafficking is a profit-driven business," said Ladip.
Illegal drugs syndicate, Ladip said will not operate in an area where habitants are poor or low income earners. He mentioned as example Pampanga being the most lucrative province in the region.
With the recent executive order mandating PDEA as the sole agency responsible in the campaign against illegal drugs, Ladip said PDEA's gargantuan responsibility is like a punch in the moon. "We are not a big anti-drug agency unlike the Philippine National Police (PNP).
PDEA has a total of 1,900 personnel deployed in different regional offices in the country. "The drug problem is not a sole responsibility of PDEA. There are other government agencies tasked to support the anti-illegal drugs war.
Ladip urged other government agency partners to do its shares. We have to act as a whole nation approach."
"We have to involve the communities in our campaign against the menace of society." Ladip added. –Photos by JP Manalang