CAMP OLIVAS, Pampanga – A 52-year old mother was arrested by local police for ​an ​alleged bribery attempt while inside the police station of Cabanatuan City in Nueva Ecija Tuesday, authorities here said.
Supt. Ponciano Zafra, Cabanatuan City police chief, identified the suspect as Francisca de Leon, trader and resident of Purok Narra, Barangay Pamaldan, Cabanatuan City. He said the suspect did not resist arrest.
De Leon reportedly offered P30,000 in exchange of her two sons​'​ liberty, who were arrested earlier in a buy bust operation, said Zafra.
The suspect was arrested instead and was informed of her offense.
Central Luzon police director Chief Supt Amador Corpus said this serve​s​ as warning to everyone who tr​ies​ to bribe ​their personnel.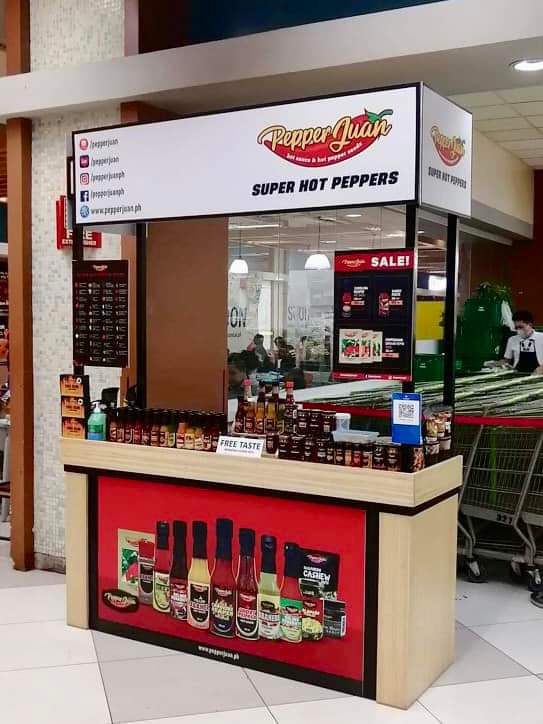 ​"​We bear upon our shoulders the trust from the public to uphold the highest standards of integrity and to be fair and impartial​," he said.​
"Hindi nyo kayang bilhin ngayon ang​ ​ating kapulisan," said Corpus over the phone.
Zafra said the suspect is the mother of Mario ​and Eusebio ​ ​De Leon who were collared during anti-illegal drugs operations at Bgy. Pamaldan in that city.
"The mother rushed to ​the ​police station after she learned of her sons​'​ arrest. The suspect tried to settle the charges by offering cash to ​the ​investigator on case," said Zafra.
The suspect was appraised of her constitutional rights under the Miranda Doctrine before she was sent to jail.
Zafra said violation of Article 212 of the Revised Penal Code (Corruption of Public Official) is being readied against the suspect while her two sons were charged
​with Violation of Comprehensive Dangerous Drugs Act.