SUBIC BAY FREEPORT — The Commission on Audit (COA) has lauded the management of the Subic Bay Metropolitan Authority (SBMA) for showing significant improvement in its financial and compliance reports.
In a conference with top SBMA management officials led by Chairman and Administrator Wilma Eisma on Monday, COA representatives said the agency has shown significant improvement on its compliances based on the Financial and Compliance Audit Observation.
Joel Ea, manager of the SBMA Internal Audit Service, said it was unprecedented that COA indicated approval of the reports submitted for audit.
"The SBMA Audit Report were submitted properly — complete and in order," Ea said, quoting COA officials. He said that COA auditors found it very easy to locate needed documents related to the report.
"They noted that while the previous SBMA managements submitted sufficiently complete reports, they still lacked some push for follow through. But they said that this year's report showed significant improvement. This is because Chairman Eisma herself is pushing for compliance," Ea also said.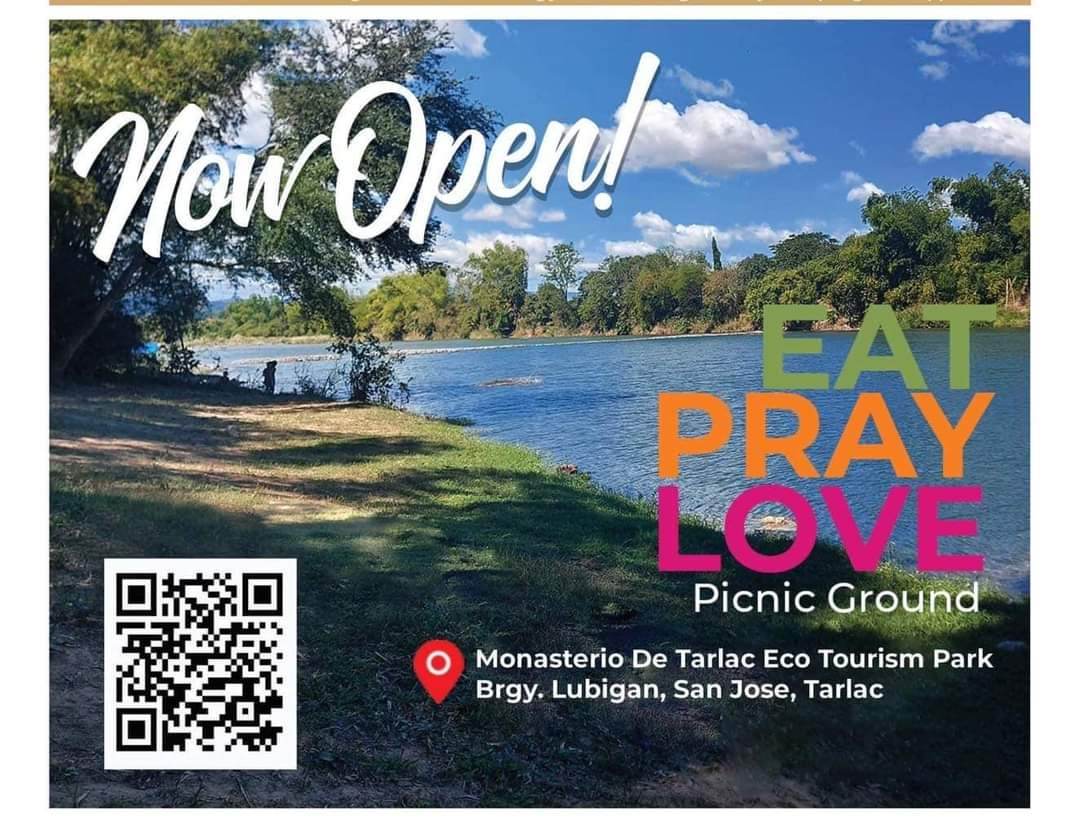 Chairman Eisma stressed that her administration is fully committed to comply with all the government auditing requirements, so that a positive review of SBMA operations would be possible.
"The COA audit should not be perceived as a witch hunt, as it is a guidance from experts on how to do things right. Alongside the thrust of President Duterte for good governance, we take it as an advice on how to use government resources with prudence and malasakit," Eisma added.
Eisma said that her next move is to review all contracts entered into by the SBMA with business locators in Subic and other parties to ensure that all stipulations in the contract were completed or accomplished.
"We'd all benefit here in Subic if we laid all our cards on the table. This goes for the SBMA, the business locators and other stakeholders in the Freeport," she added. (Dante M. Salvana)