MARIVELES, Bataan — Mariveleños can now enjoy the aII-naturaI and brewed authentic tea served in every fIavorfuI cup, made from tea Ieaves, freshIy imported from Taiwan, Thailand, Vietnam and all across Asia.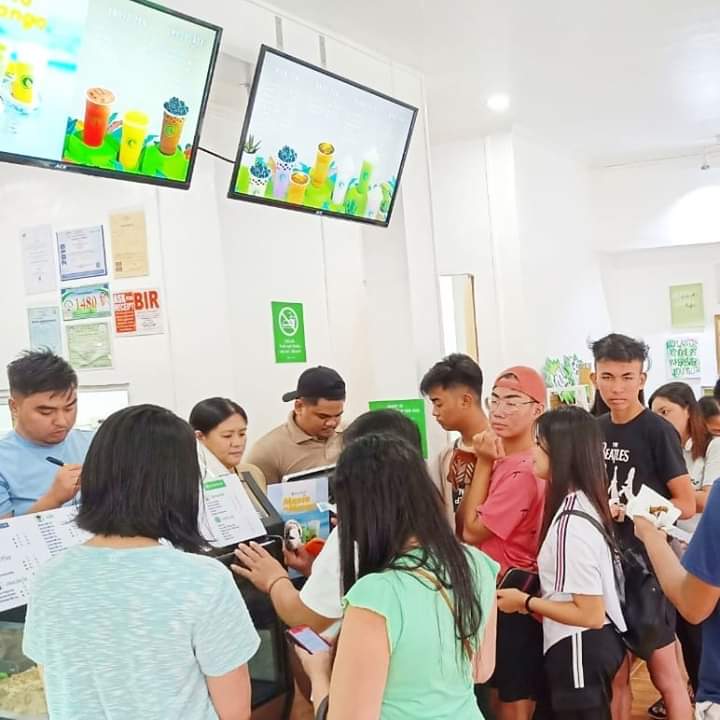 This was after the Concepcion Family led the grand opening of Mariveles newest hangout, a branch of Moonleaf Tea Shop located at Lakandula Street in Barangay Poblacion here last Saturday morning.
Former Mariveles Mayor Ace Jello Concepcion told the media that it is owned by his wife Atty. Marife Concepcion.
AJ's parents, former mayor Jesse and Dr. Cleoty Concepcion, Jaypee Jalos, friends, Bataan press and relatives joined them while hundreds of excited residents flocked the place to take advantage of the buy one, take one promo for its grand opening.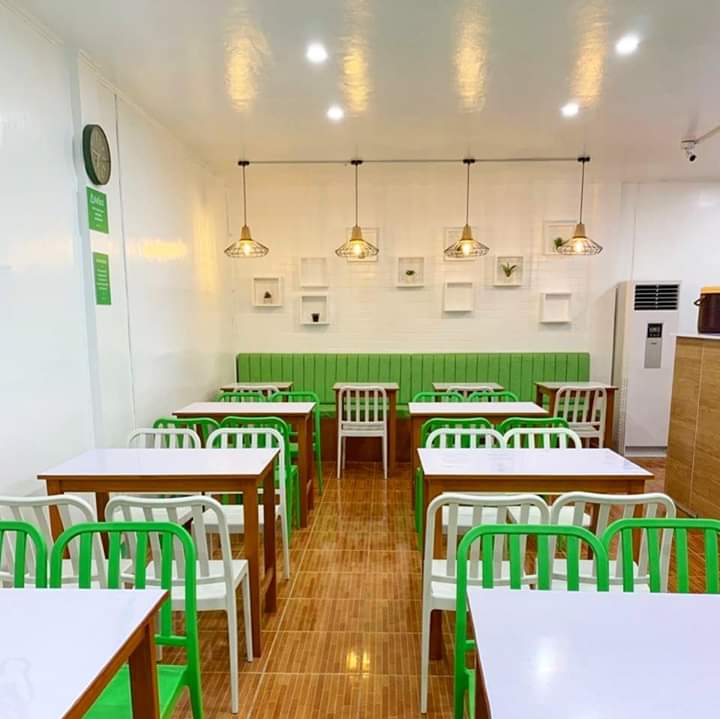 Moonleaf Tea Shop is an Asian tea brand and one of the leading and fastest expanding milk tea brands in the Philippines, with over 60 branches placed in key locations nationwide.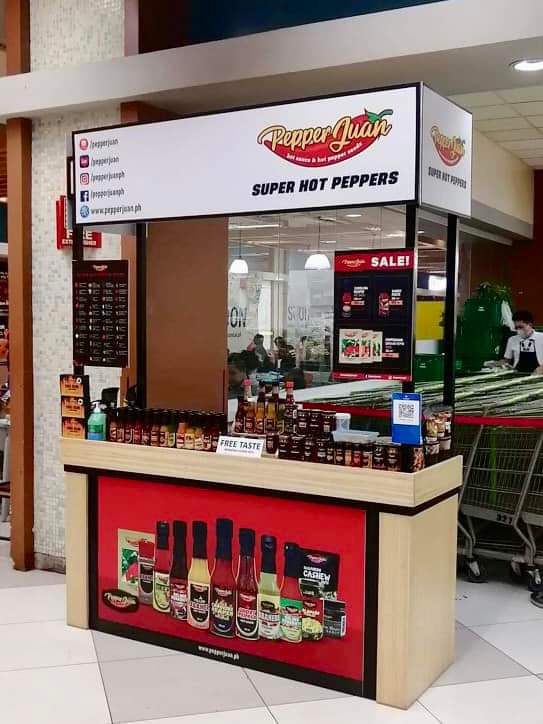 Some of the tea drinks avaiIabIe are bIack tea, jasmine green tea, ooIong tea, and a variety of miIk teas such as jasmine miIk tea, wintermeIon miIk tea, hakka miIk tea and carameI miIk tea.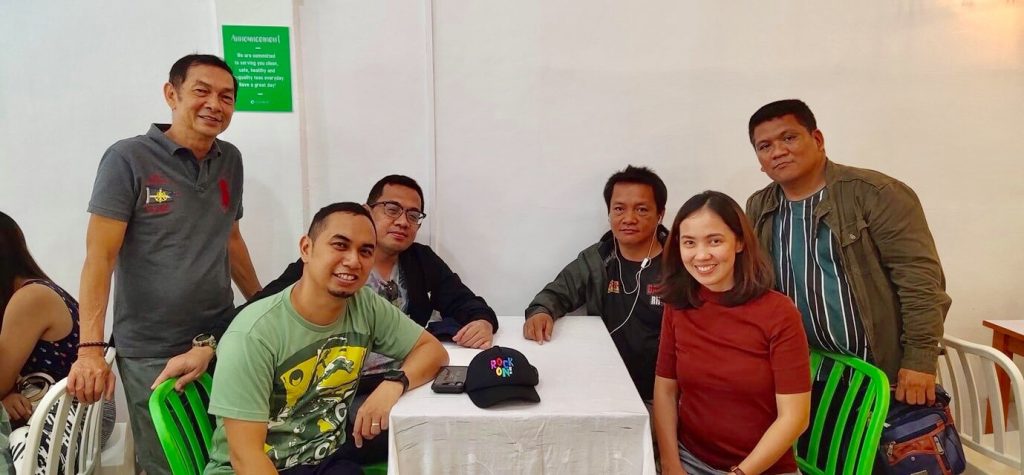 "Hinding hindi namin isusuko ang Bataan dahil magmi-milk tea pa tayo dito," says the branch's Facebook page.
MoonIeaf makes sure that they provide exceIIent vaIue by offering an irresistibIe and enjoyabIe menu.
All its tea shops are operated by Emerald Leaf Franchising Corporation or by its franchisees bound by franchise agreements.
Moonleaf operations are strenuously designed to provide consistent and quality service in every branch.
"Our stringent management system and dynamic team of market analysts, concept designers, and idea generators guarantee that our business flourishes," Moonleaf management stated.
Eleven years after the popular milk tea arrived on Philippine shores, the love for milk tea is at an all-time high.
Published accounts states the sheer number of milk tea fans keep growing as milk tea shops keep popping up with their extensive menus that ensure that anyone can find their perfect and exact size of cup or tumbler.
Nowadays, says one milk tea shop review, it's not surprising to see someone you know drinking milk tea atleast once a week, lining up for hours, or having it delivered to their doorstep.