More than 3,000 entertainers in Angeles City have recently renewed their pink cards (health cards) at the City Health Office.
This after the city government intensified its drive against bars which have no business permits and clearing operations at the Fields Avenue.
Angeles City Mayor Carmelo "Pogi" Lazatin Jr. had recently ordered the closure of bars which have no business permits and the clearing of sidewalks at Fields Avenue. At least five bars without business permits have been closed.
Club operators at Fields Avenues were also warned against hiring minors or face closure. Entertainers were told to renew their health cards which resulted to the surge of applicants renewing their pink cards.
Mayor Lazatin has issued Executive Order No. 5, requiring "all workers in massage parlors, spas, and other establishments offering similar services in Angeles City to secure a pink health card from the Angeles City Sanitation/EHS Division."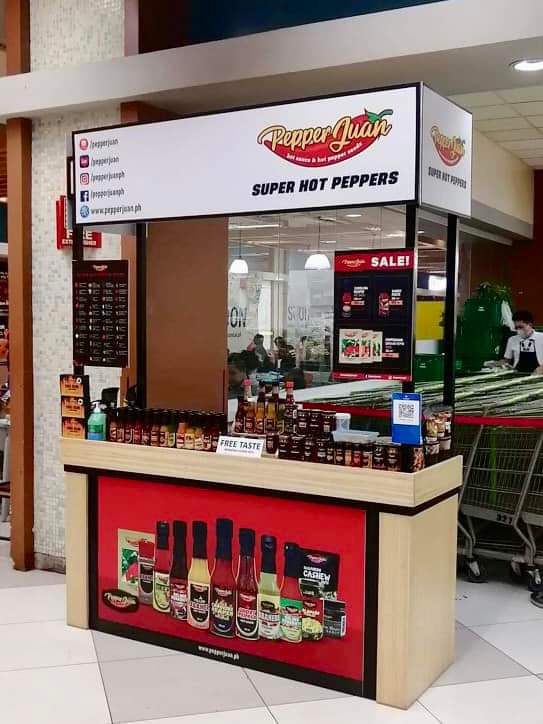 The EO No. 5 stated that "due to the popularity of entertainment and other recreational establishments in the city, as well as the influx of both local and foreign tourists, Angeles City has become particularly vulnerable to the prevalence of sexually-transmitted disease."The City Government has an obligation to promote and protect the health of its constituents, especially those working in vulnerable industries, and in the interest of protecting the health of workers in Angeles City, it is adamant that the city government implement measures to ensure that their health and safety is protected."