MORONG, Bataan — Morong hosted the 7th Joint Review Mission Field Visit with Development Partners of the Department of Social Welfare and Development (DSWD).
The delegation of international and national partners visited the town to assess the implementation of the Pantawid Pamilyang Pilipino Program through focus group discussions, home visits, and interaction with beneficiaries.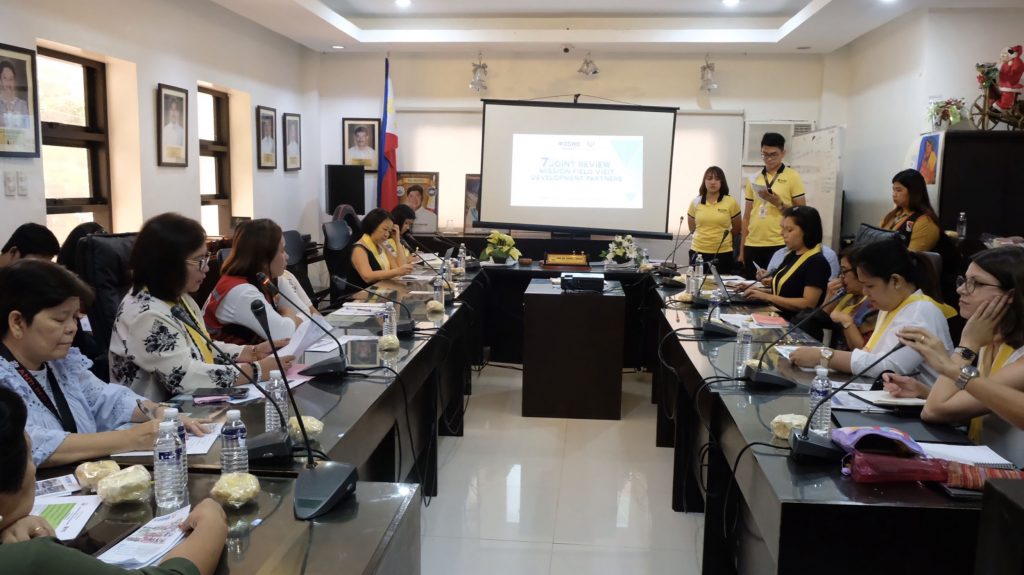 DSWD Regional Director Marites Maristela said the municipality of Morong was chosen for its conduct of youth development sessions (YDS) covering Grade 7 students.
"We are proud to describe and tell you that among the 20 DepEd [Department of Education] Division Offices of the Region, Division Office of Bataan was the only division that incorporated the YDS module in their homeroom guidance, one hour a week, covering all Grade 7 students – Pantawid and Non-Pantawid beneficiaries," Maristela told the delegation of development partners.
Other factors considered include consistent high compliance rates from 2018-2019, active civil society organization partners, and support of the municipal government in the implementation of DSWD programs and services.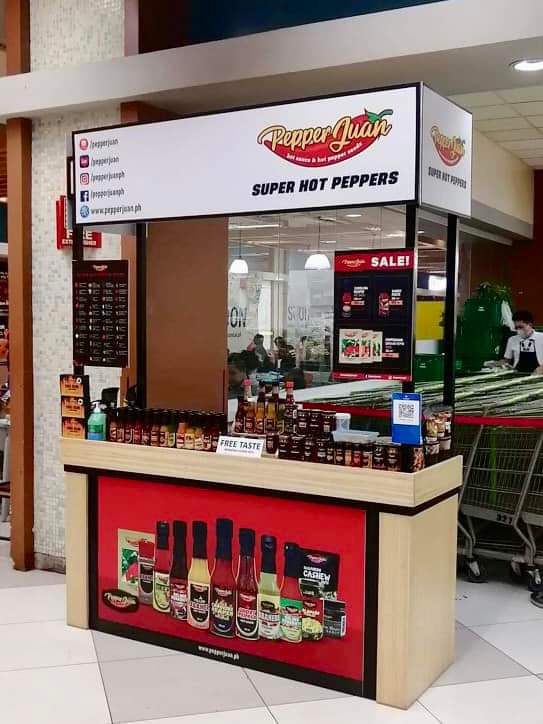 "We welcome this kind of activity because we always pursue and continue doing social protection projects and developments for our beneficiaries with our development partners," Maristela furthered.
The delegation visited Morong National High School-Mabayo Annex, Morong Rural Health Unit, and the barangays of Poblacion, Sabang and Binaritan.
Development partners present during the set of activities were representatives from World Bank, Asian Development Bank, Department of Foreign Affairs and Trade-Australian Embassy, and United Nations Children's Fund.