PORAC, Pampanga—An Aeta here who was minutes away from being executed for his father's killing of a fellow Aeta in 2013 was saved from death by Gov. Dennis "Delta" Pineda in three days of suspenseful negotiations that ended on Saturday.
The governor intervened at the request of the mother of the suspect, Anton Santos, now 19.
Anton's father Tony was blamed for the death of Siete Serrano on Feb. 26, 2013, according to data gathered by the provincial social welfare and development office (PSWDO). Because Tony died of heart attack, Anton, although a minor then, was targetted to pay the blood debt. Anton surfaced after six years of hiding because the Serrano family threatened to kill his mother Marissa. The so-called an "eye for an eye, a tooth for a tooth" principle was part of the tribe's customary laws.
Marissa begged the governor for urgent help because she said her son was forced to walk at gunpoint to a cemetery in Sitio Balangkas in the mountains of Camias where a white a coffin was readied on Thursday.
Led by First Pampanga Provincial Mobile Force Company Lt. Col. Michael Masangkay and Porac chief of police Lt. Col. Lev Hope Basilio, policemen rescued Anton in the nick of time and took custody of him.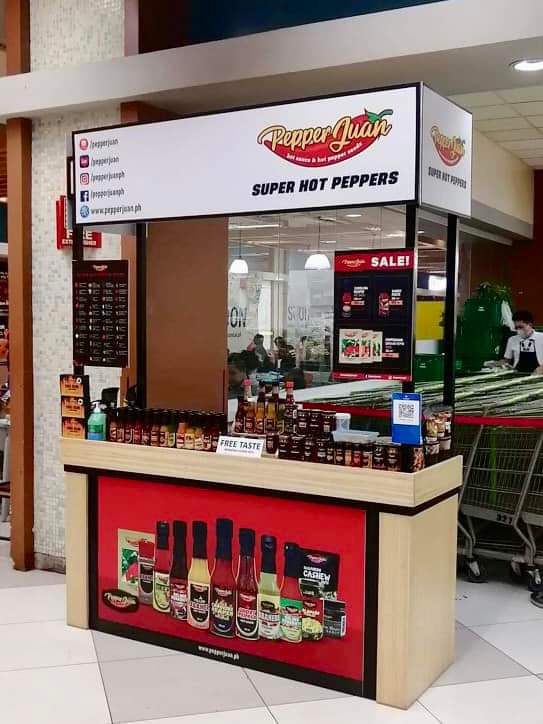 "Nirerespeto po natin ang kanilang mga kaugalian pero ang gobyerno po ang nasa tamang lugar para tulungan silang magkamit ng hustisya (We respect their customs but the government is the right entity to render justice)," Governor Pineda said.
He assembled PSWDO head Elizabeth Baybayan, Porac Mayor Jing Capil, Indigenous Peoples Mandatory Representative Edwin Abuque and the barangay councils of Camias and Planas to hear the parties in conflict. Baybayan helped the two families reasonably understand their situations by conducting a life-coaching activity.
The Santos and Serrano families finally put the matter to rest, thumb-marking an agreement at the Porac town hall on Saturday. They invoked God and their deity, Apo Namalyari, when they promised to stop retaliating. Should violence erupt again, they promised to submit themselves to the legal justice system. Governor Pineda and Mayor Capil stood as witnesses.
The Santos family paid P100,000, two carabaos and three goats to compensate for the absence of Serrano who was 23 at the time of his death during a drinking bout.
"I appeal to our tribal brothers and sisters. Let us put our families and communities at peace. Let us follow the laws of our country. Do not take the law in your hands," the governor said.
Baybayan said it was "amazing to see the governor take on the role of a peacemaker." END