Learners begin their education in the language they understand best—their mother tongue.
The children need to develop a strong foundation in their mother language before effectively learning additional languages.
This is where the Department of Education (DepEd) gets inspiration in the inclusion of Mother Tongue-Based Multilingual Education (MTB-MLE) as a feature of the Enhanced Basic Education Program. It mandates the use of the language that school children are familiar with as medium of instruction to allow them to grasp basic concepts more easily.
Currently, DepEd uses 19 languages in MTB-MLE: Tagalog, Kapampangan, Pangisinan, Iloko, Bikol, Ybanag, Sinugbuanong Binisaya, Hiligaynon, Waray, Bahasa Sug, Maguindanaoan, Maranao, Chavacano, Ivatan, Sambal, Akianon, Kinaray-a, Yakan and Sinurigaonon. The MTB-MLE is implemented in two modules — as a learning/subject area and as a medium of instruction.
As a subject, mother tongue education focuses on the development of speaking, reading and writing from Grades 1 to 3 in the mother tongue. As a medium of instruction, the mother tongue is used in all learning areas from Kindergarten to Grade 3 except in the teaching of Filipino and English subjects.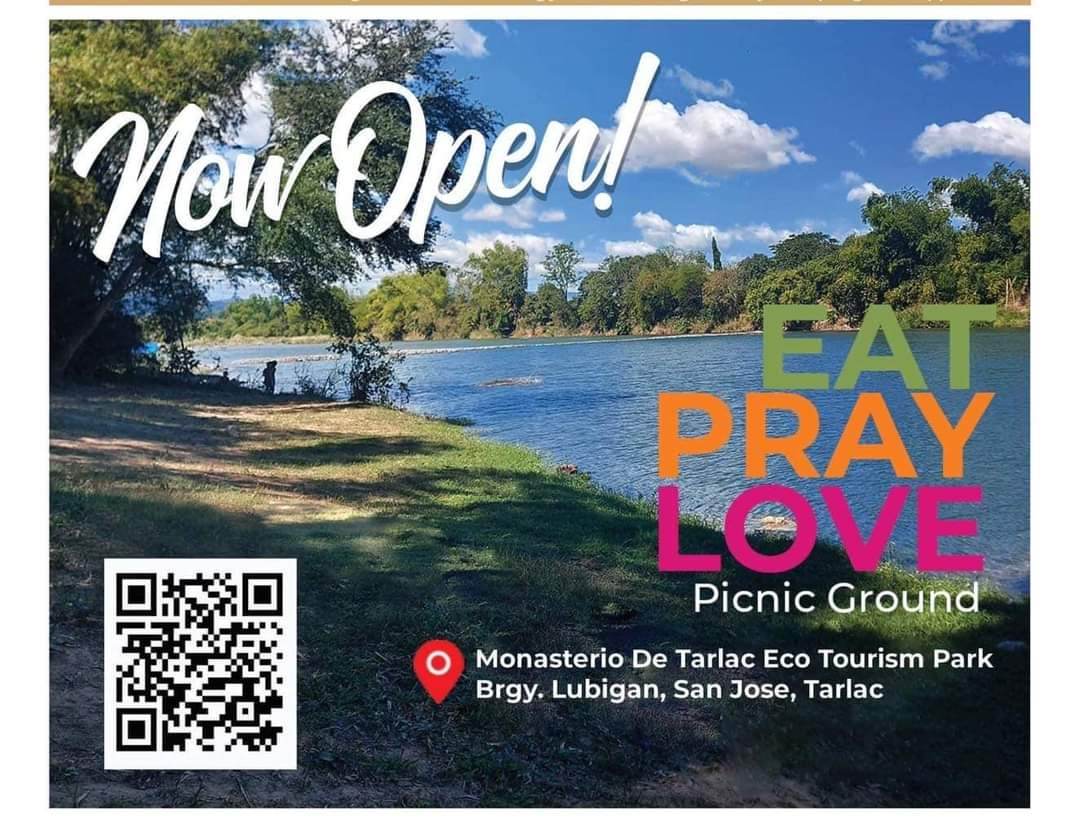 Filipino is introduced in the second quarter of Grade 1 for oral fluency. For reading and writing purposes, it will be taught beginning in the third quarter of Grade 1. The four other macro skill­—listening, speaking, reading and writing in Filipino will continuously be developed from Grades 2 to 6.
The purpose of a multilingual education program is to develop appropriate cognitive and reasoning skills enabling children to operate equally in different languages— starting in the mother tongue which is the first language of the child.
"Researchers have proven even during our education with the Thomasites that the child's first language really facilitates learning, as emphasized by Dr. Monroe, that we should be educated in our mother tongue. This gave birth to the Iloilo experiment and the result of that study was very remarkable," said Ms. Rosalina Villaneza, Chief of Teaching and Learning Division of DepEd.