A memorandum of understanding (MOU) was signed on Monday to reactivate the City Central Terminal owned by St. Catherine Realty Corporation, which also houses the Salilungan- Pampanga's Pasalubong Center in the City of San Fernando.
Gov. Lilia Pineda, City Mayor Edwin Santiago, Councilor Tino Dizon who represented St. Catherine Realty and various representatives of transport groups led the MOU signing at the provincial Capitol on Monday.
The governor said this would pave the way for local and foreign tourists to stop, cherish and buy local products, handicrafts and delicacies and patronize Pampanga's one town-one product they could give as "pasalubong" for their loved ones as soon they reach their homes.
Mayor Santiago said this would help the province in jumpstarting the strengthening of the Pasalubong Center.
The mayor added the city government supports the province in its quest to turn the local economy stronger.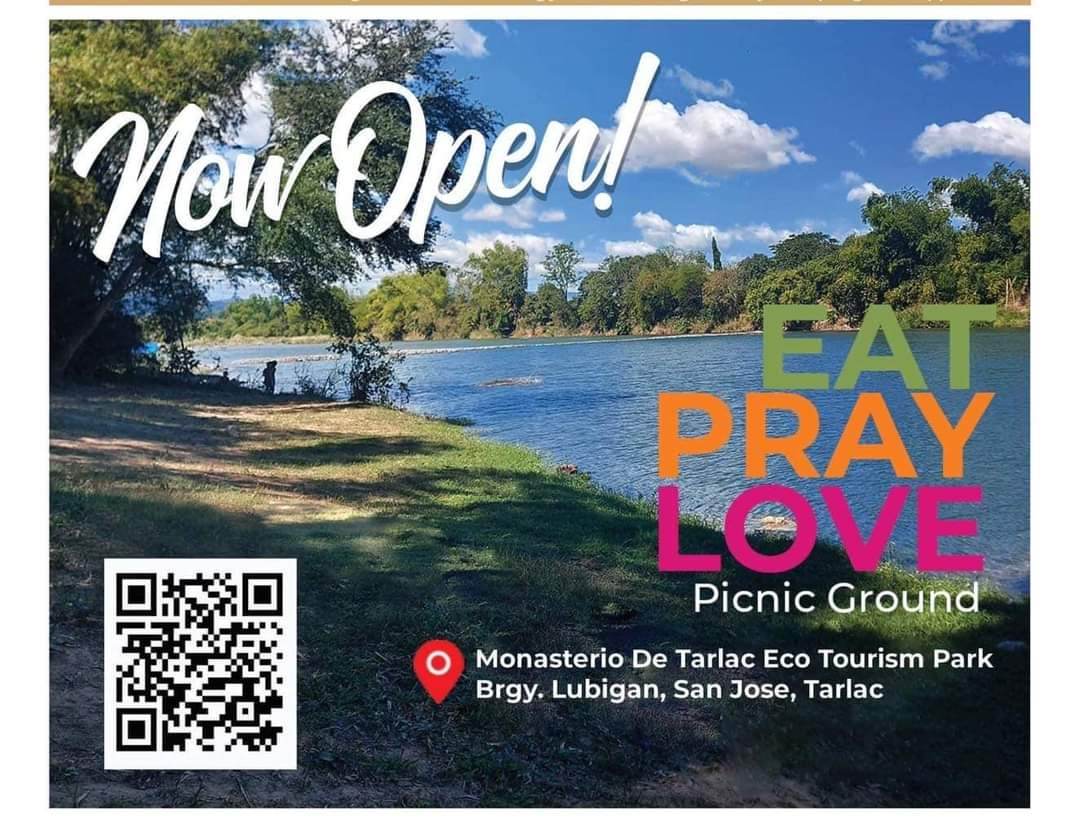 Provincial buses heading to Bataan, Zambales, and Olongapo City are expected to stop over or pick up passengers in the said terminal.
Some of the MOU signatories are Genesis Bus Transit, Victory Liner, Baliwag Bus Transit, Bataan Transit, and Saulog Transit.
The said bus liners participated to help ease the traffic congestion at Jose Abad Santos Avenue (JASA) where several road repair constructions are being done.
Present in the event are former President Gloria Macapagal-Arroyo, Provincial Board Members Anthony Joseph Torres, Ananias Canlas, Cherry Manalo and Atty. Jerome Tubig, president of the Liga ng mga Barangay and Department of Trade and Industry-Pampanga Director Elenita Ordonio.