A motorcycle rider was killed after his motorcycle collided with a mini dump truck in Abucay, Bataan this morning.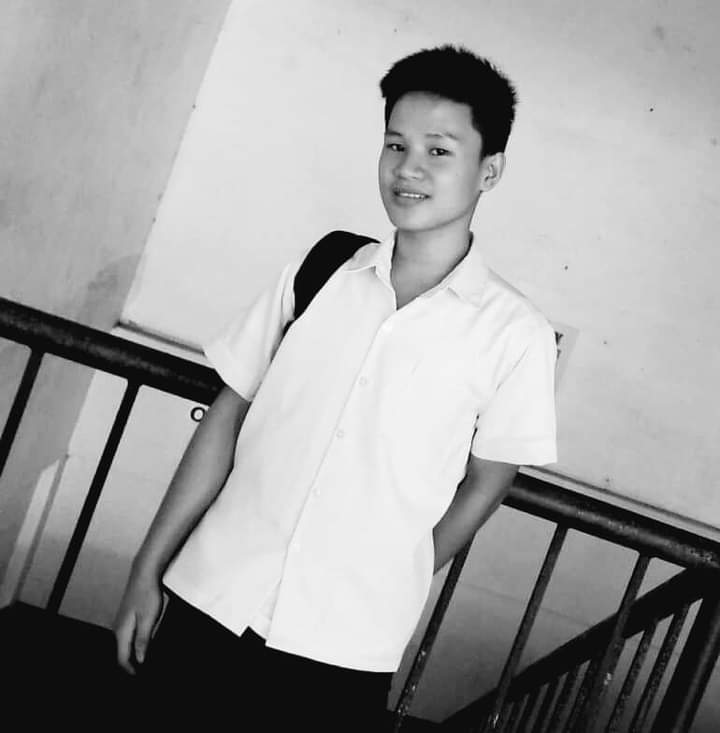 According to the police report, the victim was identified as Vincent Perez, 22 years old, a student and resident of Barangay Capitangan. He was driving a blue Suzuki with plate number 210 UKL when he hit the rear part of a white Isuzu Elf with plate number CBR 9401.
The driver of the truck was identified as Dave Bustamante, 47 years old, a driver and resident of Barangay Wawa. The investigation revealed that he was turning left to Sitio Bakood when the accident happened in front of the Petron Gasoline Station along the National Road.
Due to the impact, Perez suffered severe head injuries and was pronounced dead on arrival at the hospital. Meanwhile, both vehicles involved in the incident were damaged.
The police said that the cause of the accident was human error. They brought the vehicles and the driver of the truck to the station for proper disposition.