99
Motul Thailand was officially announced as a full business division of Motul Asia Pacific Pte Ltd., as it continues to consolidate and expand operations in the country. The French lubrication brand has experienced rapid growth in Southeast Asia, with Thailand being a key region for several years for most of its flagship products.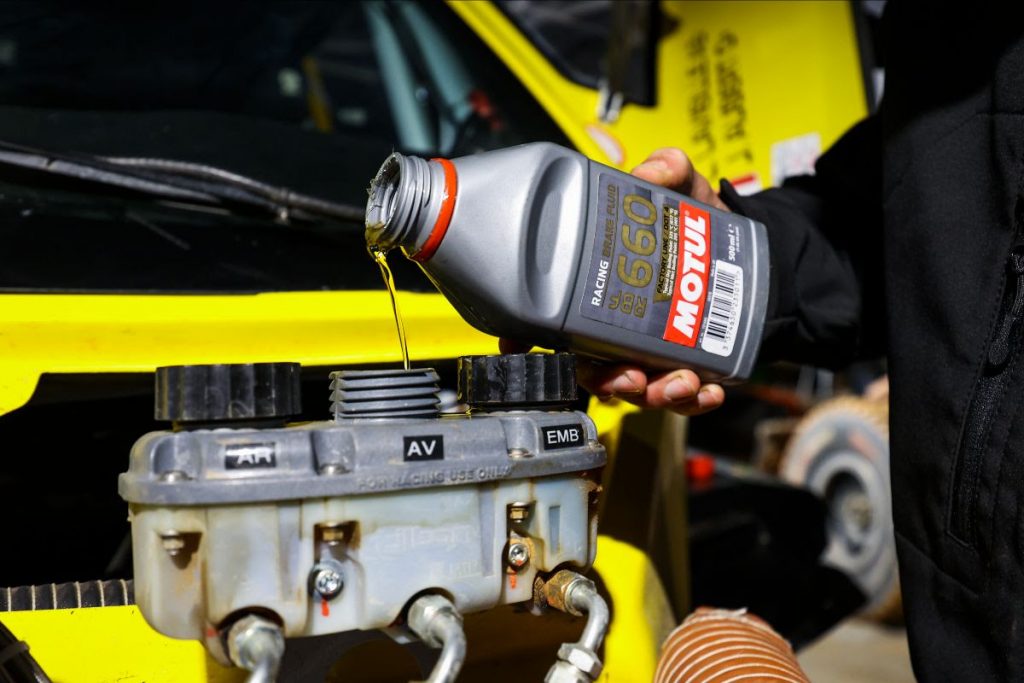 Motul is a well-renowned global brand with decades of rich motoring history. Under the leadership of General Manager Pedro Rocha, Motul Thailand has been at the forefront of the brand's footprint growth in the Asian markets in recent decades. As it evolves from a distribution center to a business unit with multiple divisions, Motul Thailand is confident that it would reach its customers in unique and exciting ways through better market positioning and greater availability of new products.
Thailand is a unique market for lubricants given the extreme weather conditions and high price sensitivity. This is especially challenging for Motul with a "premium affordable" price positioning for most of its products. The new business unit is set to focus on tapping into this market with new partners and a streamlined distribution network in order to optimize its logistical and consumer reach. It is interesting to note that the lubricant industry in Thailand was not severely affected by the pandemic as compared to other industries and it shows signs of continued expansion in the coming years. Motul foresees this growth potential and is doing everything to ensure the Asian market is catered to successfully.
During the event today, Motul also outlined its product roadmap, to bring its newest products to the local customers in a more efficient manner. These products include the MS-A by Motul, Motul Hybrid Range and Motul 8100 Power, all of which were launched in 2022. Special focus is being placed on the Passenger Car Motor Oil (PCMO) and Motorcycle Oil (MCO) range of Motul lubricants which has proven to be in high demand by a large number of customers looking for premium quality lubricants. Motul Thailand's expanding partnerships and logistical networks will ensure its customers greater product access in the years to come.