The Metro Pacific Tollways Corporation (MPTC) officially launched its "Safe Trip Mo Sagot Ko 2017"(SMSK) on Tuesday.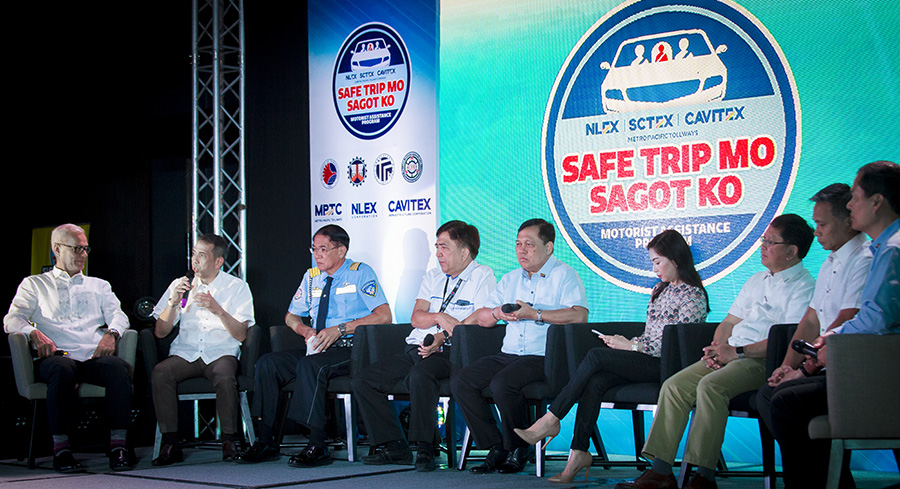 The SMSK is the motorist assistance program of the MPTC meant to enhance the traffic management and toll collection services during holidays. The program is implemented along the North Luzon Expressway, Subic-Clark-Tarlac Expressway and the Cavite Expressway during the All Saints Day holidays.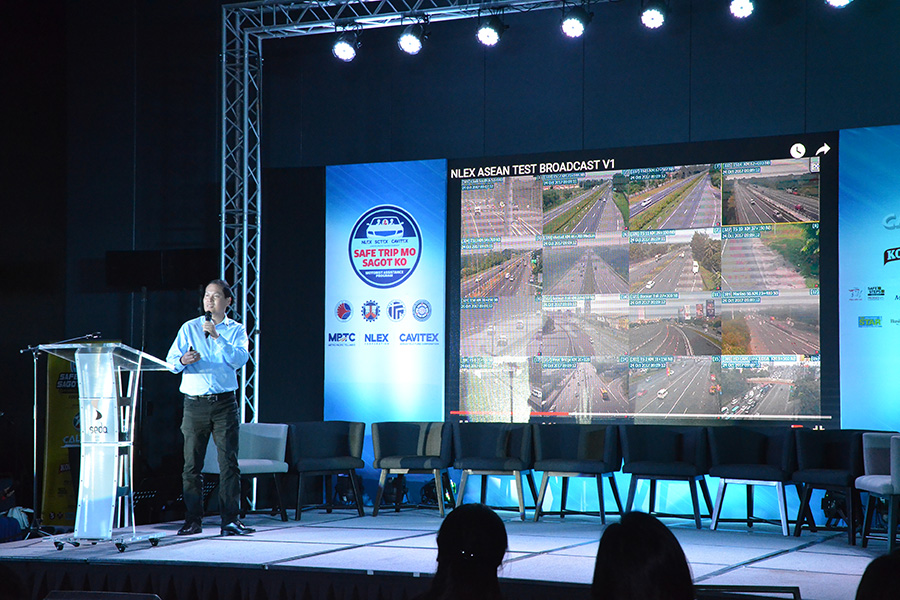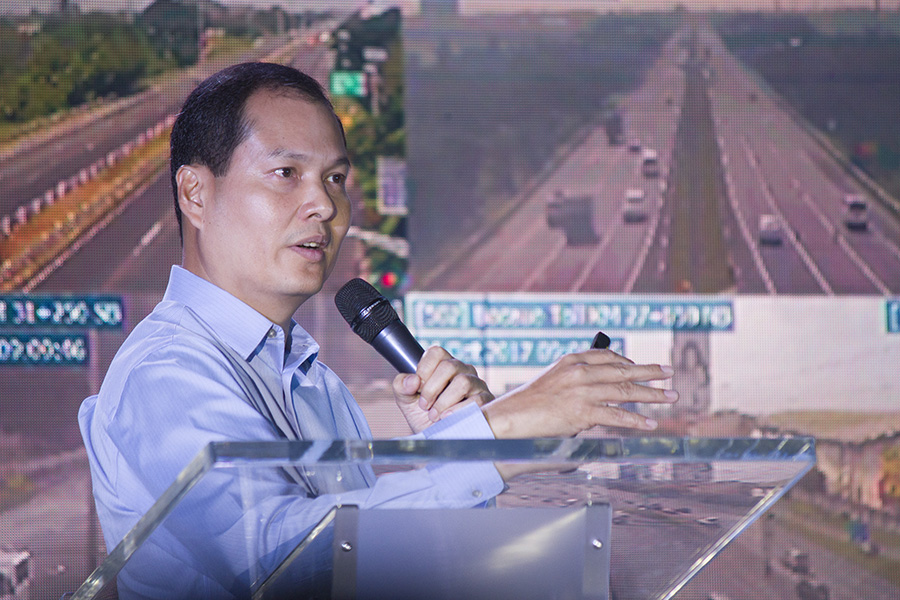 Gerry Aberilla, vice president for traffic operations of the MPTC, said the SMSK 2017 will start from October 27 to November 6. He said the NLEX-SCTEX traffic personnel will extend working hours to closely monitor and manage the expected heavy volume of vehicles in Balintawak, Mindanao Avenue, Bocaue, Sta. Ines, Tarlac, and Tipo toll plazas. Additional patrol and incident response teams will be deployed to immediately assist distressed motorist.
​Aberilla also said on the peak hours of October 27, 28, 30, 31, and November 1, the Balintawak Toll Plaza will open 24 toll collection points while Mindanao Avenue and Tarlac toll plazaswill open 10 and 16 toll collection points, respectively. Portabooths and portable toll collection equipment will be used to speed up transactions.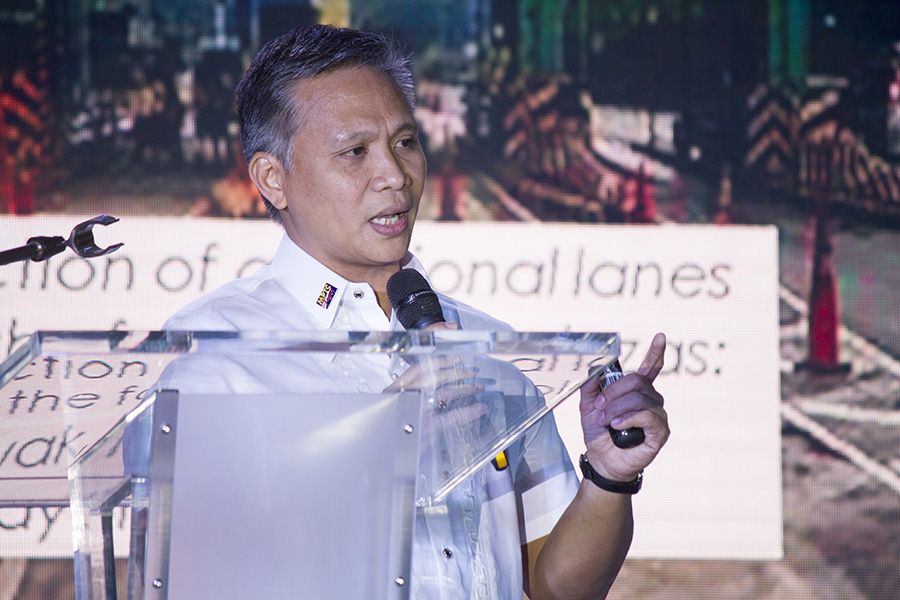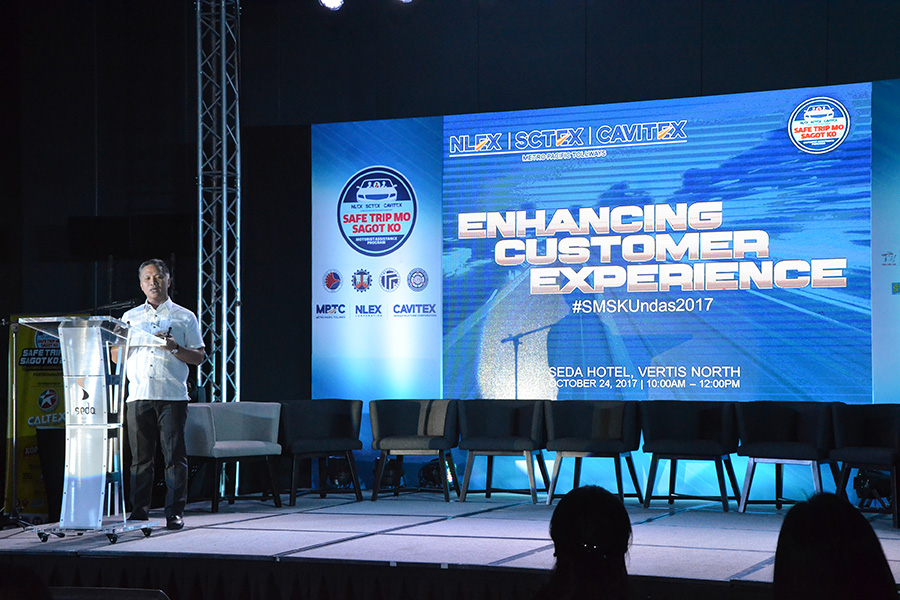 By November 1 and 2, Aberilla said the Bocaue Toll Plaza will have 48 collection points in operation for southbound motorists.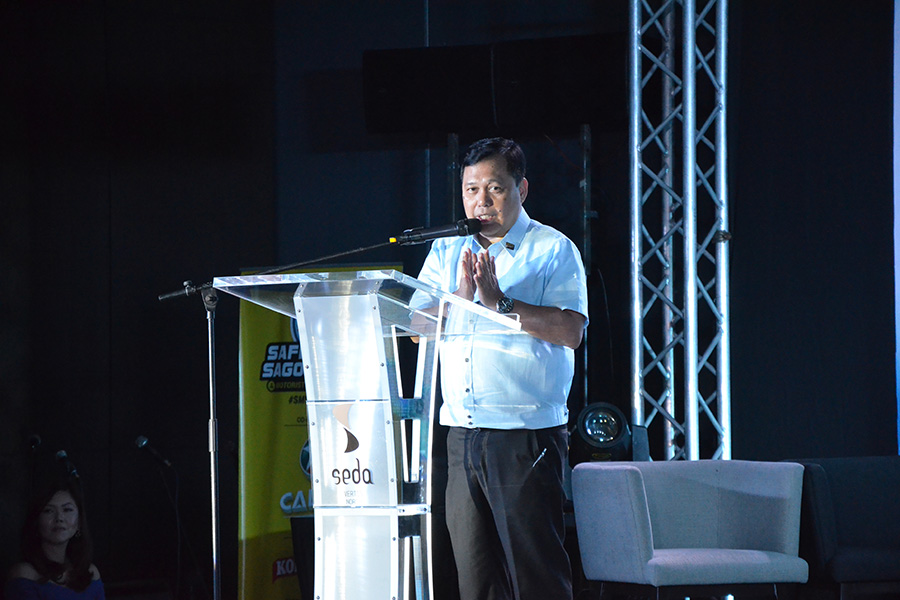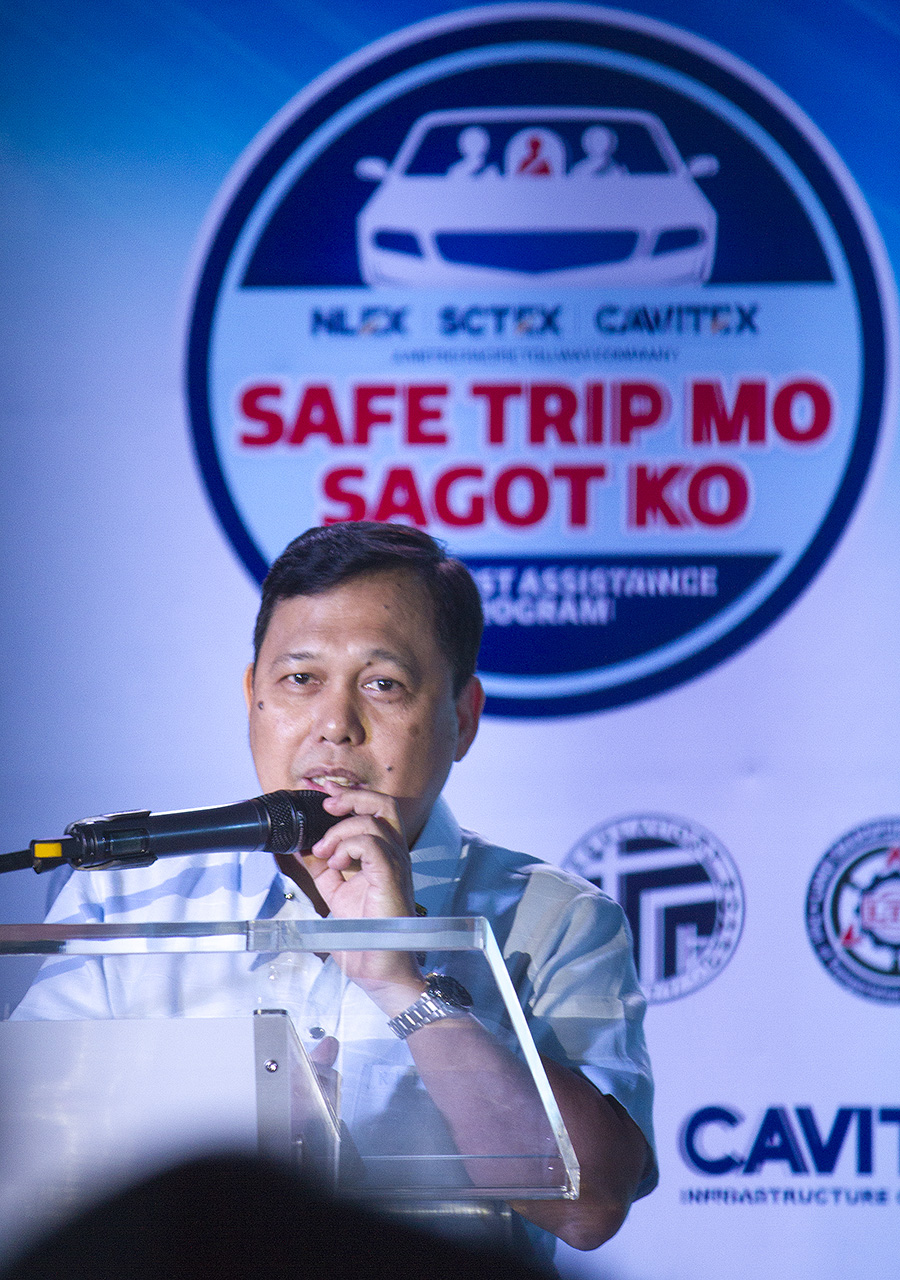 During the same period, Aberilla said the CAVITEX will field more traffic patrol officers and security personnel to manage the traffic and assist motorists. Ambulant tellers will be on standby to facilitate faster toll transactions.
Aberilla added that mainline road works at the NLEX-SCTEX will be suspended beginning October 27 and will resume after the ASEAN Summit on November 16. At the CAVITEX, suspension of major road works will be from October 27 to November 2.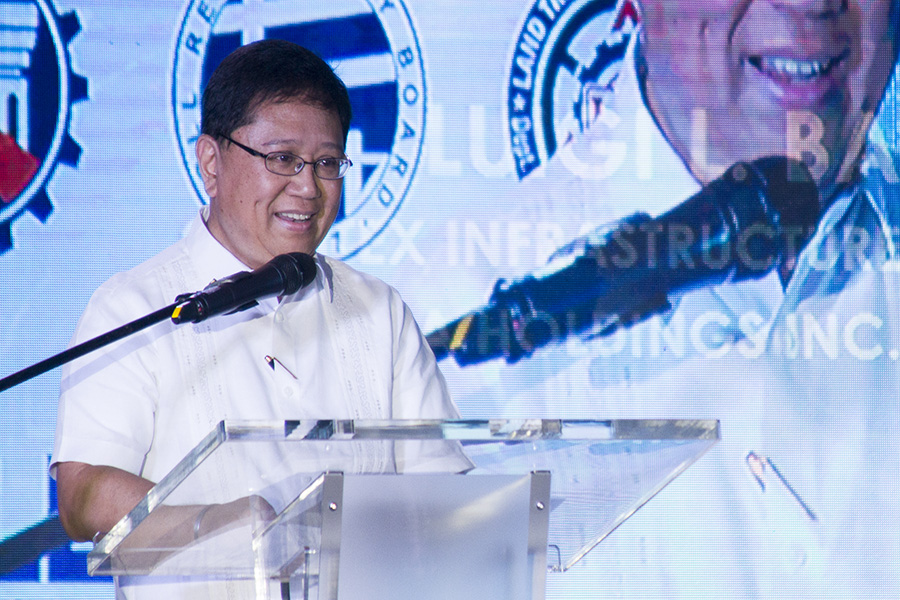 On October 28 to November 2, Aberilla said the MPTC and its partners will set up SMSK Motorist Camps and provide free services such as free calls and Wi-Fi, free drinking water, free basic mechanic services and first aid treatments in designated locations along NLEX, SCTEX, and CAVITEX. Free towing services to the nearest exit will be offered to Class 1 vehicles from 6:00 a.m. to 6:00 p.m.
SMSK is co-presented by Caltex and supported by Kopiko, Pilipinas Shell, Pru Life UK, Smart, Maynilad Water, Prestone, and media partners TV5, Rescue 5, The Philippine Star, and Business World. –Photos by JP Manalang & Ric Gonzales