There were 48 students who love answering sudoku puzzles have joined the 12th Philippine Sudoku Super Challenge Regional elimination at SM City Tarlac on October 14, Saturday.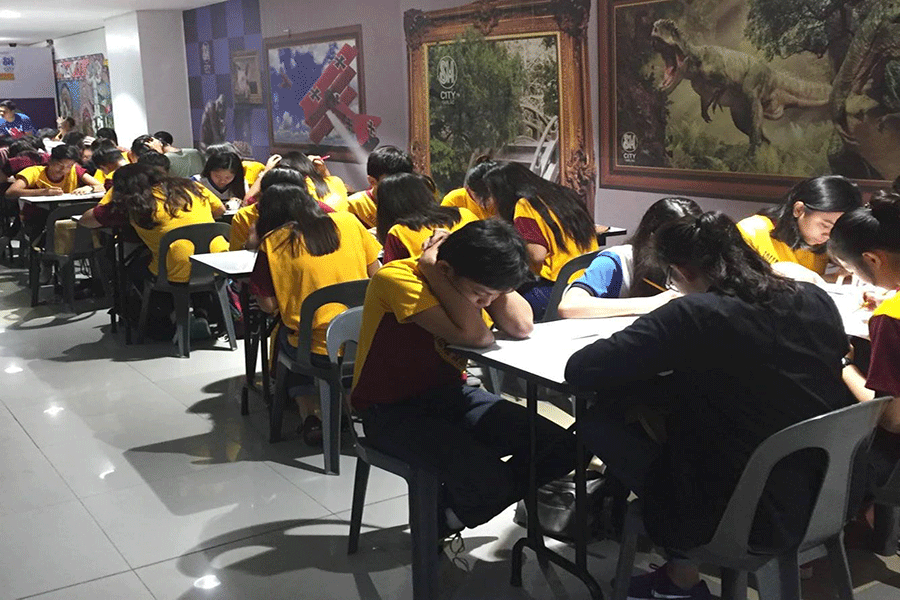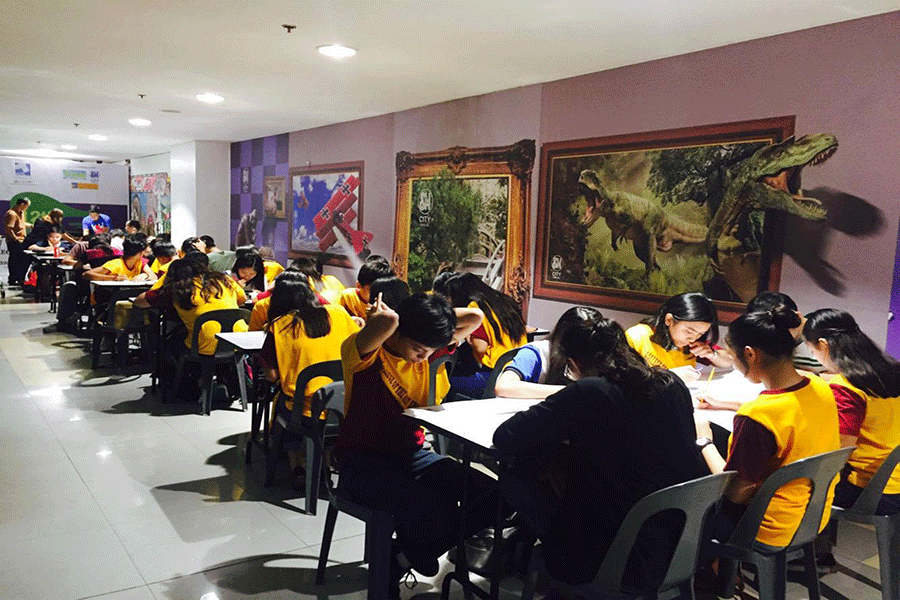 The 48 participants came from 5 schools in Tarlac namely: Don Bosco Technical Institute, Tarlac Montessori School, College of the Holy Spirit, Bayanihan Institute and Burot Integrated School.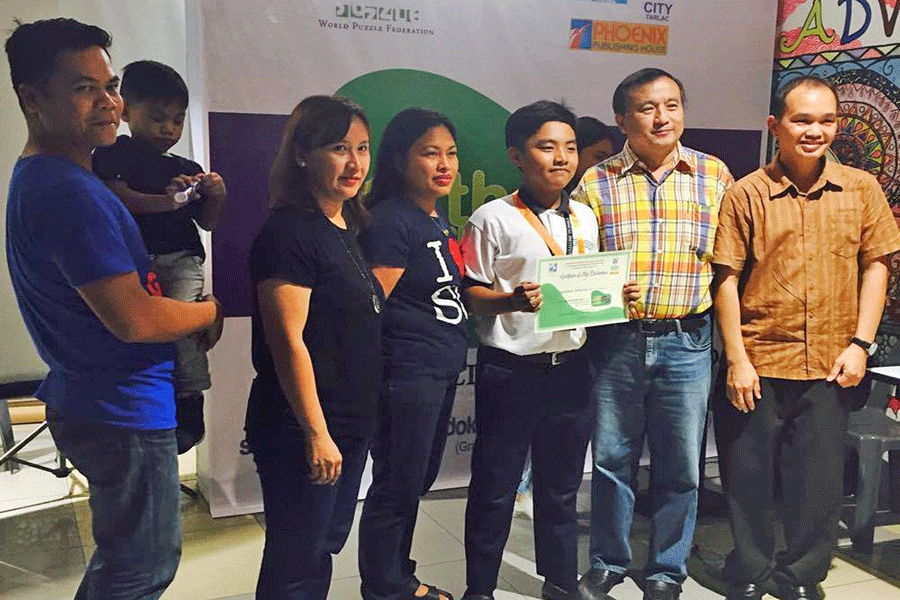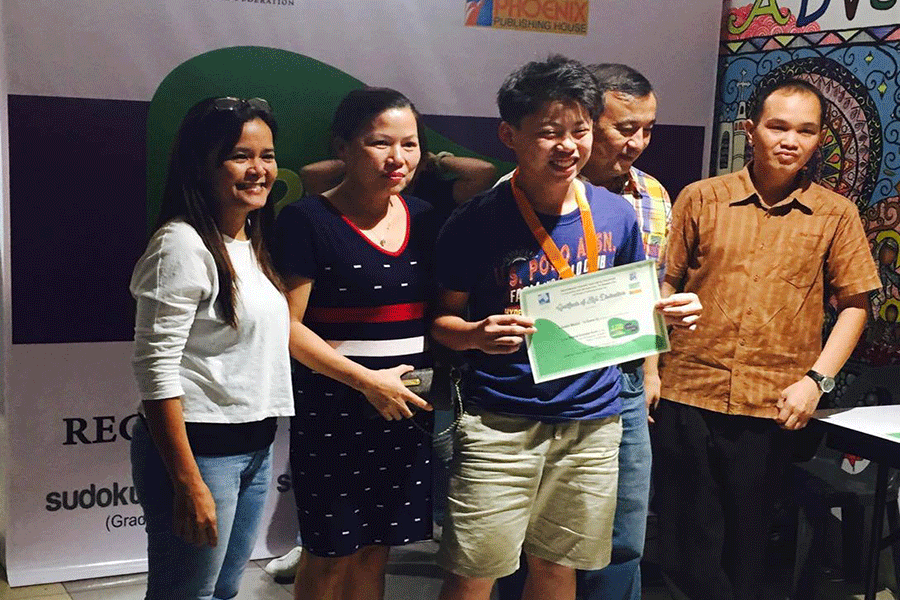 The said project was spearheaded by the Mathematics Trainers' Guild Philippines (MTG), which aimed to promote the number of puzzle to the youth to develop their reasoning ability, to enhance their mental and critical skills and to offer an enjoyable, educational and productive way to spend their free time.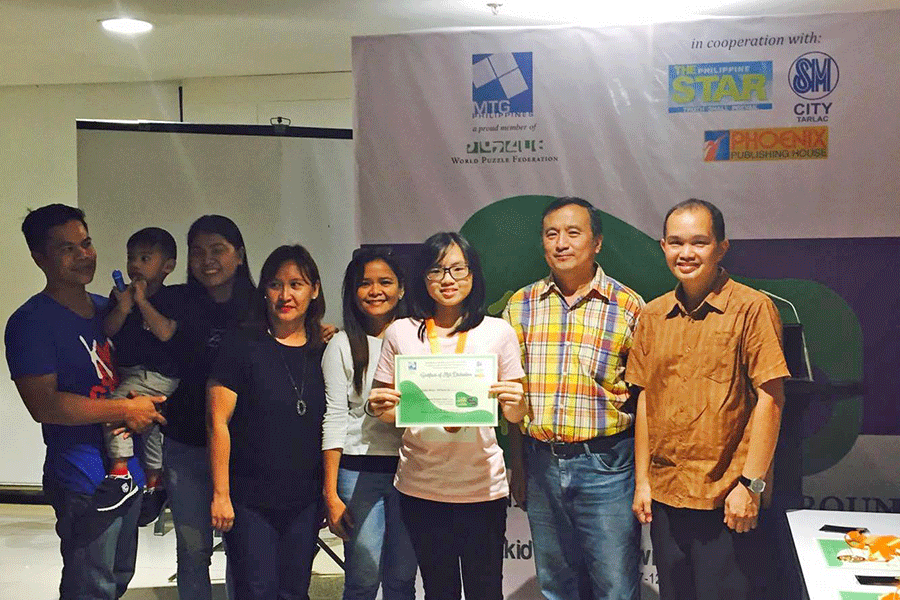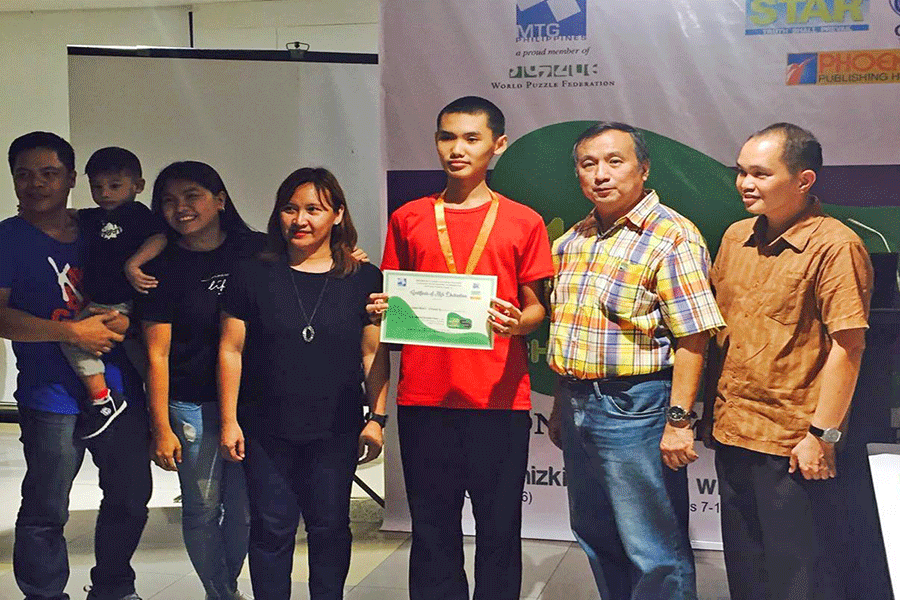 The eliminations were held simultaneously in selected MTG venues nationwide and as to the national finals, it will be held at Skydome and SM City North Edsa on January 27, 2018.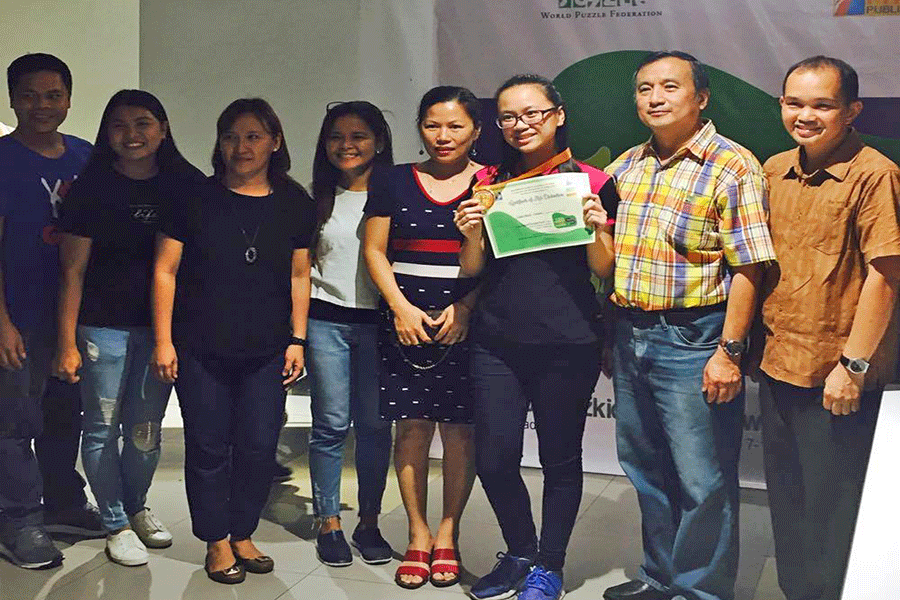 For this year the Sudoku challenge consisted of 2 categories: Sudoku Whizkid for elementary level and Sudoku Wizard for high school level and had 4 rounds namely: 1st round or warm-up round, 2nd round, 3rd round and the Final round or 4th round.
Moreover the winners for the Sudoku Whizkid category were Errol Arvy Salamantin from Don Bosco Technical Institute for 3rd place, Benjamin Concepcion from Bayanihan Institute won 2nd place and Mariel Nacion from Burot Integrated School went home 1st place. Meanwhile it was a grand slam because all the winners for the Sudoku Wizard category came from Bayanihan Institute namely Johanna Su won 3rd place, Gavin Tabago won 2nd place and Bernadette Concepcion won 1st place. All of them will be pushing through to the National Finals next year.