After the electoral dust settled – only reelected Mayor Marino "Boking" Morales remained at the political arena. And he shows his opponents how to win – in magnanimity.
Morales' generosity of spirit transcends the temporal insult and offense of his political nemesis but rather he extends reconciliation. That is Morales. That is the secret to his longevity. For the next three years, Morales has vowed a 'much kinder and caring administration' ahead, pursuing his plans to make the city one of the progressive cities in the country.
Among others, he will pursue his plan to develop a central business district in northern Mabalacat – Barangays Tabun and Dolores – something that he had been planning in the past. Morales dreamed of a Mabalacat City and the northern town became one under his leadership.
Morales said he will pursue the upgrading of the Mabalacat Public Market, the construction of a new public cemetery and a Triple A slaughterhouse. A new public cemetery in Barangay Atlu Bola near the vicinity of Northville 16 is being eyed while the Triple A slaughterhouse is proposed to be built at the back of Barangay Mabiga near the North Luzon Expressway.
Morales said he will also provide a wellness and dialysis center, a senior citizens and PWD Center and the relocation of informal settlers. "We will help the poorest of the poor."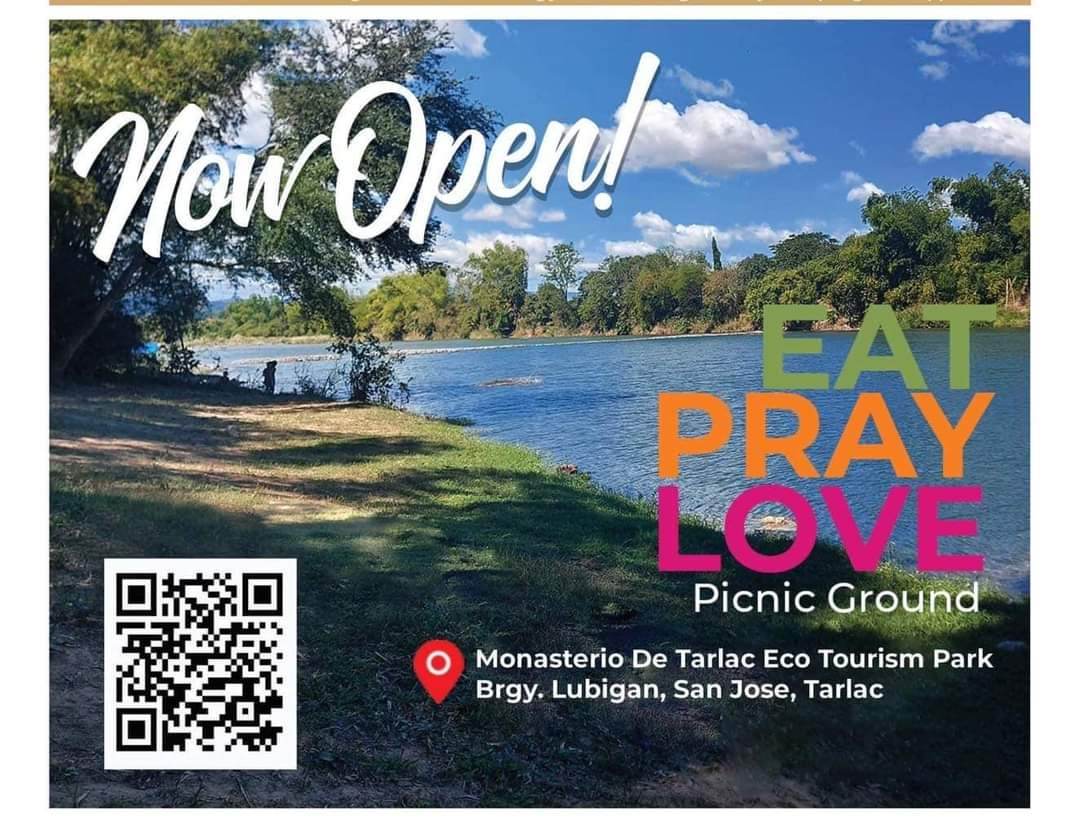 In a bid to maintain peace and order in the city, a street lighting project will also be undertaken along the stretch of Barangay Sta. Ines to Barangay Paralayunan, Barangay Mabiga to Barangay Dapdap, and Barangay Camachiles to Barangay Biabas.
A much "kinder and caring" administration. That is what Morales envisions in the next three years under his leadership. Just call his name – and he will be there. It's his long-hackneyed cliché that works well with the masses.