"Lord make me nice, kind, gentle, forgiving and humble". Each day. Each morning that's my prayer. It is really necessary for anyone to have a prayer of his own and feel good after the mumbling.
In today's world, because of the Internet, it now becomes the platform for disseminating with dispatch the messages you want to send. And it will be received in seconds later by the intended recipients. To many, including me, a prayer is faster to reach the Lord than an SMS.
And so, since our country will have a new president, Rodrigo Roa Duterte, on noontime of June 30, 2016 let us implore the Good Lord of the following for the success of the new administration.
Lord please lessen the typhoons visiting us and remove all the calamities that impoverish further our poor kababayans. Having old people, children particularly shivering in cramped evacuation centers. Pity them Jesus.
Lord please may our new president unite the Filipino people. A president who is caring, selfless and whose only intention is to uplift the living conditions of the more than 70 percent of our kababayans living below poverty line. And help him in cleansing our society in his effort that the country will be drug free, criminals and corrupt officials placed behind bars.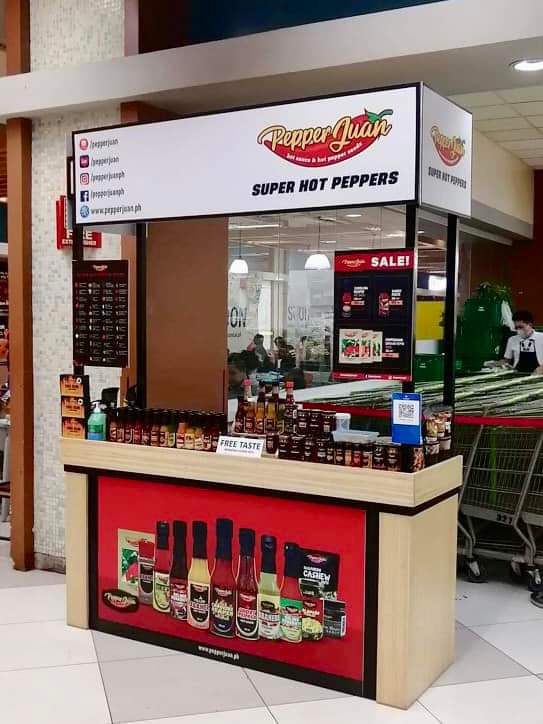 Pity us Jesus.
Lord may our new president have no hatred in his heart but carry out his mandated duty within the context of justice. And mercy and compassion to those who need compassion. Pity him Jesus.
Lord give us senators and congressmen who are to serve with distinction. Pass laws for the betterment of our country. Lawmakers who will not pocket our tax money or vote what the conscience dictates and not because they were promised of leniency and other favors.
Lord give us local officials who will dedicate themselves in the service of their constituents and not allow them to be drunk with power that they will create their own dynasties. Where their wives, children and siblings despite their lack of qualification are fielded for local positions.
Lord give us government agencies that will protect the public. A transportation and a communications secretary that will really solve the mass transport system, specifically in Manila where the MRT and LRT lines are bogging down so often.
Lord spare us from the polluting vehicles which passed through emission testing despite being smoke belchers because the Land Transportation Office officials are inept and uncaring, and most of them are corrupt.
Lord give us officials of the Department of Trade and Industry who are zealous and pro-active to protect the consumers from unscrupulous merchants. So greedy businessmen and some owners of shopping malls who steadily increase prices and take advantage of people. Malls who fake and deceive consumers of their frequent bargain sales.
Please, please Lord give us a good government in the Republic of the Philippines. AMEN!