MAGALANG, Pampanga — Municipal government of Magalang recognized eight individuals who have made significant contributions to the town.
2022 Most Outstanding Magaleño Awards was conferred to Mary Grace Gatan for Agriculture and Environment, Armando Ramos for Culture and the Arts, Anita David for Education, and Joselito Samson for Government Service.
Also included in the honorees were Jose Eduardo Duya for Health Services, Joel Cunanan for Religion, Filomena Reyes for Science and Technology, and Tomas Lopez Jr. for the Posthumous Award.
Most Outstanding Magaleño Awards Chairperson Raissa Bayani said this year's theme "Tepangan, Kabayanian, Kagalangan" (Courage, Heroism, Dignity)" embodies the core values that Magaleños should possess.
She added that the selection committee focused on the individuals' altruistic services.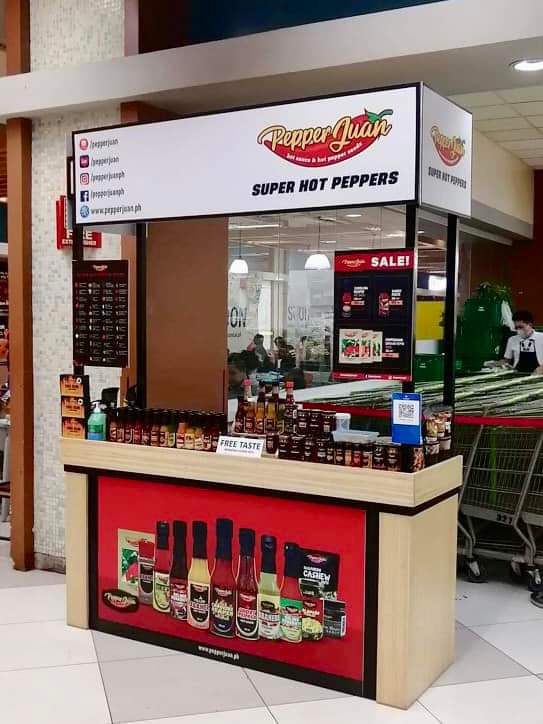 "We want to be seen as Magaleños with a heart. The awardees should not only excel in their field. They should not only have the courage, but most importantly, a Magaleño should have a heart to serve his or her fellow Magaleños," she said.
On behalf of her fellow awardees, David thanked the municipal government and the selection committee for the citation.
"Whatever the story of your life is, we will remain as Magaleños. And we are really proud of that. We are thankful to the town of Magalang that we are all here today. Long live to all of us," she said.
Aside from the outstanding Magaleños, local frontliners were also cited for their enhanced services during the pandemic.
Most Outstanding Magaleño Awards Head Secretariat Ryan Miranda said that even in other parts of the world, the unsung heroes in this time of pandemic are really the frontliners.
"We honor them. Not only the medical frontliners, but also other frontliners like police and rescue teams, and all that have work to combat and champion this pandemic," he said.