CITY OF SAN FERNANDO, Pampanga — Regional Tripartite Wages and Productivity Board (RTWPB) has concluded its public hearings on minimum wage adjustment for private sector workers and kasambahays or domestic workers in Central Luzon.
These were held in all provinces after the Wage Board's review of the petition for wage increase filed by the Solidarity of Unions in the Philippines for Empowerment and Reforms.
Department of Labor and Employment (DOLE) Regional Director and RTWPB Chairperson Geraldine Panlilio said public hearings were conducted to determine the merit of the received petition from the point of view of workers, employers, and other stakeholders.
"It is not solely DOLE that decides on the minimum wage increase. It is the Wage Board as a collegial body that makes the decision whether there will be an increase, and if there is, how much," she explained.
The Regional Directors of National Economic and Development Authority (NEDA) and Department of Trade and Industry (DTI) serve as vice-chairpersons of RTWPB with two representatives each from both labor and employer sectors as members.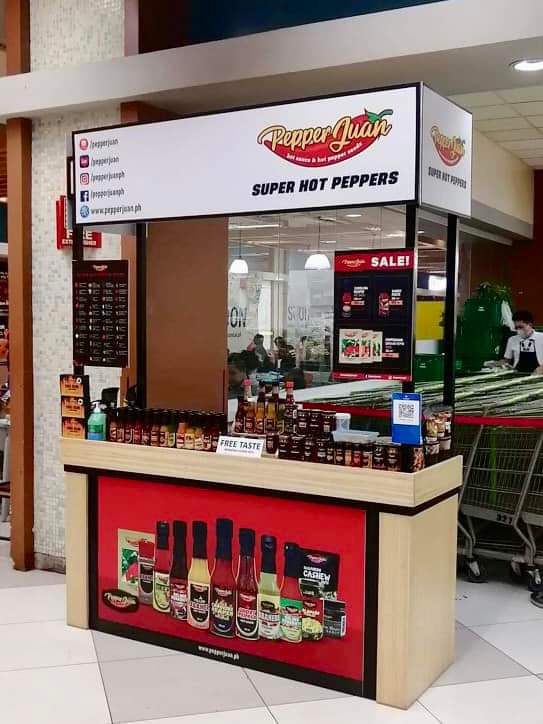 NEDA Regional Director Gina Gacusan discussed during the public hearings the different socio-economic factors to be considered in setting the minimum wage.
These include effects of inflation rate, purchasing power of peso, consumer price index, and poverty threshold.
Moreover, DTI Regional Director Leonila Baluyut presented the price trends on basic necessities and prime commodities.
After the series of public hearings, the Wage Board will deliberate on the petition for wage to consider all concerns which arose during the public consultations.
"Under the omnibus rules on wage determination, public hearings shall be concluded within 45 days from the date of the initial public hearing. We have already heard and will definitely consider during our deliberation the manifestations on the current needs of the workers and their families, capacity of employers to pay, and existing socio-economic condition in the region," RTWPB secretariat head Jerome Yanson explained.
The prevailing daily minimum wage rates in Central Luzon (except Aurora) range from P395 to 420 depending on the number of employees and sector. In Aurora, the daily minimum wage rates range from P304 to 369.
For kasambahays, the prevailing monthly minimum wage is P4,500 in chartered cities and 1st class municipalities while P4,000 in other municipalities.